How much do barbers charge in New Zealand
Barbers offer a ton of unique services that involve various cutting instruments and special techniques.  Because of this diversity, it can be tough to set a proper budget for a haircut or shave if you don't frequent your local barbershop
As a means of helping you set a proper budget, we've prepared a concise guide outlining the cost of basic barbershop services.  As an added bonus, we've also provided various resources relating to skincare and cosmetics all throughout this article.
Explaining the Cost of Barbershop Services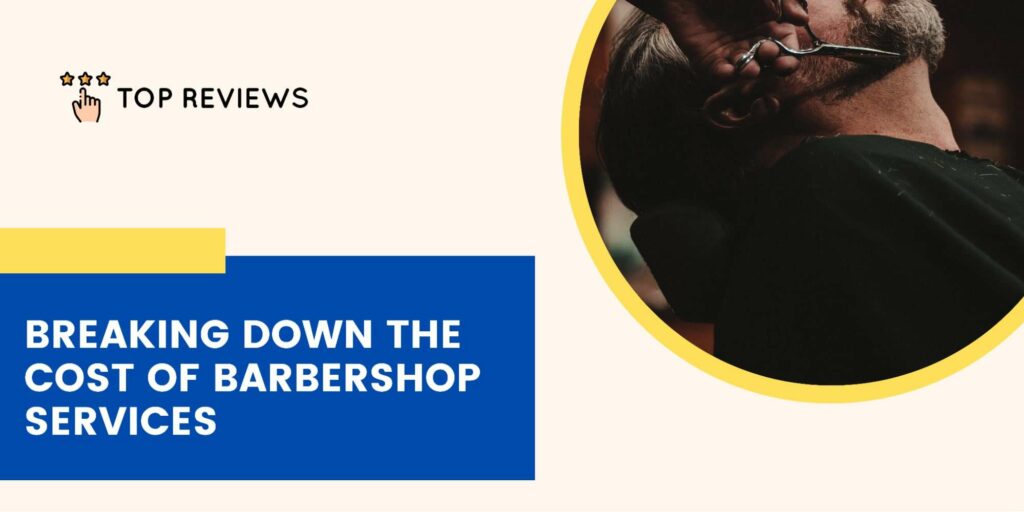 ---
Haircuts
Barbers primarily focus on cutting their client's hair using everything from electric clippers and straight razors to hair styling scissors and combs.  The effort and time required to cut your hair often depend on the specific type of cut that you'd like to have.
From what we could gather, the average cost of a haircut from a barber will usually run you between $30 to $50. It's worth noting that haircuts that require different size clippers will often cost more than simple cuts like a buzzcut.
Some shops will also charge you an extra fee if you'd like to have lines engraved into your hair as this will naturally require a bit more time and focus on the barber's part. Overall, however, most barber shops will never charge more than $70 lest they be mistaken for a hair salon
Shaves
Much like a manicure or pedicure at a salon, a good shave can act as a stress-relieving form of therapy for men who've been blessed with plenty of facial hair.  Any barber worth his salt knows the reverence and importance of a proper, complete shave.
Because of this, it isn't uncommon for some barbershops to charge more for a shave than they would for a standard haircut. Though this may seem outrageous, the services included in barbershop shaving offerings often justify the average $40 to $70 price.
Most shaves often come with a hot towel compress, a light facial massage, a straight razor shave, moisturizer application, and a conservative application of some good old prickly-cooling aftershave.
Hair Coloring
Hair color treatments often involve using special hair dyes to produce either temporary or permanent changes in a client's natural hair. For those with fully greyed-out hair, this often means using a matching hair dye to return grey hair to its previous color.
Those with grey streaks will sometimes opt for a treatment that evens out their hair color as opposed to changing it completely. These services are sometimes known as blending or camouflaging.
On average, the cost of hair coloring services from a barber will usually be between $40 to $70 per session.
Facials/Massages
While they don't match up to treatments you'd receive at spas or clinics, barbershop facials and massages can be a great way to relax after a quick trim.  Some barbershops even go as far as to offer facial waxings to help remove dirt and other skin irritants.
In general, these services run between $25 to $100 depending on your specific treatment and the products your barber uses.
Now that you're armed with these cost estimates and a heaping helping of extra resources, we hope you'll have an easier time seeking out and budgeting for cosmetic services.