8 Things to Know about Car Rentals in New Zealand
Renting a car can be a great way to make the most of a vacation in New Zealand by giving you the freedom to go where you please.  
If you've never rented one here before, though, we can help. With this guide, we'll walk you through all you need to know about renting a car in The Land of The Great White Cloud. We'll even go over alternative options afterwards!
8 Need-To-Know Tips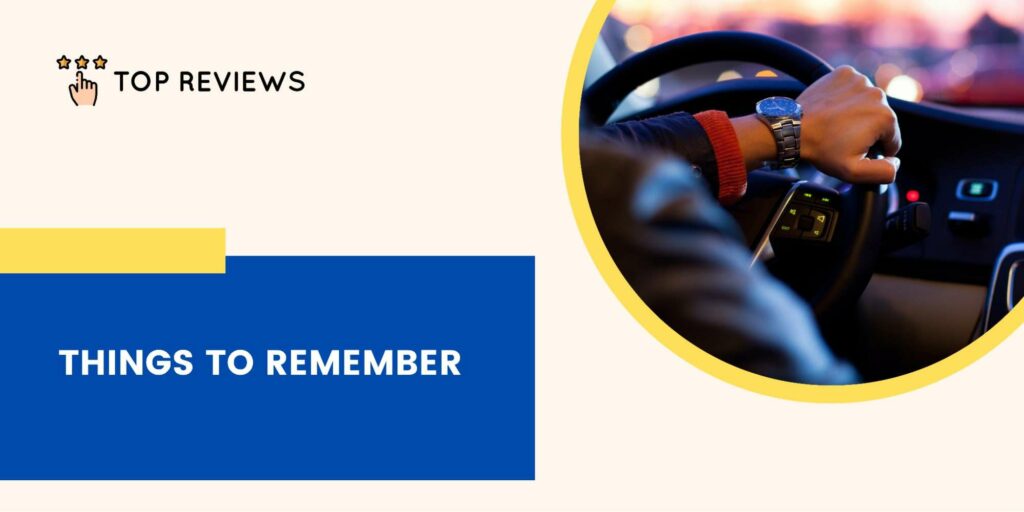 1. Book your car in advance
This is a good way to try and grab discounts or look for the best prices. Ideally, you'll want to book your rental car as early as possible with the help of a qualified travel agent.
Since many travel agents are partnered with car rentals they may be able to help you get an even better deal on top of your early-bird savings.  For reference, we've found several reliable sources for travel agents in Tauranga, Wellington, and Christchurch
2. Make sure your license is valid and legible
According to the New Zealand government, you can drive in the country without a local license as long as you have a current, valid overseas license. This will allow you to drive in the country for up to a year.
If your license is not in English, it's important to have an official and accurate translation prepared in your local embassy. For most countries, this process usually doesn't involve much of a transaction fee.
Should you require additional help with arranging a visa for your travels, an immigration lawyer may be just what you need.
3. Keep left
If you're not from Europe or the UK, driving on the left side of the road will seem taboo to you. But, we're here to tell you that within a few minutes on the road you'll be right as rain driving down the street.
Just remember that when you come to a roundabout, the flow is always clockwise. This should help you avoid getting into a nasty fender bender.
4. Avoid paying in foreign denominations
If you're coming from a foreign country, chances are you may still have some banknotes from your country of origin. We'd suggest exchanging these for New Zealand dollars as many car rental agencies will charge you a conversion fee.
This ultimately contributes towards savings that can instead be spent on a more comprehensive travel insurance plan or snacks on the road.
5. Kilometers are the unit of measurement for speed & distance
One mile is approximately 1.6 Kilometers. Though this difference is relatively small, it can make road trips feel extra long, especially when you're driving through the many winding roads along the New Zealand countryside.
By remembering this fact, you'll be able to plan your journey more accurately and prepare the necessary snacks and bathroom breaks along the way.
6. Be aware of road restrictions
If you're driving around in a rental car, certain roads may be off-limits to you due to certain local restrictions. More often than not your rental car will come with a contract that outlines these restrictions in an accurate and concise manner.
To avoid any mishaps or violations, it's best to review these restrictions prior to setting out on your road trip.
7. Watch out for crossing animals
As scenic as the countryside may be, it's important to keep your eyes on the road at all times. Aside from the occasional opossum or kiwi, cows, goats, and all manner of livestock can be found crossing roads at one point or another.
It's important to remain vigilant, for extra protection you could also purchase additional insurance coverage at your car rental agency. Although your rental will come equipped with basic coverage you may also expand upon this with additional policies.
8. Inspect your rental car carefully
Last but not least, always remember to look over your rental care carefully so as to identify any scratches, dents, and damages.  By identifying these blemishes prior to departure, you'll be able to avoid shouldering any responsibility for pre-existing damage.
Additionally, your last-minute inspection will serve to ensure that your rental car is indeed road-worthy and ready to drive.
Other Rental Options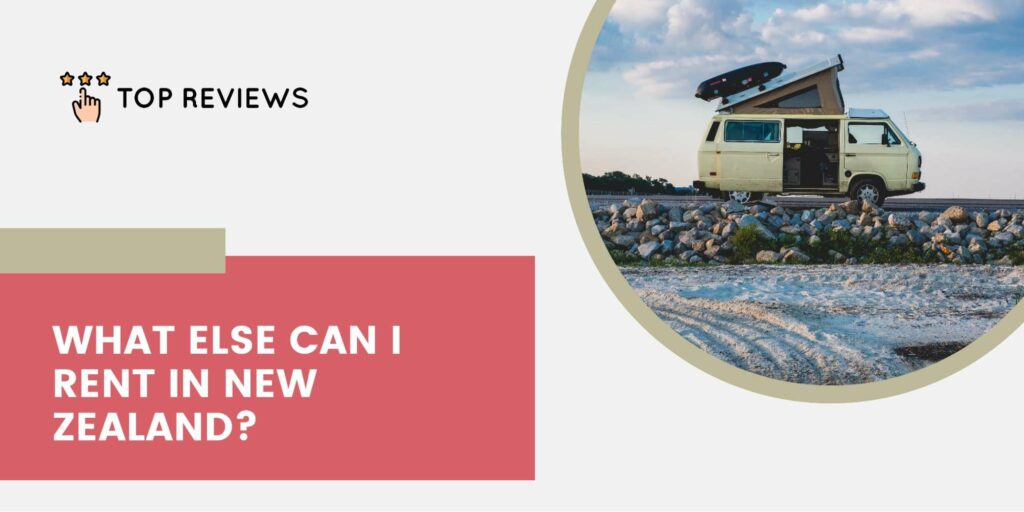 ---
If you're traveling to a different area, you may want to consider a short-term home rental or a hotel at your destination.  To make booking easier, we've prepared other similar lists for hotels in Tauranga, Christchurch, and Auckland.
If you're not too keen on staying cooped up in a hotel, you could rent a camper van and enjoy all the comforts of home while you're on the road.  Luckily, we've also covered our fair share of camper van rentals in Tauranga, Wellington, Hamilton, Christchurch, and even Auckland.  
Last but not least, if you're looking to make a statement as you head out for a night on the town a luxury rental car could be just what you need.
Whether you're setting out on a vacation or just looking to have a good bit of fun, there's no shortage of car rental services in New Zealand.  Just be sure to remember these 8 tips so you can avoid any snags or mishaps on your adventures.