How to Deal with 3 of the Most Common Household Plumbing Problems
Unless you're a regular handyman, chances are you're not too familiar with how to handle most plumbing problems at home. But fret not, because there are plenty of solutions for plumbing issues that plague most households.
With this guide, we'll take you through several of the most common home plumbing problems and how to address them.  In addition, we'll also provide various resources relating to plumbing and plumbing solutions.
Household Plumbing Issues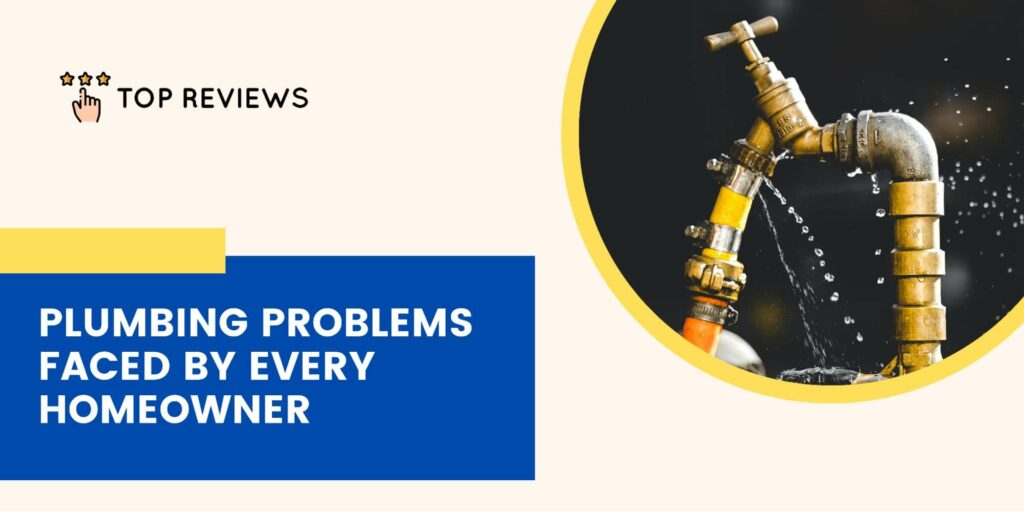 ---
Clogged Drains/Toilets
Almost everyone has experienced the frustration and hassle of a clogged drain or toilet at some point in their life. These types of issues are caused by a blockage in the drain that prevents water from flowing continuously through the piping system.
For most showers and sinks, hair is usually the cause of blockages and slow drainage. Alternatively, for toilets, clogs usually occur as a result of non-dissolvable materials being flushed down.
The best tool to handle clogs, in general, is a good old plunger or a bottle of chemical drain cleaner. The former option is best suited to smaller blockages while the latter is better suited for stubborn clogs that cannot be manually released using air pressure from a plunger.
Leaky Fixtures
Much like clogged drains, leaky fixtures are also an all too common occurrence in most households. More often than not, faucets and fixtures leak because the washer that seals them is either damaged or broken.
Fixing a leaking fixture is as simple as removing the valve seat and replacing the broken washer with a new one.  Now, it's worth noting that although repairs are relatively simple, most jobs will be easier if you happen to have specialized tools such as those used by plumbers.
Overall it is difficult to prevent a fixture from leaking over time as wear and tear is a natural occurrence. The best way to slow down this process is to treat faucet handles with care by opening and closing them slowly.
Low Water Pressure
Low water pressure is caused by either a leak in your main water line or sediment build-up in your fixtures. While you can certainly DIY repairs, it's worth noting that these jobs require quite a bit of elbow grease and time.
Starting with build-up, the best way to clean up your fixture is to soak it in a vinegar solution overnight.
Broken pipes, on the other hand, will almost always require the skills of a plumber as they are the only ones equipped with the right tools and knowledge to make proper repairs.
There is a definite sense of pride in being able to handle your own household plumbing. But, there is also no shame in calling in some professional help if the situation requires it.
So, in case you decide to opt for the services of a plumber, we've prepared a list of plumbing companies around New Zealand that have managed to earn our seal of approval:
While we can't make you into a plumber overnight, we sincerely hope this guide can be of some help should you ever find yourself faced with any one of the problems above.