What does a funeral director do?
Funeral planning can be a stressful and lonesome endeavor for you or those you love, regardless of preparation. To make things easier, many folks opt for the services and skills of a funeral director.
To help you learn more about funeral directors we've prepared a guide outlining their skills and services. As an added bonus, we'll also be including some resources pertaining to funeral services.
Funeral Director Services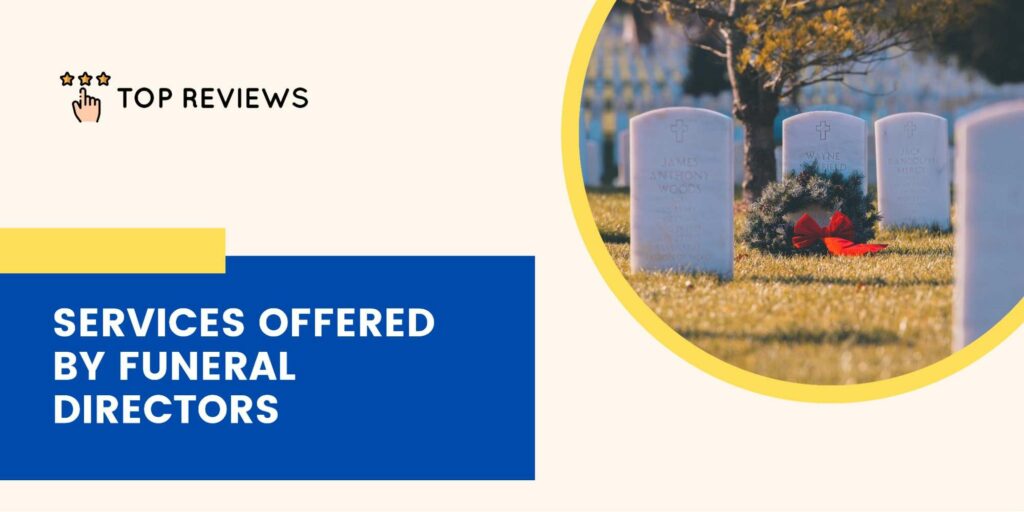 ---
Funeral Planning
First and foremost, funeral directors are responsible for planning the various details of a funeral service.  Most directors will work closely with a funeral home and the bereaved family to determine how the body will be prepared 
Depending on the deceased person's wishes the funeral may follow either traditional or modern practices.  If no such wishes have been expressed in the deceased person's will, it is the funeral director's responsibility to help the bereaved family realize these wishes.
Beyond this, a funeral director can also offer support by helping bereaved loved ones cope with their loss.  While this might not eliminate the need for grief therapy from a psychologist, it can certainly help quite a bit.
Wake Preparation
Most funerals will also have a wake or service that takes place before or after the burial ceremony. In many cases, it is also the job of the funeral director to aid in the planning of these services.
Wakes may be held in churches, funeral homes, parks, beaches, and many other public spaces.  Regardless of where a wake is held, a funeral director should aid in the preparations by referring the bereaved family to caterers, florists, and funeral decorators.
If a wake is to be held in the bereaved family's home, the director should also make arrangements to have the deceased transported safely for viewing.
Document Handling
Since there is an extensive amount of paperwork involved with processing the death of a loved one, funeral directors will usually handle the preparation of any funeral-related documents such as death certificates, insurance policies, and cremation requests.
By handling funeral documents, directors allow the bereaved family time to focus on more important matters. This is yet another way that funeral directors aid in reducing the stress associated with a funeral.
Do I Need a Funeral Director?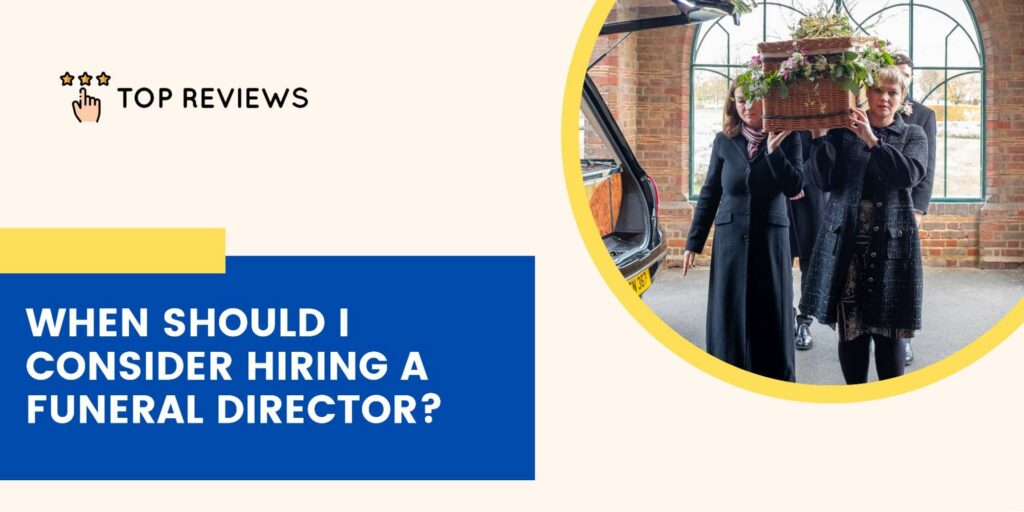 ---
As previously mentioned, funeral directors are ultimately responsible for handling the more stressful parts of the funeral planning process. It is the overall job of the director to make things easier for the bereaved family.
This not only includes presiding over funeral plans and documents, but also supporting the affected parties emotionally. Funeral directors can be a great help for those struggling to cope with the loss of a loved one.
If you are unsure of how to prepare a funeral for your loved one, it is worth considering the services of a capable funeral director. Aside from making things easier, a well-prepared funeral and wake can also help you bid farewell to your loved one.