How to Get Fit on a Budget
Almost everyone has wanted to look like a superhero at one point or another. Be it Captain America's biceps, Black Widow's figure, or Thor's godly physique, there is no end to the many fitness icons that hail from Hollywood screens.
But unless you've got thousands of dollars to spare, attaining a celebrity physique might not be the easiest thing. The good news is that with a bit of thought and plenty of grit you can whip yourself into decent shape on a reasonable budget.
With this guide, we'll go over exactly how to accomplish this task. As an added bonus we'll also provide resources for services and products that could make your journey slightly easier.
Starting Your Budget Fitness Routine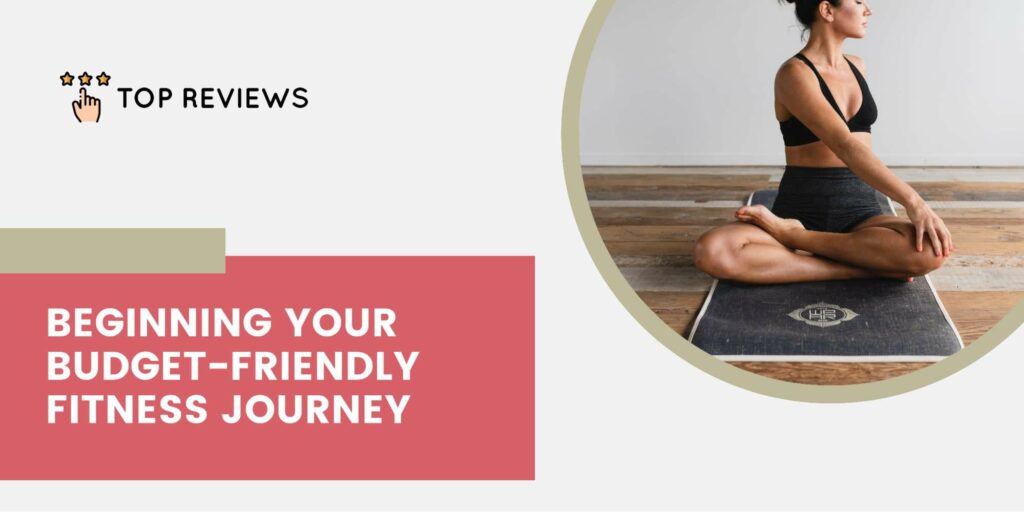 ---
Set your fitness goals
First things first, you'll want to figure out what you intend to accomplish with your foray into fitness and health. If this is your first time exercising and working towards being fit, you may want to set a weight loss goal or a physical benchmark such as running a 6 minute mile.
If you have prior experience working out and getting fit, your goals should focus more on getting back into top shape and pushing past your previous PRs.  Ultimately the point of this initial step is to figure out what your time, money, and effort will be going towards
Choose the right workout routine
With all of your goals set, it's time to figure out how you'll spend your time in the gym. There are a number of ways to exercise and the fruits of your fitness labor will depend entirely on the seeds that you plant.
Lifting weights will help you build muscle as well as strength, but it may not work as well as other workouts for weight loss.  Alternatively, running and cycling can be great for building cardio and losing weight but muscle gain will be minimal compared to other exercises.
If you can spare a few dollars, some personal trainers will gladly accept a one-time payment to create a customized workout plan.  This way, you won't have to scour the internet and spend time sifting through routines to find the right one.
Find the right gym
Most people will be right as rain working out at their local gym or yoga studio.  But, if your schedule or budget doesn't allow for this, you should still find a setting that will be conducive to your workouts.
For some, the right gym could be a tranquil park with a pristine rugby field and some hiking trails.  For others, the ideal workout spot could be a living room equipped with workout bands, yoga mats, and free weights.
Count your calories
In lieu of hiring a nutritionist, a simple but effective alternative for a customized diet is to count your calories using a digital scale.  This step can be as simple as weighing your food and calculating the corresponding calories with an app.
On the other hand, you could also add meal replacement shakes to your diet since they have a pre-calculated number of calories.  If you're looking for a healthier way to reduce your calorie count, it may also help to invest in an air fryer to cook tasty meals with fewer calories.
If you can remain consistent and follow your fitness plan, getting fit on a budget is definitely possible. We sincerely hope this budget-friendly fitness guide will be of help to you as you pursue your goals and work towards being fitter and healthier.