The Complete Guide to Home Renovations in NZ
Home renovations can be stressful endeavors if they are not planned carefully and executed accordingly. While we can't take the stress out of renovations, we can certainly provide you with information to help things run as smoothly as possible.
With this guide, you'll learn some of the basics of home renovation including planning, cost projections, contractor selection, and more.
Planning Your Home Renovation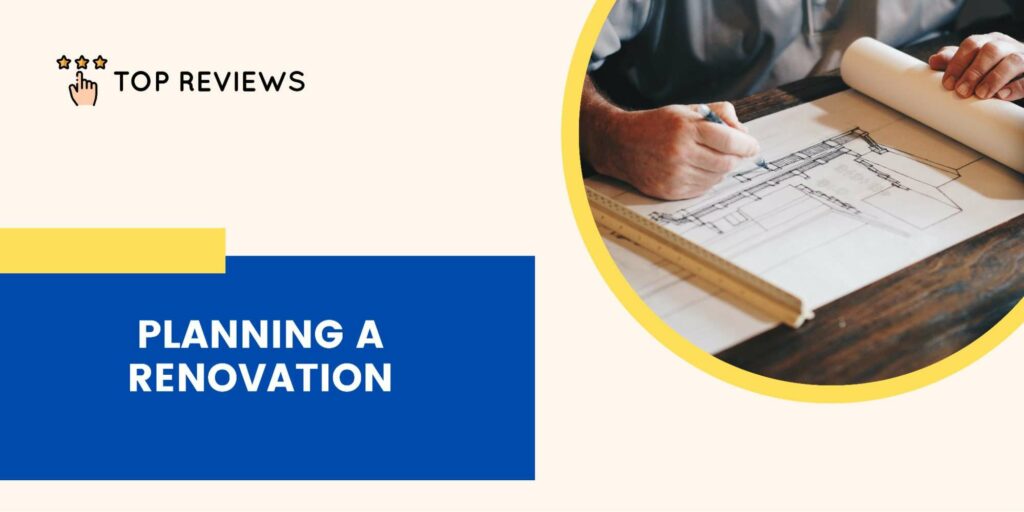 ---
Planning goes a long way in ensuring a smooth renovation from the initial demolition all the way up to completion. If you're working with an architect or interior designer, this phase of renovation is as simple as sitting down and hashing out new plans for your home.
During this phase, you can decide exactly which parts of your home you want to renovate and how you'd like to change them. The benefit of having an architect or designer is the ability to fully realize simple concepts and basic ideas.
You'll also have a repository of experience and knowledge to help you choose the best resources for your project. From roof tiles and floorboards to countertops and cupboards, interior designers can offer invaluable advice when it comes to furnishings and fittings.
Architects, on the other hand, will usually work better for structural changes and projects pertaining to full-on remodeling. For particularly detailed projects, it isn't uncommon for some people to seek the advice of both a designer and an architect.
The combined knowledge of both professionals bridges gaps that would otherwise be present with a single designer or architect.  For reference, the following links offer excellent options for architects in Auckland, Christchurch, and Wellington.
On a similar note, these links provide reliable choices for interior designers in Auckland, Christchurch, and Wellington.  
By the end of the planning phase, you should have a detailed idea and possibly even blueprints for your home improvement project.
Now naturally, while you're planning your renovation, you'll want to work within a set budget to avoid overspending on materials and labor. This often begs the question "how much does a renovation actually cost?'"
How much does a home renovation cost?
On average, conservative estimates for a partial renovation would run from $14,000 to $42,000. This price range encompasses limited renovations for kitchens, bathrooms, and single rooms.
On the high end of the cost spectrum, full home renovations will range from $175,000 to a whopping $300,000. This cost estimate will generally apply to homes with multiple rooms and stories.
To provide a clearer picture of renovation costs we've drawn up the table below:
| Project | Price Range |
| --- | --- |
| Kitchen renovation | $22,000 - $30,000 |
| Bathroom renovation | $12,000 - $25,000 |
| Home extension | $100,000 - $150,000 |
| Interior renovation | $41,000 - $100,000 |
| Plumbing system renovation | $2,700 - $4,200 |
| Electrical system renovations | $2,200 - $4,400 |
| Window renovations | $4,000 - $7,000 |
| Architectural fees | $2,000 - $6,000 |
| Design fees | $2,000 - $5,500 |
These estimates take into account materials, labor, and other miscellaneous resources. In the next section of this guide, we'll be diving into how to choose your contractor and how much you can expect to pay for their services.
With this cost table, you'll be able to pick and choose your preferred projects and put together a viable budget. We should mention, however, that renovations don't always go according to plan so it's best to leave some wiggle room in your budget for unknown costs.
A standard rule of thumb would be to allocate an additional 20% of your previously determined budget. This figure ensures that you'll have enough to fund your project and also cover any unexpected renovation costs.
Choosing Your Contractor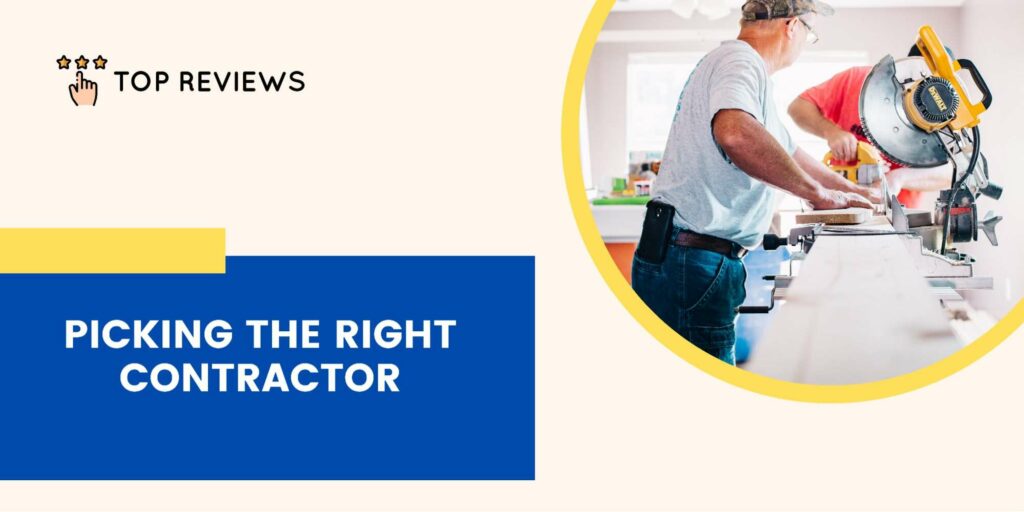 ---
If designers and architects are the professionals that help you plan your project, then contractors are the people that execute this plan. Because of the hands-on nature of their work, your chosen contractor shouldn't be based on cost estimates alone.
We say this because not every builder will have the necessary qualifications and experience to execute your vision. Oftentimes, you can hire the best architects and designers and still end up with a poorly executed renovation.
So, in order to make sure your chosen contractors have the skills to back up their fees, we've outlined some basic selection criteria.
Get Multiple Quotes
To continue the theme of renovation costs, our first recommendation for choosing a contractor is to get different price estimates from at least three contractors. This will give you a good idea of what the market has to offer and what your choices are.
Do not accept over-the-phone quotes as these simply aren't reliable enough to create a reliable budget. Instead, have the contractor perform a walkthrough as you show him your designs and inform him of your needs.
When the walkthrough is complete, the contractor will have a proper sense of what you require and what the project will cost. This will result in a more accurate quote and a better budget overall.
Consider Your Contractor's Strengths
It is not uncommon for contractors to specialize in specific areas of construction and renovation. For instance, contractor a may be well-suited to kitchen renovations whereas contractor b is better suited to home remodeling projects.
Knowing exactly what areas your contractor excels at will help you determine if they will be a good fit. One way to properly examine their areas of excellence would be to look over their project portfolio.
As a matter of fact, the whole point of a project portfolio is to provide clients with a good sense of what the firm can bring to a project.
Get Familiar with Your Contractor
Since you'll be working with them on a daily basis, it's important to meet your contractor's team members. This includes project managers, subcontractors, partner firms, and other associated businesses.
It would also be wise to see how many clients your contractor is currently handling prior to your renovation project. Construction projects can be extremely time-consuming so it would be best to work with a contractor that currently has no prior engagements.
Last but not least, always check to make sure your preferred contractor is fully licensed and insured. The presence of insurance and a license protects both parties from workplace accidents, property damage, and any unforeseen incidents.
Though choosing a contractor can be difficult, there are plenty of options all throughout New Zealand in places like Auckland, Wellington, and Christchurch.  For specialized projects, many contractors even focus on deck renovations, awning installations, and pressure cleaning.
Zoning Laws and Permissions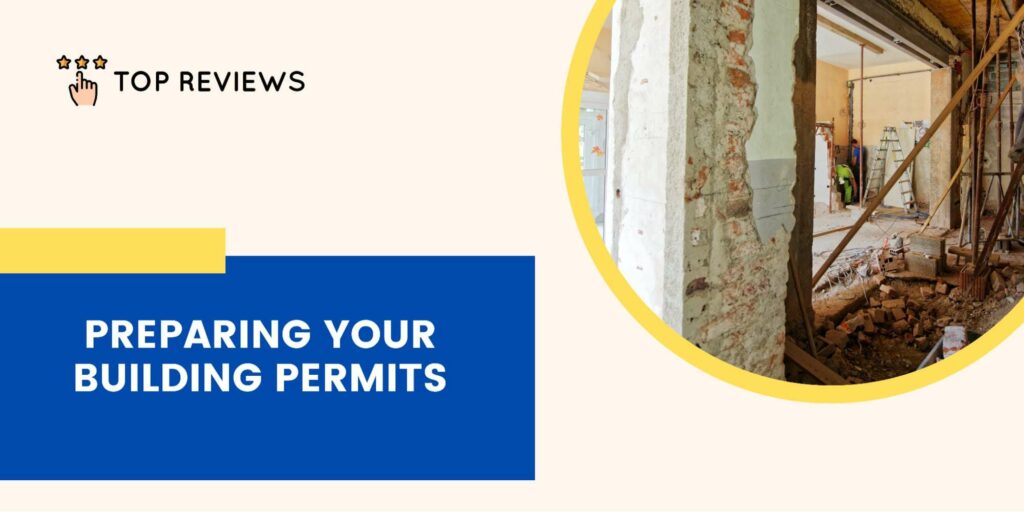 ---
More often than not, contractors will handle the permits and documentation required to carry out your renovation. However, it is still a good idea for you to have a general idea of zoning laws that pertain to your project.
In New Zealand, almost all building work must comply with local building codes while also carrying the proper permits. The only work that does not need to comply with building codes are jobs that are considered low-risk.
To make matters simple, we've gathered a short list of projects that must comply with New Zealand's building codes.
structural building – including additions, alterations, re-piling, and some demolitions
plumbing and drainage where an additional sanitary fixture is created (some repair and maintenance may be exempt)
relocating a building
installing a wood burner or air-conditioning system
retaining walls higher than 1.5 meters (3.0 meters in a rural area if designed by a chartered professional engineer)
fences or walls higher than 2.5 meters, and all swimming pools and their associated fences
decks, platforms, or bridges more than 1.5 meters above ground level
sheds greater than 30 square meters in floor area (sheds between 10 and 30 square meters will still need the help of an LBP or engineer or must use lightweight material in accordance with Acceptable Solution (B1/AS1)
some earthworks
If you intend to apply for these permissions on your own, this particular article offers useful insight into applying for local building permits.
Snagging and Completion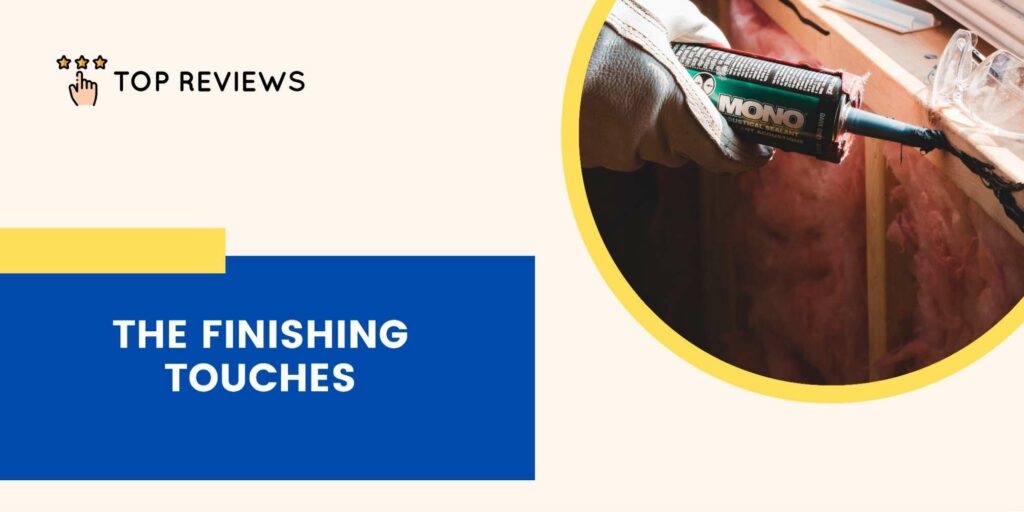 ---
The final steps in a renovation are known as snagging and completion. Snagging refers to the process of walking through a job site and looking for issues, unfinished work, or poorly executed areas.
Snagging is usually carried out by your contractor and architect around two weeks before the end of a renovation project. Any problems that need to be addressed are recorded and added to a "snagging list".
When all the problems have been identified, the contractor runs down the list addressing each issue. After snagging and additional work a final walkthrough is conducted and the project is considered complete.
At this point, you'll have a brand new addition to your home and quite possibly a mountain of rubbish.  So, to help with cleanup, it may be wise to consider hiring a waste disposal service to safely rid yourself of any discarded materials.
Now that we've covered the basics of renovation, you should be all set to begin your home improvement project. Whether you're installing new light fixtures or remodeling your kitchen, we certainly hope this guide will be of use to you as you improve your living space.