The Complete Guide to the NZ Legal System
Legal proceedings can be difficult to navigate if you're not particularly familiar with them. Add to this the fact that they are costly endeavors and you're likely to go crazy just dealing with all the stress.
To do our part—and help you stay sane—we've prepared an in-depth guide on when to find a lawyer, how to choose one, and the costs associated with them. We'll also cover New Zealand's judiciary system with a focus on the four levels of courts.
Lawyers in New Zealand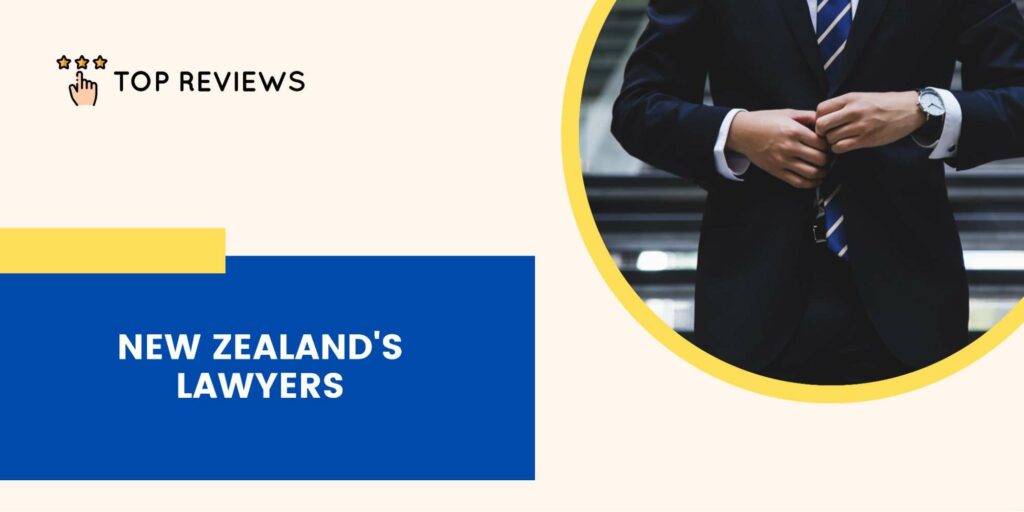 ---
Lawyers act as legal representatives for citizens during legal proceedings and sizeable financial transactions.  In this section, we'll cover the most common times to enlist the help of a lawyer as well as the types of lawyers that are available.
When do I need a lawyer?
To start things off, most Kiwis would require the help of a lawyer if they are separating from their partner, disputing child custody claims, interacting with the police, or seeking financial compensation following an accident.
More often than not lawyers are also paired with a real estate agent when a client is selling property.  The purpose of enlisting the help of a lawyer during these proceedings is to have a legal representative present to act as both an advisor and a witness to certain processes.
Having a lawyer on your side during legal processes also provides a level of protection from prosecutors during litigations. In the case of court proceedings, lawyers are also a mandatory requirement for clients who are not legally qualified to represent themselves.
Last, but certainly not least, many people rely on the help of a lawyer when they prepare wills and trusts.  In these cases, the lawyer present will act as a witness and the main executor of said trust at the time of a client's passing.
What are the different types of lawyers?
Given the different situations that require a lawyer, it would be best to choose a professional that specializes in your specific concern. To make things easy to understand we've gathered an overview of the most common types of lawyers in the table below:
| Type of lawyer | Description |
| --- | --- |
| Personal injury lawyer | These lawyers focus on obtaining compensation for injuries caused by other parties in accidents and similar situations |
| Estate planning lawyer | Estate planning lawyers or trust lawyers, are those that focus on helping clients prepare their wills or trusts and plan their estates. |
| Bankruptcy lawyer | Bankruptcy attorneys help clients who are encountering financial difficulties and filing for bankruptcy. These lawyers can offer useful advice with regard to eligibility and bankruptcy processes |
| Intellectual property lawyer | These attorneys help clients with filing or defending claims to intellectual property. This can include copyrights, trademarks, designs, and trade secrets |
| Employment lawyer | Employment lawyers can render aid to companies or their employees during workplace litigations and other legal issues pertaining to work |
| Corporate lawyer | As their title implies these lawyers work with corporations on issues pertaining to governance, formation, and worker company compliance |
| Immigration lawyer | Clients who need help with immigration issues would find it helpful to consult an immigration lawyer. These attorneys are great at helping with issues regarding visas, citizenship, refuge/asylum, and green cards |
| Criminal lawyer | Criminal lawyers specialize in defending clients against criminal charges. Their knowledge covers bail, arraignment, arrests, and pleas |
| Medical malpractice lawyer | These attorneys help clients prosecute doctors who have inconvenienced a client due to a grievous mistake or action. |
| Tax lawyer | Tax lawyers can help clients by providing advice regarding direct and indirect taxation. Their work also covers financing, capital raising, mergers, and investments. |
| Family lawyer | Family lawyers cover cases pertaining to divorce, separation, child custody, and other similar matters. They can also be civil mediators for couples who are splitting their estates. |
| Civil litigation lawyer | Those that want to sue someone or defend against a lawsuit would most likely hire a civil litigation lawyer. These attorneys usually focus on lawsuits that take place between two citizens |
| General practice lawyer | Whereas some lawyers will specialize in a field, general practice lawyers have no specialization. This means they also do not pick specific cases instead choosing to dabble in multiple fields of law. |
Once you've found your preferred lawyer, they'll be able to offer sound advice with regard to your specific problem. From an initial consultation, you may then work with your attorney to determine the next best course of action.
For reference, we've identified several articles that offer various options for lawyers throughout The Land of The Long White Cloud.
Lawyers are a major part of New Zealand's legal system, but alongside attorneys it's also beneficial to have a basic understanding of the country's courts.
New Zealand's Courts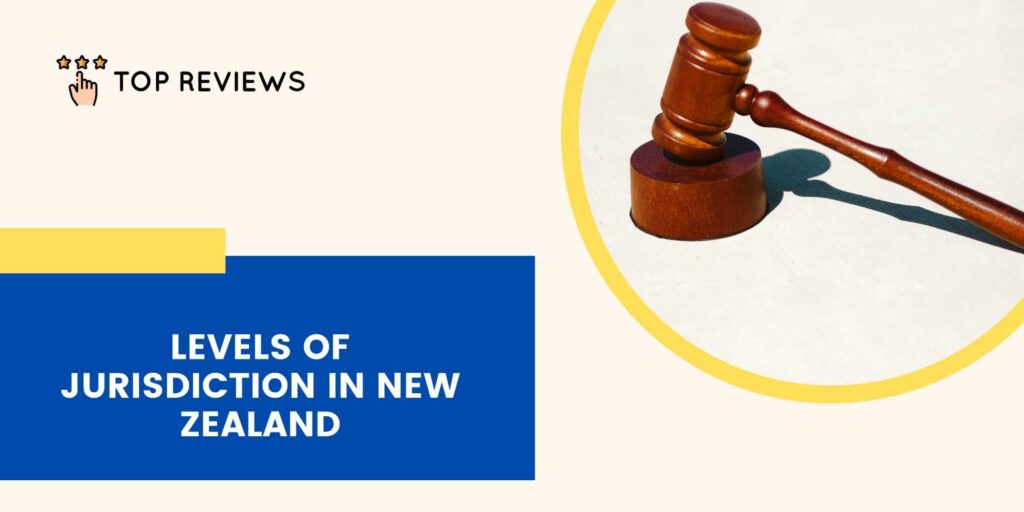 ---
There are four levels of general courts and several specialist courts that focus on specific legal matters.
General Courts
The first level of general courts begins at the district level. These courts typically handle most civil and criminal cases with some troublesome cases being forwarded to higher levels based on certain circumstances.
Overall, there are 58 district courts spread all throughout the country making them the most widespread level of jurisdiction.
Following the district courts are the high courts. At this level of jurisdiction, most cases pertain to major crimes and highly significant civil claims that could not be settled at the previous district level.
There are 46 judges belonging to the high court and all of these judges rotate across 16 different judicial centers in the country.
The third level of jurisdiction is known as the court of appeals. This court hears appeals in civil and criminal cases and it also has the responsibilities of resolving conflicting court decisions and determining New Zealand's laws.
The fourth and final level of jurisdiction is the supreme court which was only just established in 2004. Only the most conflicted civil and criminal cases will ever reach this level of jurisdiction.
Specialist Courts
As a brief summary, New Zealand's specialist courts consist of the employment court, the family court, the youth court, the Maori court, and the environmental court. These courts focus on specific cases as a means of streamlining legal processes.
The employment court and family court deal with workplace issues and custody hearings respectively. The youth courts rule over cases regarding offenses committed by Kiwis between the ages of 12 and 16.
The Maori courts on the other hand deal solely with Maori land matters. Other issues regarding environmental planning, resource management, and land development go directly to the environmental court
How much do lawyers and legal processes cost?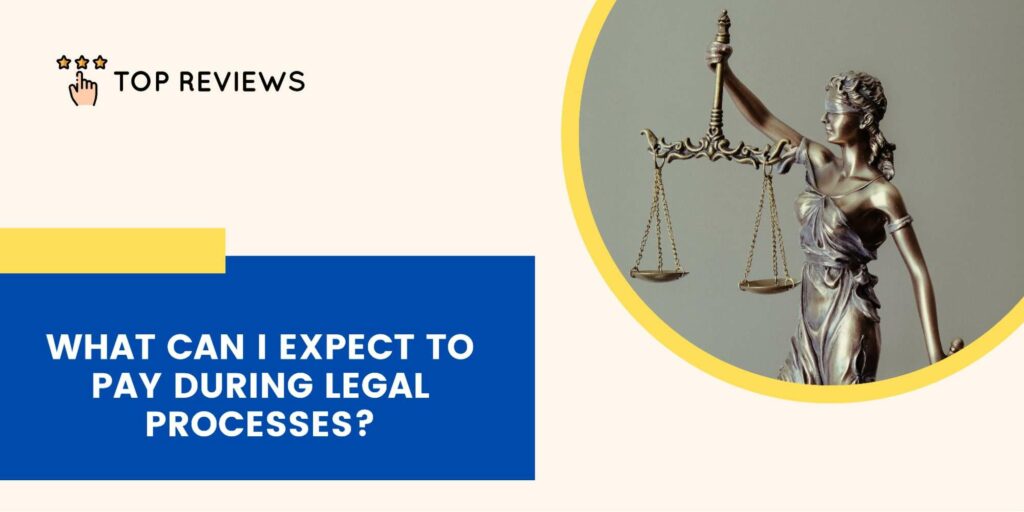 ---
It should come as no surprise that hiring a lawyer and engaging in legal processes can carry quite a fee. From standard attorney fees to court fees and sometimes even fines, there are a number of expenses to consider when engaging in legal processes.
On average, Kiwis will spend roughly $292 an hour for the services of a licensed law professional. This can differ slightly based on where a lawyer is based and how long they have been practicing.
We've taken the liberty of creating the following overviews to make things easier.
| Region | Average hourly attorney fees |
| --- | --- |
| Auckland | $313.52 |
| Hamilton | $264.89 |
| Wellington | $342.92 |
| North Island | $253.09 |
| Christchurch | $272.80 |
| South island | $240.40 |
It's worth noting that a lawyer with 5 years of experience will charge approximately $294 per hour while a lawyer with twice the experience will charge almost $360 per hour. Naturally, a lawyer with more experience will translate to a higher likelihood of winning cases.
In terms of initial cost, court fees far outweigh attorney fees since most Kiwis will end up paying thousands for a single court hearing. On average, standard court claims will cost $900 while hearings will run as high as $2,200 with an additional $1,900 for every half-day in court.
These fees pertain to the district court level and they increase substantially with each succeeding level of jurisdiction. These high fees are a result of the high maintenance costs that New Zealand faces with regard to its judicial system.
Given the fact that legal processes are so expensive, many Kiwis will opt for some form of financial aid. This form of legal aid comes in the form of a loan which is usually paid by the government.
Unfortunately, legal financing aid is only available for specific cases that cannot be resolved without a lawyer representing you in court. Additionally, civil matters such as divorce are strictly not covered by legal financial aid programs.
That wraps up our guide to New Zealand's legal system. We sincerely hope that this guide will be of use to you should you ever find yourself involved in legal matters.