How to Plan a Funeral in New Zealand
As grim as it may seem, everyone must prepare for a funeral at some point in their life. Given this fact, it's better to plan for a funeral ahead of time as this can save quite a bit of effort and time in the future.
To do our part in helping you with this task, we've prepared a quick guide on how to plan a funeral. Throughout this article, we'll also be providing resources for funeral-related services and the like.
Funeral Planning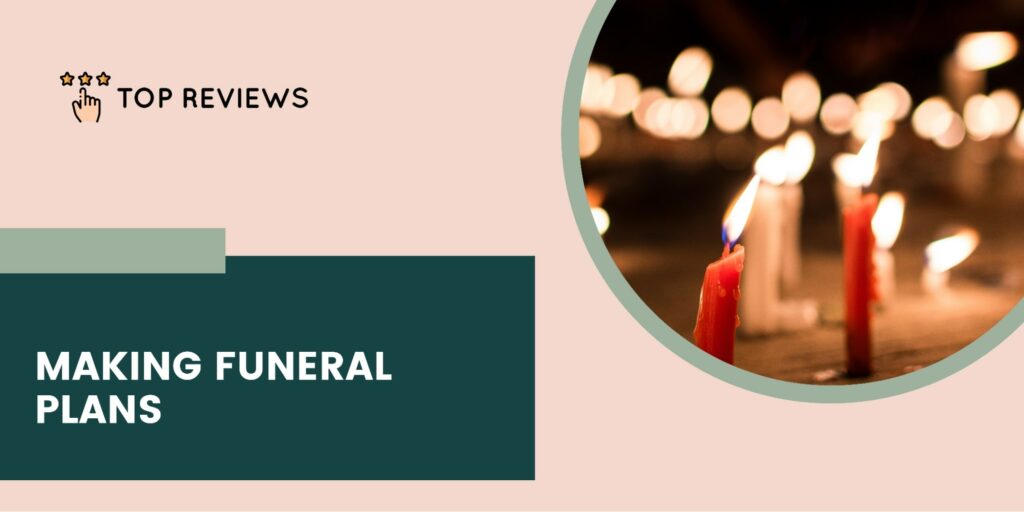 ---
Notifications
While funeral directors will typically handle the more complex parts of a funeral, other tasks such as notifying family and friends must be handled by the close relatives of the deceased.  This task can be accomplished through either a funeral notice or obituary in the local paper.
Nowadays, social media posts are also acceptable since almost everyone makes use of social media in their daily life.  At this point in time, it is also important to contact the funeral home so that preparations can be made according to the deceased person's wishes.
Cemetery Choice
Depending on one's specific beliefs, a funeral will follow either traditional maori practices or modern funeral practices.  Regardless of what type of ceremony takes place, a proper cemetery must be chosen according to New Zealand's.
Based on these laws bodies are only allowed to be buried in public cemeteries, religious burial grounds, urupas, or private burial sites. If there is no burial site available within 32 km of the deceased, exceptions can be made to find a suitable burial place.
Ceremony Planning
Planning the actual ceremony itself is perhaps the most demanding part of funeral preparation.  Even with a funeral director present, the concerned parties must still make choices regarding flower arrangements, catering, ceremony locations, and venue preparation.
It's worth noting that ceremony venues are not just limited to funeral homes and religious facilities.  In many cases, it is perfectly acceptable for a funeral ceremony to be held at a park, beach, or any other public space. 
Covering Funeral Costs
The final and most important part of planning a funeral is covering the costs of associated services and ceremonies.  One reliable way to cover funeral costs is to make use of funeral insurance or alternatively life insurance.
Both forms of insurance can pay a sum of money that helps to pay a large portion of a funeral's cost.  To determine what kind of policy is best, it may also help to consult an insurance broker.
While we cannot hope to ease the grief associated with losing a loved one, we certainly hope this guide will help take some weight off your shoulders as you plan a fitting funeral ceremony.