The Gift Giver's Guide to the Prezzy Card
If you've ever bought someone a gift, you know how difficult it can be to find the perfect present. Luckily, a Prezzy card can be an excellent way to get around this common predicament.
As a brief description for those who are unfamiliar, a Prezzy card is essentially a gift card that can be used at multiple physical stores. Since it functions similar to a credit card, it can also be used with online retailers.
With our guide, you'll learn all about Prezzy cards and how to decide for yourself if they'll be a viable gift-giving option. We'll walk you through the pros and cons of these versatile tools and we'll also provide you with some possible alternatives throughout our guide.
What are the benefits of a Prezzy card?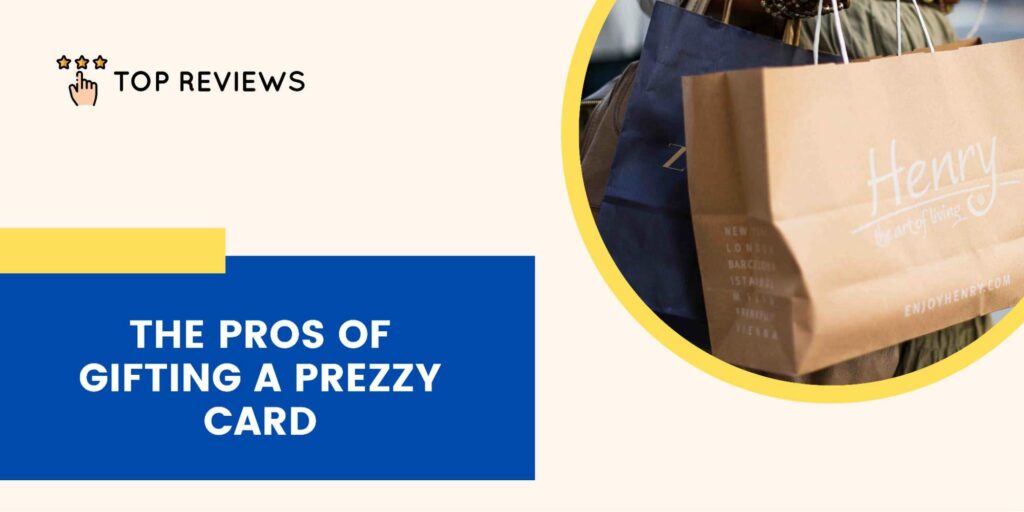 ---
Starting off with the pros, Prezzy cards can be used virtually anywhere since they are a product of Visa. In this sense, they function similar to credit cards, thereby making them useful for online transactions.
Because of this, your recipient can visit any online site to buy anything from a fancy new pair of headphones to a power bank.  Alternatively, they could also use their Prezzy card to fund their digital investment portfolio.  
If they feel so inclined, the recipient can also just drop by the nearest shopping centre and go on a fully-paid spending spree. This also lends itself to the Prezzy card being very easy to use during in-store transactions.
Much like with a debit or credit card, all you need to do to make a purchase with a Prezzy card is swipe it at the retail store's terminal. Since they don't make use of pins, you'll simply be asked to sign a copy of your receipt instead.
Another benefit to gifting someone a Prezzy card is the fact that it can be a tool for children and young adults to learn how to handle money. Now you could argue that cash accomplishes the same thing and in a sense, you'd be right.
However, the fact that Prezzy is so similar to a credit card helps simulate more modern payment methods. It also helps kids familiarize themselves with how card transactions work, unlike with standard cash gifts.
If these benefits are enough to convince you to purchase a Prezzy card, this article offers a neat list of Prezzy card retailers.
Overall, the main benefit to gifting a Prezzy card is convenience in the sense that the recipient essentially has a credit card with a balance ranging from $25 to $1000 (depending on how much you intend to give of course!).
What are the drawbacks of a Prezzy card?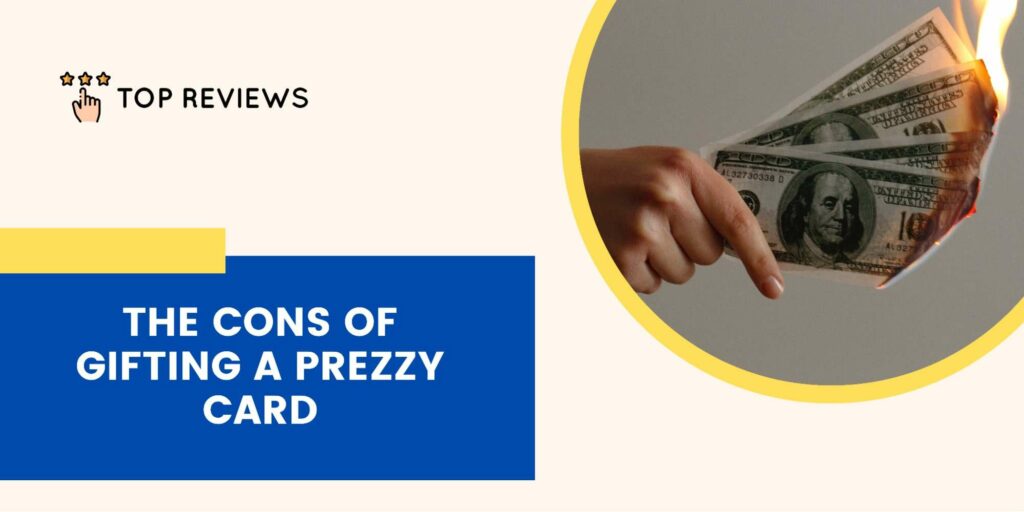 ---
The biggest problem that most people have with Prezzy cards is the fact that they carry expensive fees. These range from card purchase fees incurred upon buying the card to postage costs and more.
To make things as simple as possible, we've drawn up a table illustrating all of these fees in an easy-to-read format:
Mattress Type
Description
Best for
Title
Fee 2
Postage & handling fee
Additional fee charged to ship a Prezzy card purchased online
$7.50
Fee 3
Credit card fee
Fee charged for purchasing a Prezzy card online with a credit card
2.60% of value loaded onto card plus fee 1 and fee 2
Fee 4
Customer service fee
Fee charged for each call to the Prezzy helpline
$0.50 (automated call)

$2.00 (service rep)

Fee 5
Card replacement fee
Fee charged to replace a lost Prezzy card
$10.00 to any NZ address

$50.00 to an overseas address

Fee 6
Disputed transaction fee
Fee charged if a transaction is unsuccessfully disputed
$15.00
Fee 7
International transaction fee
Fee charged for transactions overseas or websites for overseas retailers
3.5% of transaction value
Topping things off, Prezzy cards also have an expiration date that is set 2 years after the card is purchased. This means that on top of several fees to watch out for, your recipient also needs to keep tabs on how much they've spent and when their card will expire.
We should also mention that even if a Prezzy card has yet to expire, it can no longer be reloaded with additional money. This makes them akin to gift cards albeit with more exorbitant transaction fees.
Prezzy Card Alternatives
If you'd prefer not to gift a Prezzy card but you also don't want to give cash, there are plenty of alternatives, especially since most Kiwis spend their time indoors nowadays.  Things like a portable air conditioner or a fan are sure to help beat New Zealand's January heat.
Alternatively, you could consider protein supplements, nutrition shakes, or water filters to help with stay-at-home fitness routines.  If your recipient is particularly active a gym membership could also be a unique and highly-appreciated gift.
That wraps up our short guide to giving people a Prezzy card as a gift. We certainly hope we were able to help you decide whether or not the card was a fitting gift for your recipient.
Regardless of what you choose to give someone, it's important to remember that the thought behind a gift is often what counts most. So long as your gift comes from the heart, it should be well received no matter what it is.