How to Work Exercise into Your Daily Routine
Getting fit and staying that way can be tough regardless of your work-life balance. If you're one of many folks who work a regular 9 to 5 job, this task is made all the more difficult due to your tight schedule.
So, as a means of helping you budget your time, we'll be covering some helpful ways to squeeze a workout into your daily routine. In addition, we'll also provide you with some resources for fitness-related services to make things easier.
Exercising Daily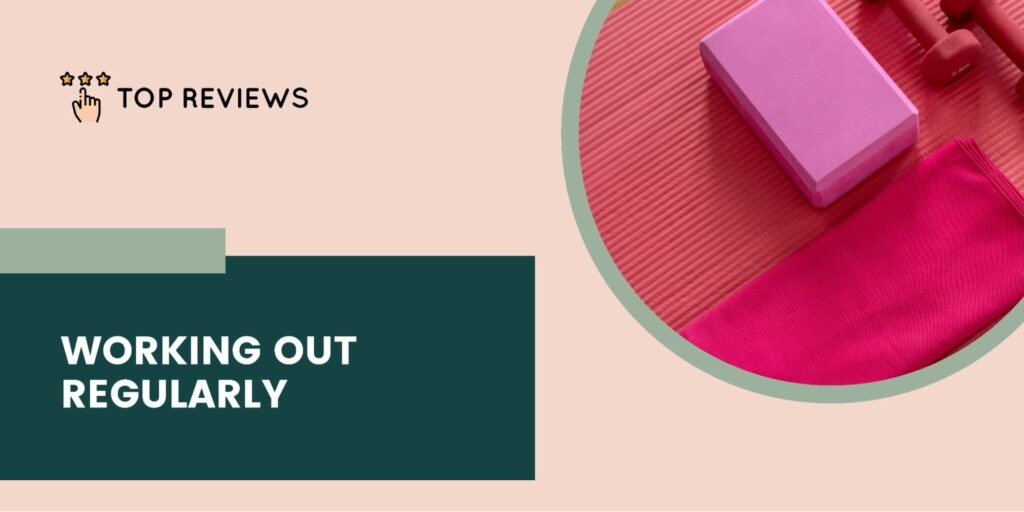 ---
Make your commute a workout
If your workplace is a reasonable distance away, making your commute a workout can be a great way to get your daily exercise in. For runners, this could mean packing some work clothes in a bag and hoofing it to your office.
For cyclists, it could be as easy as buying a bike lock and working up a good sweat as you set out on a bike commute.  Heck, if you've got a keen sense of balance it could even mean skateboarding to work instead of hopping on the bus or in your car.
Regardless of how you work out on the way to work, remember to spare enough time to change into your work clothes. Or if your workplace allows it, take a quick shower and freshen up to get the best start to your workday.
Plan out your workout sessions
Much like how we approach important events and tasks, planning out workouts with a calendar or app can often give us that extra push to work up a sweat. Also, by scheduling your workouts it won't feel like you're taking time out of your day to exercise.
Wake up earlier
We often wish for more hours in the day so we can find the time to exercise.  By waking up just a bit earlier, you effectively add more hours to your day which translates to time you could spend at a yoga studio, gym, or any other fitness facility.
Find a gym that works for you
Finding the right gym goes far beyond the price of regular membership.  In some cases, the right gym could be the one right across from your office.  Or in other cases, it could be the artificial turf in your backyard.
Even a living room can be made into a decent exercise spot with some resistance bands, yoga mats, dumbbells, a treadmill, and some imagination.
Workout with a partner
If you need some extra motivation, bringing your significant other to the gym can make workouts much more bearable.  Or, if you'd like some extra help hiring a personal trainer can also go a long way in nailing your daily workout routine.
We certainly hope this guide can offer you some help as you work towards conquering your daily workout schedule.  But always remember, proper rest and nutrition are also just as important as finding time to work out.
Ultimately, the consistency of your workouts is greatly influenced by your mindset—this is why it is always wise to look forward to exercising instead of dreading it. As long as you find the proper motivation, you will always find the time to work out.