Is hiring a panel beater worth it?
Panel beaters are specialists in the auto service industry who are capable of handling various aesthetic concerns.  Now although they are very skilled, their mainly cosmetic services often bring their worth into question.
To help you decide if panel beaters are truly worth hiring, we've prepared a guide detailing their most important pros and cons.  Aside from this, we've also provided resources for mechanics, insurance companies, rental agencies, financing firms, and other car-related topics.
The Pros and Cons of Panel Beaters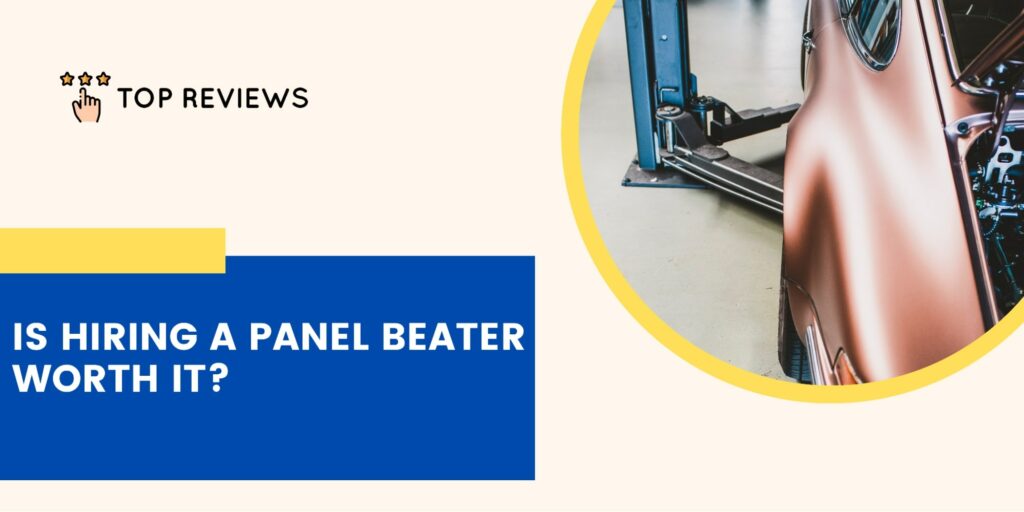 ---
Panel beaters can present cost-effective cosmetic solutions
If you've been involved in a fender bender, your car is likely to be in bad shape with huge dents and numerous scratches everywhere.  Working with a panel beater can be an excellent way to address these issues without having to invest.
Most dealerships and licensed service centers will only offer body panel replacements as a form of cosmetic repairs. While this guarantees that your car will look as good as new, you're likely to spend quite a bit on these replacement body panels.
Panel beaters, on the other hand, can reshape damaged body panels using various tools and equipment.  In turn, this eliminates the need for panel replacements and saves you money that can go to other investments.
Panel beaters are great at painting cars
In addition to fixing your car's panels and bodywork, panel beaters can also repaint areas that have been damaged and stripped of their paint. This saves your car from sustaining any more damage from corrosion and exposure to the elements.
If you'd prefer to have your car painted a different color, most panel beaters will be more than happy to repaint your entire car after completing any required cosmetic repairs.  Keep in mind however that painting services can seriously add to your repair bill.
Panel beaters can install various external hardware
While they may not offer the same services as mechanics, panel beaters are still able to perform basic hardware installation. This capability stems from the need to remove hardware before carrying out reshaping and repairs.
Generally, panel beaters often work with cameras, proximity sensors, side mirrors, and spoilers.  If you're looking to upgrade your car's hardware, you can do so with the help of a panel beater, in exchange for an installation fee of course.
The quality of your panel work depends on your technician's skill
Given the aesthetic nature of their work, panel beaters need to have a keen eye for detail when carrying out body repairs. This means that the quality of work you receive will often correlate directly to your technician's experience.
If you're working with an inexperienced panel beater, you may receive sub-par body repairs that ultimately turn your car into a junker.
Panel beaters can only offer cosmetic solutions
Last but not least, panel beaters offer a limited number of services that focus specifically on addressing cosmetic problems. If your car is presenting issues that require labor-intensive engine repairs, a panel beater will be of little help.
As a rule of thumb, you should only consult a panel beater if your car concerns are purely cosmetic in nature. With the pros and cons of panel beaters covered, we hope you'll have an easier time deciding whether or not to work with these professionals.