How do I increase traffic for my website?
If you happen to own a website, you'll want to make sure you get as much attention from consumers as possible.  Unfortunately, this can be easier said than done, as the criteria for being featured on search engines can be quite confusing for the average layman.
Luckily, we've prepared this simple guide detailing various ways to help you boost your web traffic. As an added bonus, we'll also be covering various resources relating to web design, optimization, and the like.
Website Optimization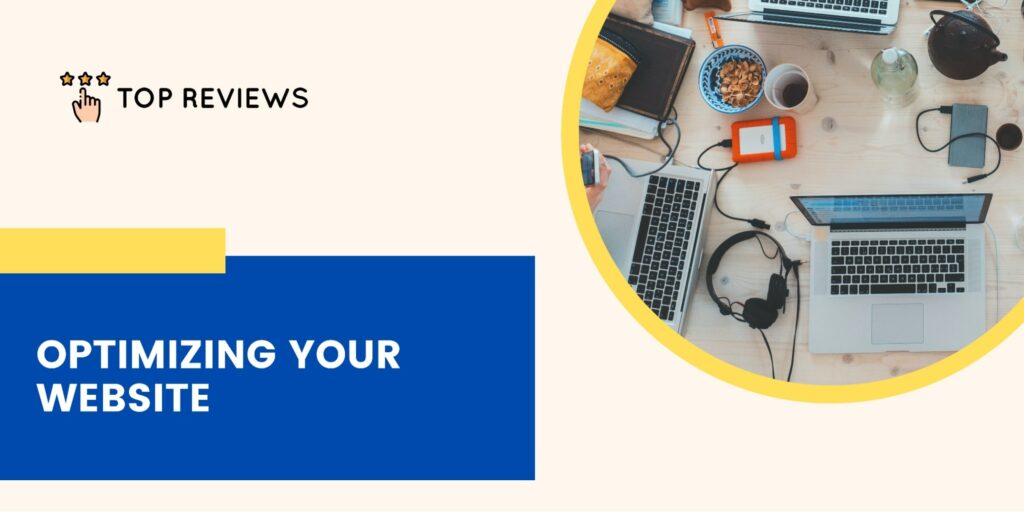 ---
Use SEO companies
One of the most effective ways to increase traffic for your website is to optimize your content for search engines.  As strange as this may seem, certain content is actually given precedence over other types of data on websites
The specific type of preferred content depends on various factors including where your website is based and what your website aims to do.  Overall, though, the best way to achieve proper SEO ranking is to enlist the help of an SEO company.
These folks specialize in bringing websites to the top of a search engine's relevance ranking. As long as you're willing to invest in their services, they can be a great help to your website.
Consider working with advertising agencies
If you've already optimized your website to appear in search engines, the next strategy to consider is working with an ad company. Instead of waiting for consumers to visit your website, ad companies can help bring your domain to the attention of consumers.
This can be particularly useful if you offer services such as electronics repairs, plumbing, and handyman work.  By enlisting the help of marketing agencies and ad companies, you can spread word of your site through consumer experiences.
Since a large portion of the population uses social media platforms on a daily basis, the implementation of social media ads can be quite effective.  Much like search engines, social media platforms have their own unique platform for finding and suggesting relevant data.
By tapping into this network and using the algorithm to your advantage, you can access an entirely new sphere of users online. Now it's worth noting that if you intend to use social media ads, you should have an established social media presence through a business profile.
If you have the means, you can also enlist the help of a web designer to integrate social media applications.  This will make social media ads much easier to implement as your website will have a direct link to your business profile.
While there are a couple of other ways to boost your web traffic, we've found the strategies above to be some of the most effective. It's worth noting that all of these services are likely to cost you a pretty penny.
But, as the saying goes, you have to spend money to make money. In this sense, the money you spend on advertisements will go towards gaining more customers and moving more products.
Now that you're armed with this knowledge, we hope you'll be better able to optimize your website in order to receive more traffic.