10 Exciting Indoor Activities for Young Adults in Auckland
If you're looking for fun and engaging indoor activities you and your friends can do no matter the weather, we got you. In this article, we listed the best indoor activities for young adults in Auckland.
We also listed down important information so everything you need is in one place. Let's get to it.
1. Play board games at Cakes n Ladders.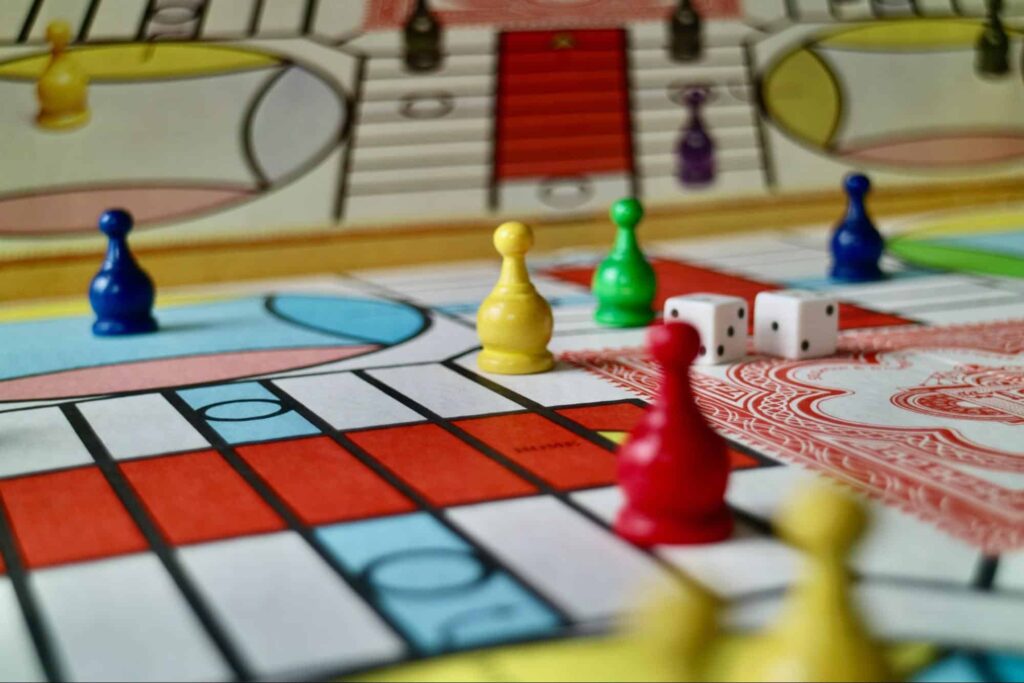 If you're looking for a chill and competitive time with your friends, come to Cakes n Ladders. Cakes n Ladders is the city's leading gaming café with great food and a wide roster of games to choose from.
They have their available games listed on their website and you can even filter them based on the name, number of players, difficulty, and rating.
You can even play Dungeons and Dragons. They provide paper, pens, dice, and even their minis for your game.
2. Enjoy a trip to the MOTAT Museum of Transport and Technology.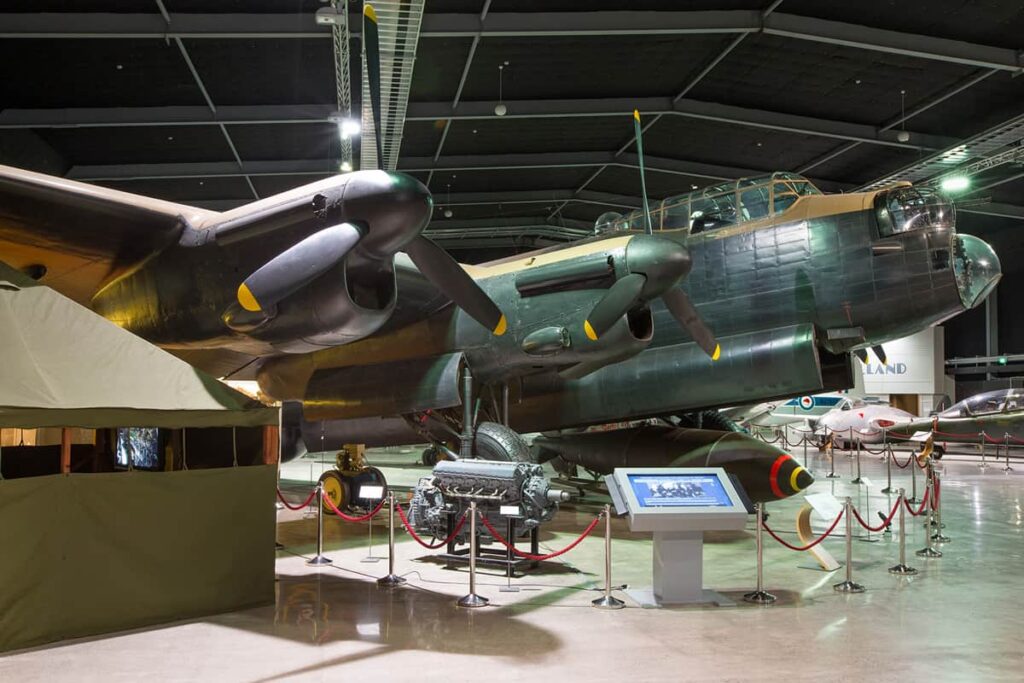 MOTAT is well known as New Zealand's largest transport and technology museum. It offers a great way of exploring and learning about the country's heritage, native people's ingenuity, transportation, and technology.
It's amazing to see how transportation has changed over time. We personally enjoy the exhibits and how friendly the guides are here.
Ride through the Wynyard Quarter on the Auckland Dockline Tram which is operated by MOTAT. You can also experience one of New Zealand's heritage trams which goes through Western Springs Park.
They also feature workshops to learn about the restoration of trams, aircraft, and other locomotives. It's fun because you can go back in time by riding their fully restored steam locomotives.
Lastly, be amazed by the Blacksmith's forge where a blacksmith forges beautiful pieces including parts that are needed to maintain some of the locomotives in their collection.
3. Go bowling at Zone Bowling Botany.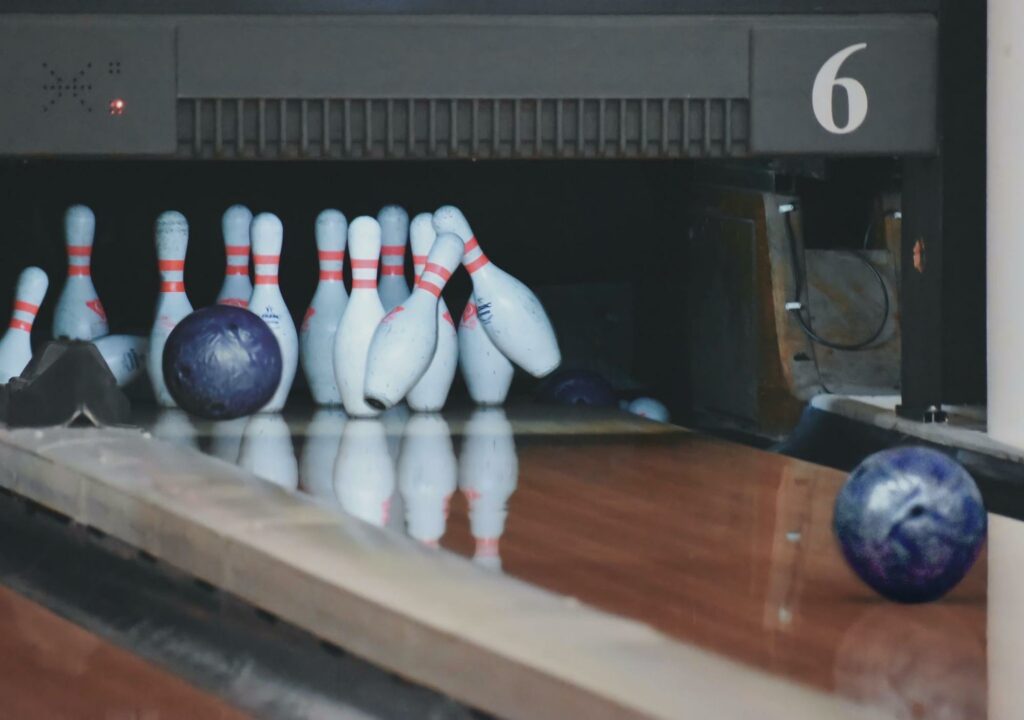 Want to flex your bowling skills? We highly recommend Zone Bowling here in Auckland. 
They offer state-of-the-art bowling alleys with full-sized bowling lanes, great music, and a fun vibe and atmosphere. Plus, you can fill up your belly with their great food and drinks.
If you need more competition, you can also join their Bowling Leagues to play with friends on a weekly basis. They also offer more than just bowling: they have laser tag, bumper cars, and arcade games.
4. Go indoor rock climbing at Vertical Adventures Indoor Climbing Glen Eden.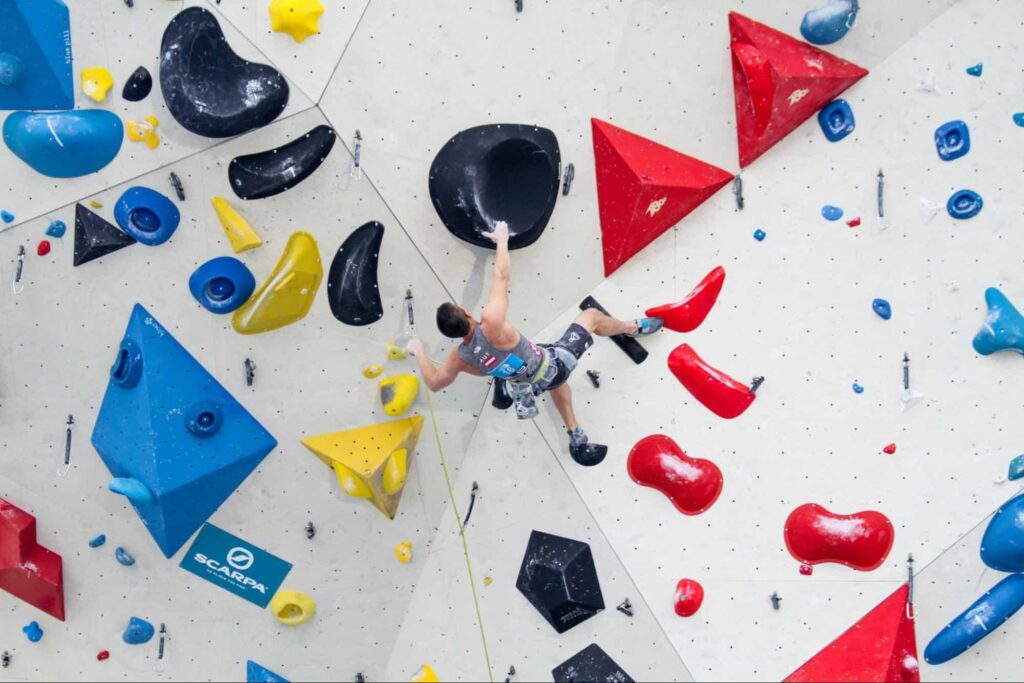 Do you want to experience rock climbing with the comfort and safety of an indoor gym? Try out Vertical Adventures for a fun and safe time. 
Vertical Adventures have a lot of walls that are suitable for all ages. They have climbing routes from the beginner level up to the expert level – so it doesn't matter if you're experienced or if it's your first time trying this out.
They also have overhanging walls for those that want to experience lead climbing. Plus, they offer courses to guide you in rock climbing.
What we love about Vertical Adventures is that they have automatic walls that allow you to climb by yourself. There is also an opportunity for belaying another person, however, you must be 14 years and older.
5. Try an escape room at Great Escape.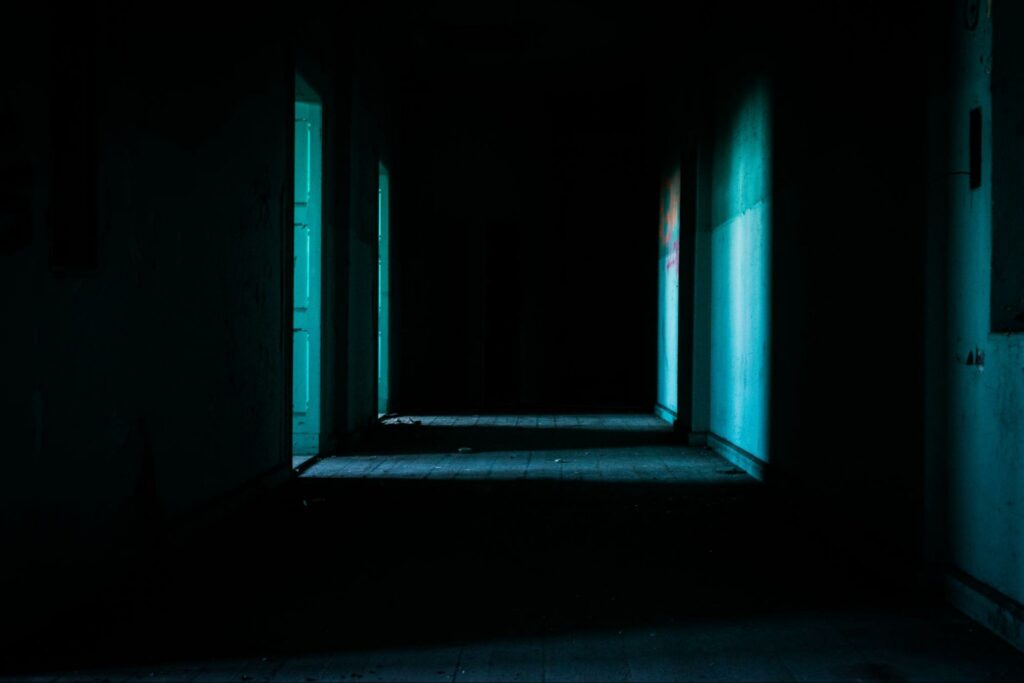 Gather 3 to 7 friends who enjoy a good challenge and try one of their themed rooms. You only have an hour to escape the room – it's challenging and enjoyable, based on our experience. 
As they say, teamwork makes the dream work. So be prepared to work together in order to solve the different puzzles and clues.
Should you feel unsafe, don't worry. You're always safe since they are watching you and you have an emergency button and key with you.
They have five different themed rooms you can choose from. If you get stuck, they are ready to provide you with hints so that you can move on. 
6. Jump to your heart's content at GravityNZ.
GravityNZ is a trampoline park that spans over 1,000 square meters. They have trampoline dodgeball, foam bits, basketball, and also a ninja course. 
They cater not only to kids but also to young adults – and sometimes even parents. They have great coffee and magazines too when you get tired and just want to chill.
GravityNZ also offers jump classes aimed to teach, guide, and encourage jumpers on techniques and tips for jumping. They do this every Tuesday and Thursday with specific time slots for different levels of jumpers.
7. Challenge each other to a game of pool at Pool & Blues.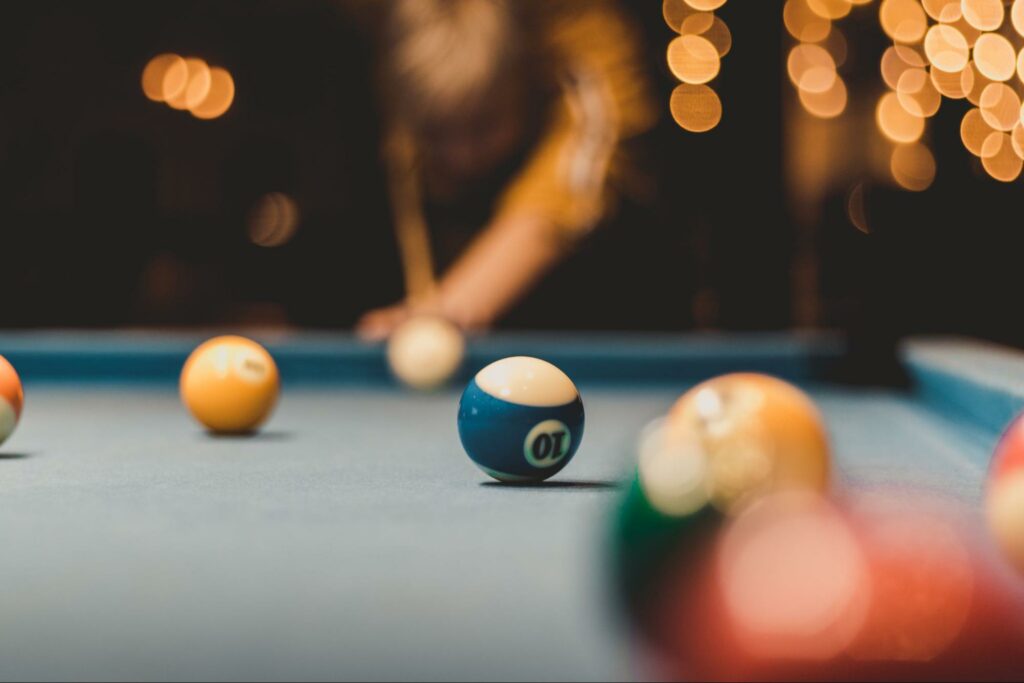 If you want to try playing pool with your friends, we highly recommend Pool & Blues. Enjoy a game of pool with a drink in your hand while listening to great music.
If you want to feed your competitive spirit, they also offer weekly tournaments for beginners and expert players alike. If you're looking to improve your pool skills, coaching is also available at Pool & Blues.
It's just a chill place worth a visit, based on our experience. 
8. Try pole dancing at Limitless Studio.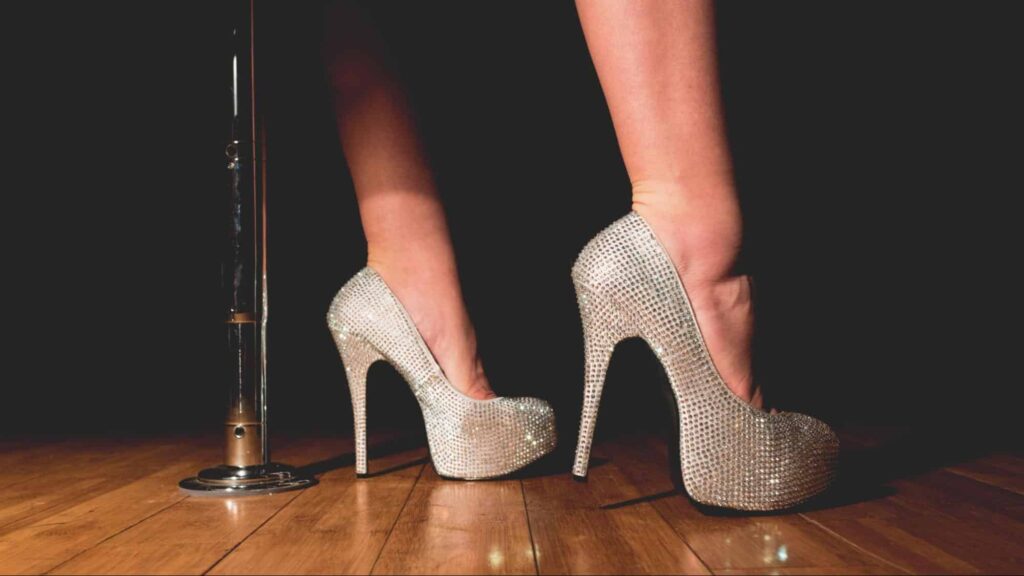 Limitless Studio is a safe and creative space for pole and aerial dancing. They offer classes to a wide range of abilities from beginners to experts.
So don't feel shy if you have zero experience, they will welcome you with open arms. It's a great way to get outside your comfort zone and be comfortable with your body.
They have a passionate team of instructors that will guide you in your pole dancing journey. Their classes provide more one-on-one time with you and the instructors in order to make sure you are safe and ensure you develop the correct technique and form.
Their classes are tiered with prerequisites so that the instructors can meet you where you are as you learn.
Dancing relieves stress and is good exercise. It's a great way to burn calories outside of the usual gym routine with your personal trainer. 
9. Relax and enjoy yoga at Yoga Academy.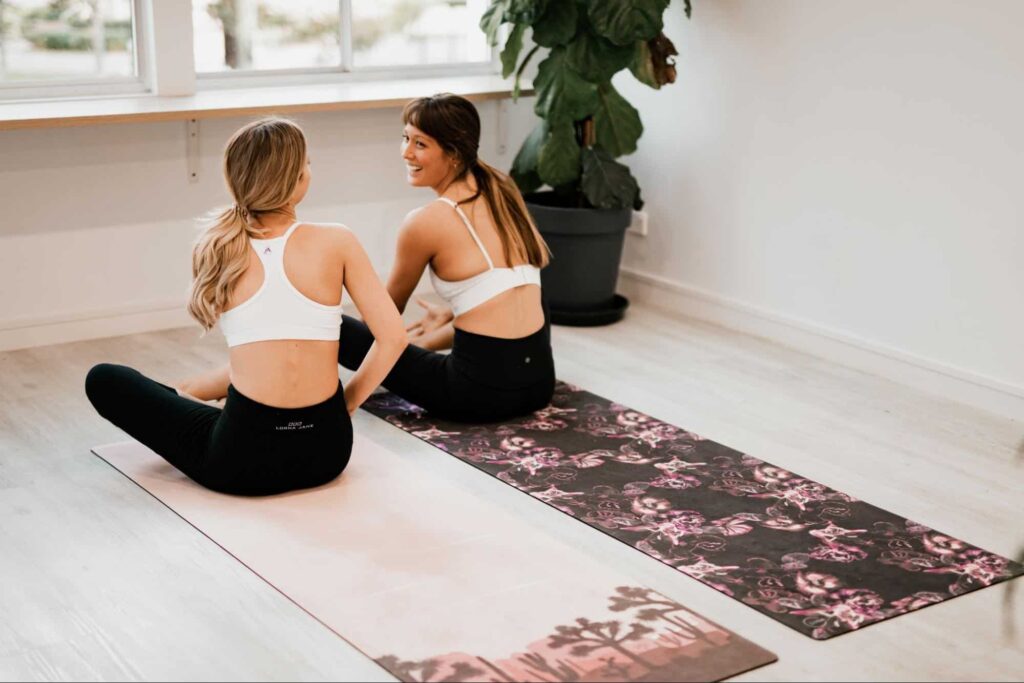 Yoga Academy offers different forms of yoga in their studio. They have Ashtanga Yoga, Hatha Yoga, and meditation/mindfulness yoga.
Their facilities are very clean and quiet, which we like. It's a safe space where you can only focus on yourself, your breathing, and your mind.
They have Tawa floors, large yoga rooms, large changing rooms, showers, toilets, a meditation area, and a yoga shop.
They do not provide yoga mats in their classes for hygiene purposes, so you'll either have to bring your own or purchase one in their store. You can also check out our article on the best yoga mats we found. 
You'll also need a yoga mat bag which you can purchase in their store if you want to store your mat in their cupboard.
Their yoga classes are offered to a wide range of abilities. So don't be afraid to inquire whether you are just new to yoga or an expert at it.
Should you want to try other studios, here are some articles that might help:
10. Enjoy a movie marathon at Lido Cinema.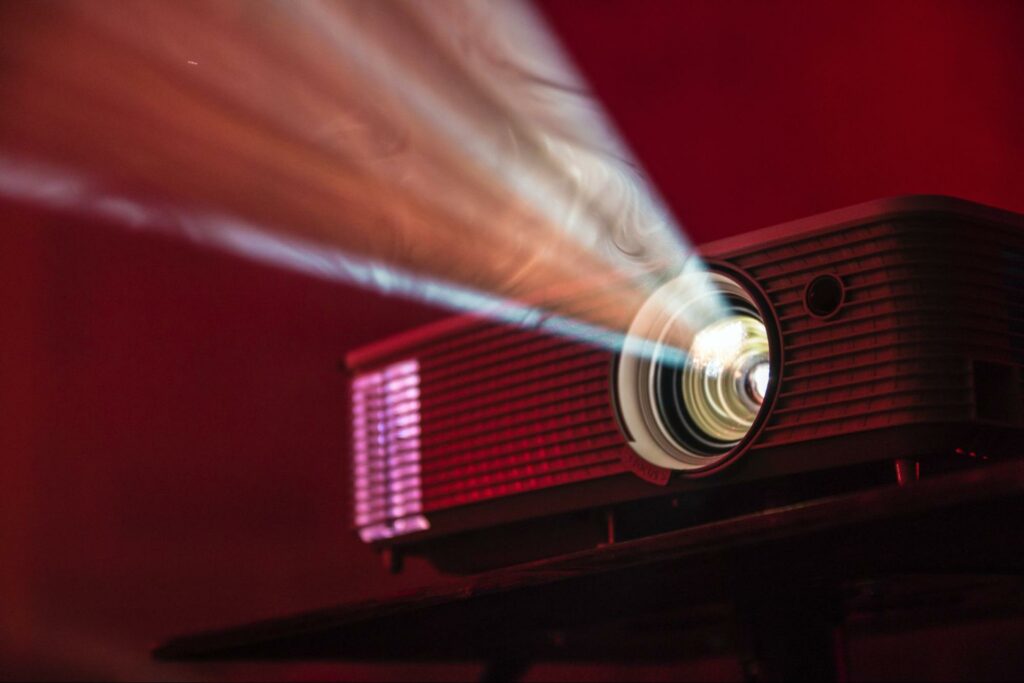 Nothing beats enjoying a movie at a theatre. Lido Cinema offers a wide range of independent, classic, and mainstream movies with large plush armchair seats while you have your favorite snacks paired with wine, beer,  or coffee.
Lido Cinema was also crowned by the Metro Magazine as the best cinema in Auckland for three years in a row. Be sure to check out their website for the schedule of their movie screenings.
---
Just because the weather isn't ideal, doesn't mean the fun has to stop. Check out these great indoor activities for young adults in Auckland.
We hope you enjoy them as we do! Do not hesitate to reach out to us should you have suggestions on what we can feature next.
By the way, here are some articles from Auckland worth checking out: