10 Indoor Activities for Young Adults in Christchurch
If you're searching for the best indoor activities you can enjoy in Christchurch, look no further. In this article, we listed down fun activities you can do when the weather's not ideal for outdoor adventures.
We also listed down important information for each activity so everything you need to know is in one place. Let's get down to it!
1. Go to the Canterbury Museum.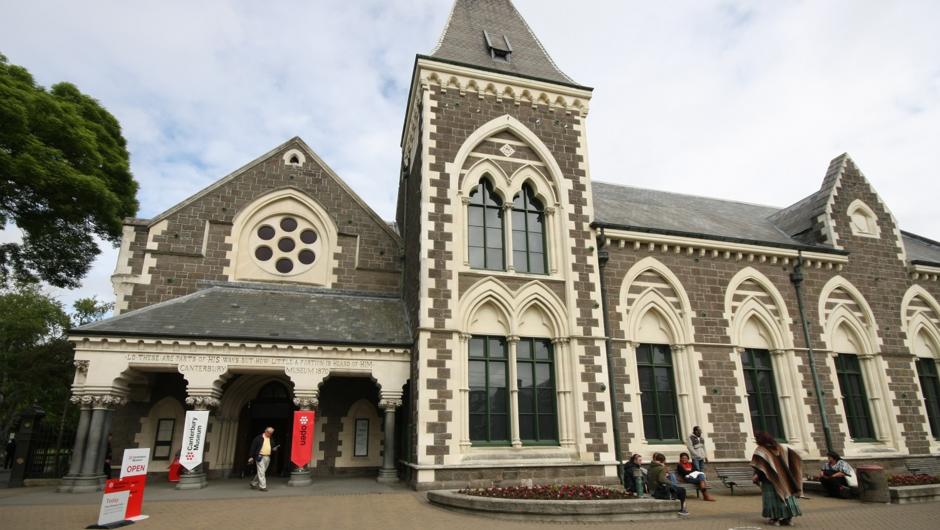 Image from New Zealand
If you're feeling bored and on the lookout for fun activities you can do indoors, the Canterbury Museum is a wonderful place to spend an afternoon or two. You'll be engaged by the various exhibits and natural and human history collections they have.
Some ongoing exhibitions are the following:
Quake City
Christchurch Street
Early European
Fred and Myrtle's Paua Shell House
Iwi Tawhito – whenua hou
Mountfort Gallery
Ngā Taonga tuku iho o Ngā Tūpuna
Victorian Museum
Aside from the different exhibitions, you can also relax at the in-house cafe and have a bite to eat. They also have a Museum Store where you can buy trinkets and souvenirs.
So set your alarm clocks so you'll get there early. There are so many things to see there so make the most of the day. 
2. Get competitive at Timezone Riccarton.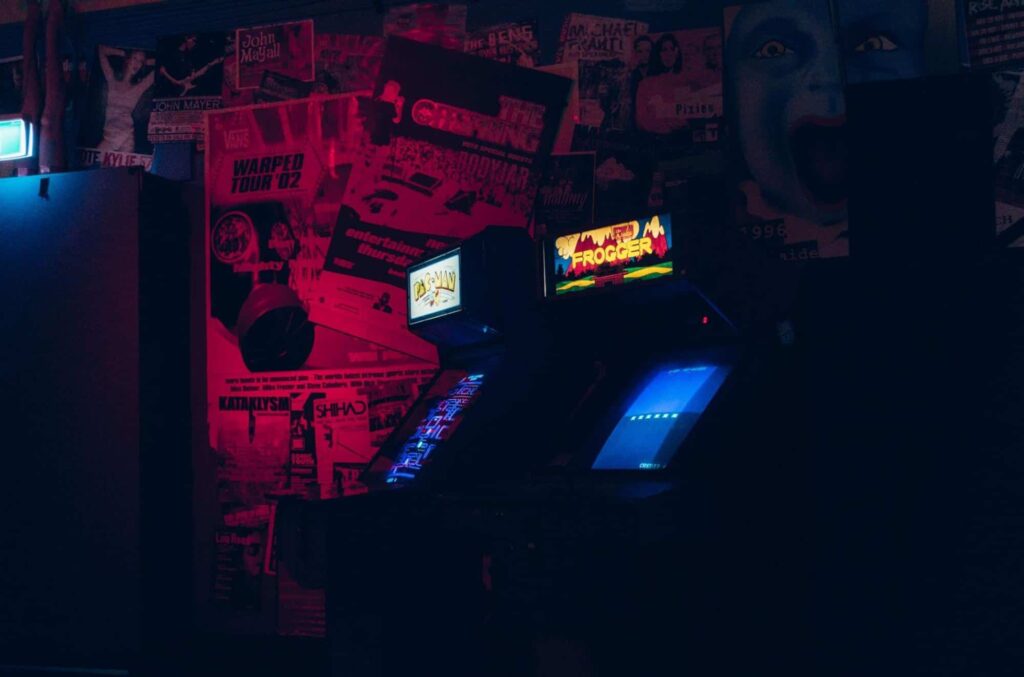 If you're looking for a fun time that won't break the bank, you can hit the arcade with your friends and family. They have so many options to choose from, so it's a great place to spend a rainy afternoon.
They have different arcade games like NBA Hoops. Tekken 6, Air Hockey FX, Mario Kart, The Walking Dead, and so many more. They also offer bowling, laser tag, bumper cars, and glow golf.
You can opt for either arcade credit where you can load any amount into your card or you can also go for timed play where you have to pay a set amount for 30 or 60 minutes.
Timezone is also a great place to host birthday parties, corporate events, and other special occasions. 
3. Enjoy a trip to NZ Museum of Toys and Collectibles.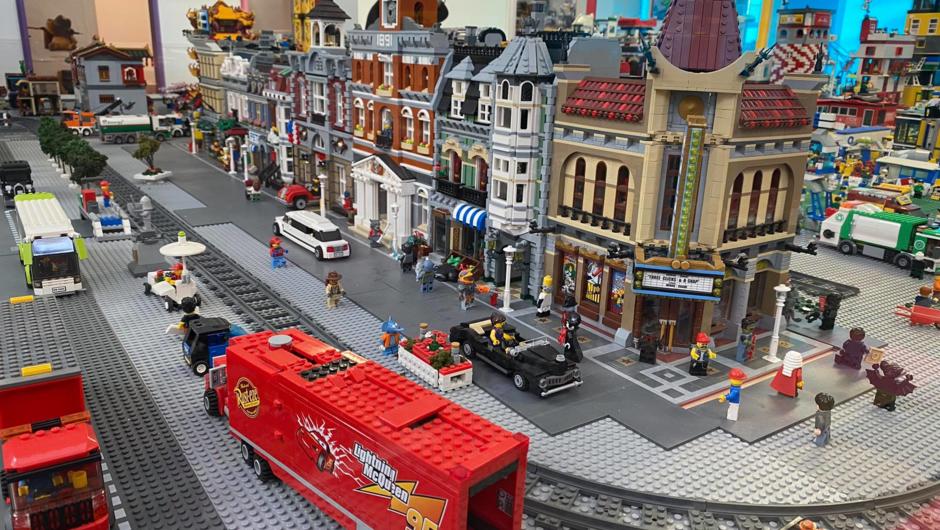 Image from New Zealand
Get the chance to see a wide range of toys, old and new, and countless memorabilia at the NZ Museum of Toys and Collectibles. This museum will delight little ones and evoke nostalgia for the older folks.
The museum is a display of years of collecting and acquisition of a broad range of toys like Harry Potter, Star Wars, Matchbox, Hot Wheels, Tonka, Lego, V8 Supercars, Tonka, Coke memorabilia, military dioramas, and different kinds of dolls and stuffed toys. 
4. Have fun at Zone Bowling.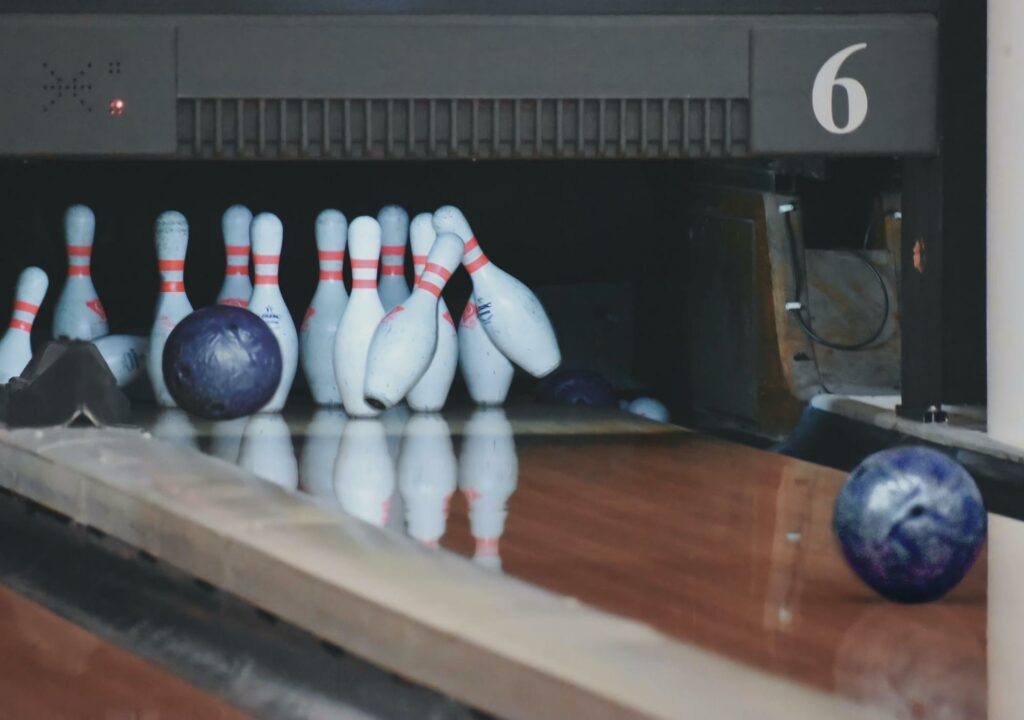 Get competitive and enjoy a few rounds at Zone Bowling. They have 18 ten pin bowling lanes that you can use.
We like the vibrant atmosphere here, it makes playing so much more fun. Plus, if you're looking for some friendly competition or just want to meet friends who also love bowling, they have bowling leagues here that you can join.
You can sign up here. Pretty neat, right? 
At the same time, they also have a Timezone arcade, laser tag, and places to buy food and drinks when you get hungry and thirsty!
They also can host birthday parties and corporate functions if you need it. They're a great all-around place for fun and adventure that's indoors.
5. Watch a bunch of movies at Hoyts EntX.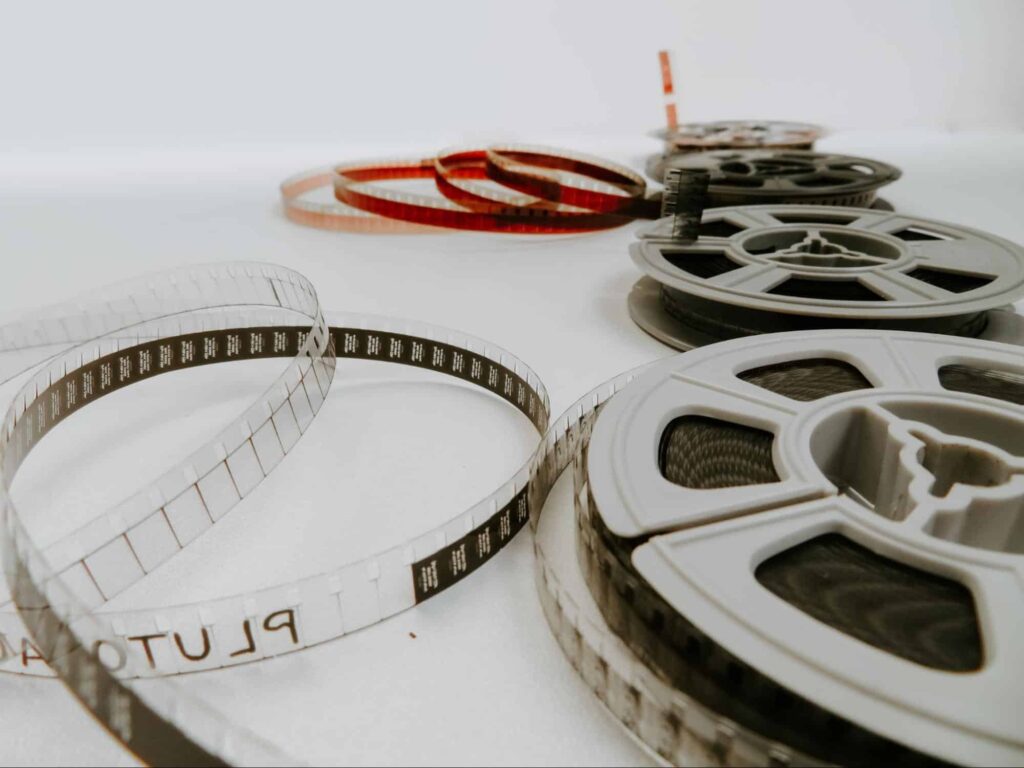 You can never go wrong with a good old fashioned movie marathon. At Hoyts EntX, you'll enjoy surround sound technology, plush armchair seats, and a nice food court.
You can check out the film schedules here. Booking the tickets is also a very intuitive process. 
It's a great cinema to just kick back, relax, and enjoy the newest films in the industry.
Note: If you want to recreate the cinema experience at home, here are some articles that might help:
6. Soak up some art and culture at Christchurch Art Gallery Te Puna o Waiwhetū.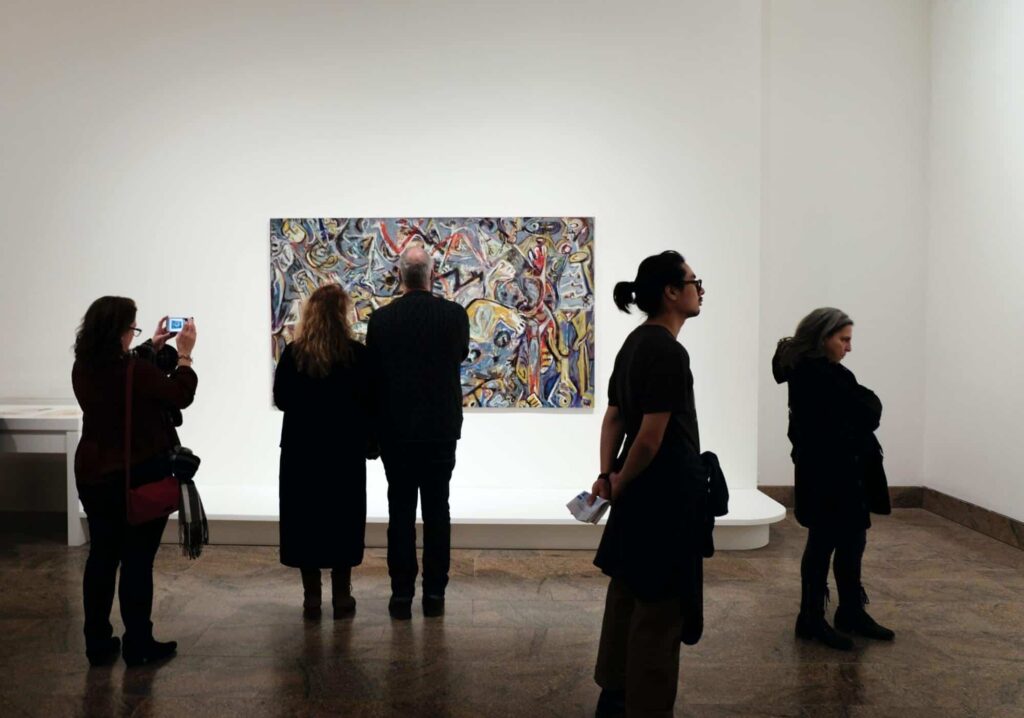 Another great place to go to in Christchurch is the public art gallery. It has a substantial collection of art and different exhibitions worth checking out.
Not only is this fun, but it is also educational to go here. You and your friends will have loads to talk about, for sure.
Some exhibitions they have currently include the following:
Perilous: Unheard Stories from the Collection
Brett Graham: Tai Moana Tai Tangata
Barbara Tuck: Delirium Crossing
James Oram: By Spectral Hands
The good thing is that they constantly change the exhibitions offered so there's always something new to see. 
7. Enjoy indoor rock climbing at Clip 'n Climb.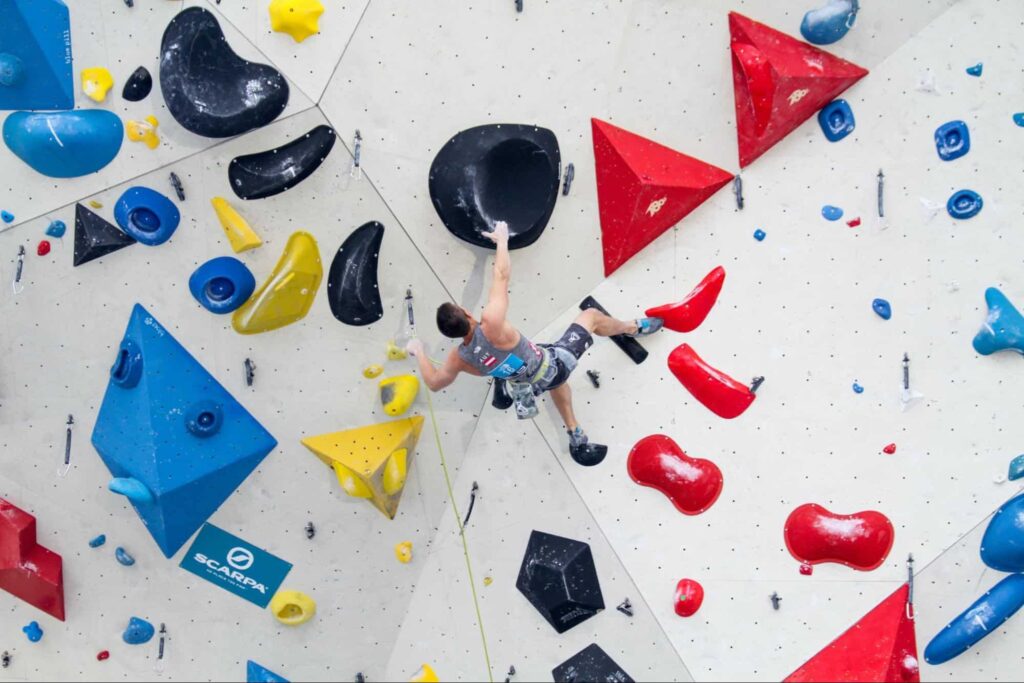 If you like indoor climbing or want to try it for the first time, Clip 'n Climb is one of the best places to do so. It's really popular with families, schools, youth groups, sports teams, and other groups.
They have 38 different climbs to choose from. They also have automatic belay devices on every climb that you just need to clip onto your harness.
When you're done, you just have to let go and let it gently lower you back on the ground. It's safe, simple, and easy.
All sessions start on the hour with a 15-minute preparation period for getting on harnesses and going through the safety briefing. You then get 45 minutes of climbing time.
Adrenaline junkies should definitely try the Vertical Drop and Leap of Faith. Ask them if these are available when you go.
Don't forget to wear comfy and loose clothing as well as closed shoes when climbing for best results.
By the way, you can check out other climbing centers in Christchurch in this article. 
8. Play and jump at Mega Air Trampoline Arena.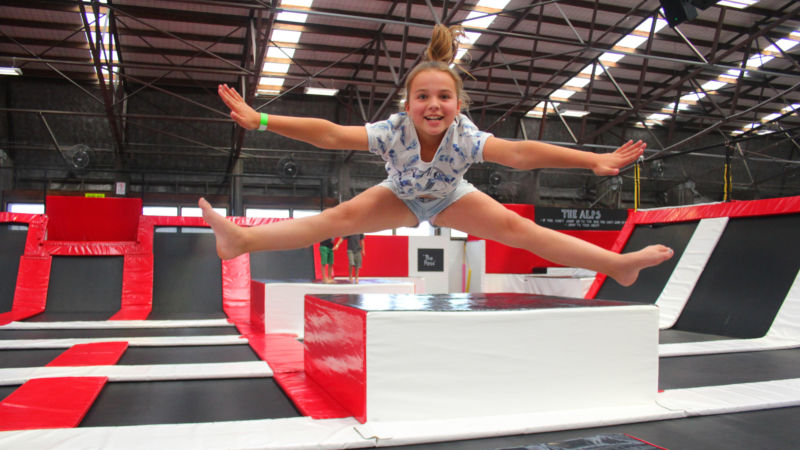 Image from Book Me
If you're looking for an activity that's active and fun, you can try going to Mega Air, a trampoline park in Christchurch. You can play dodgeball on the trampolines, jump and do flips, or dive into the foam pit.
Sessions are typically an hour to two hours long, so there's plenty of time to jump to your heart's content. It can be a fun alternative to your usual gym and yoga routine. 
9. Show your creative side at Paint 'n' Sip.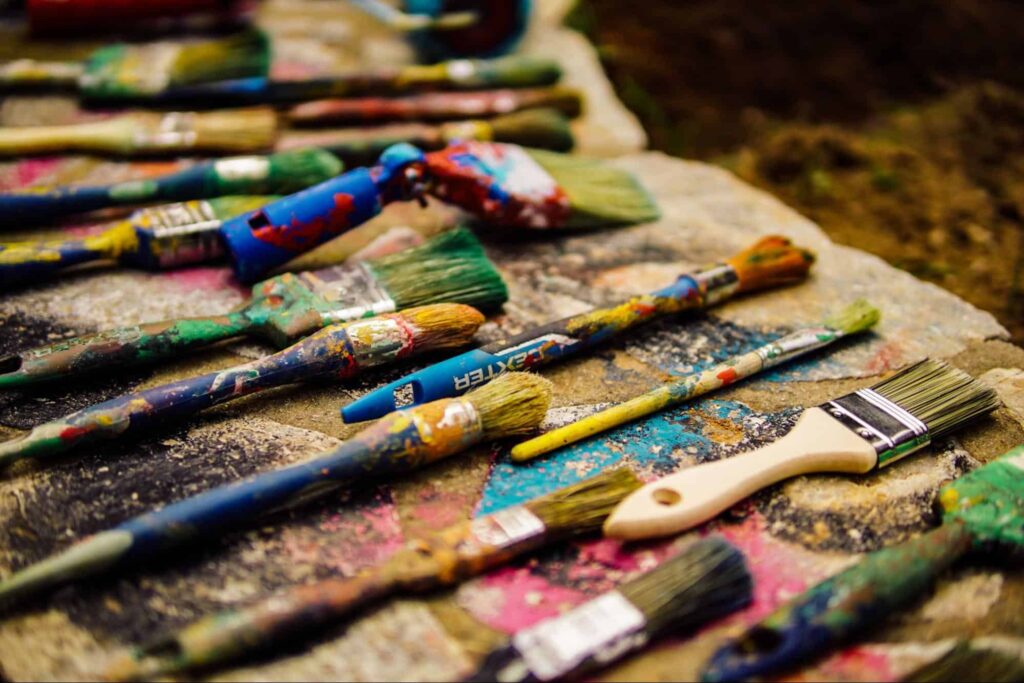 If you're looking for quiet and relaxing activity, you can try unleashing your creative side by going to Paint 'n' Sip in Christchurch. Check out their calendar for the different classes available. 
No prior experience or artistic skills needed, you can go there to just relax and have fun. It's also a great way to express yourself artistically.
Each session takes about two hours. You can order a drink and settle in before it's time to start painting.
They'll provide everything you need for the session, so you don't need to worry about anything. They will also guide you through every step of the featured painting.
At the end of the night, you'll have your masterpiece that you can take home with you. 
10. Enjoy indoor golf at X-Golf.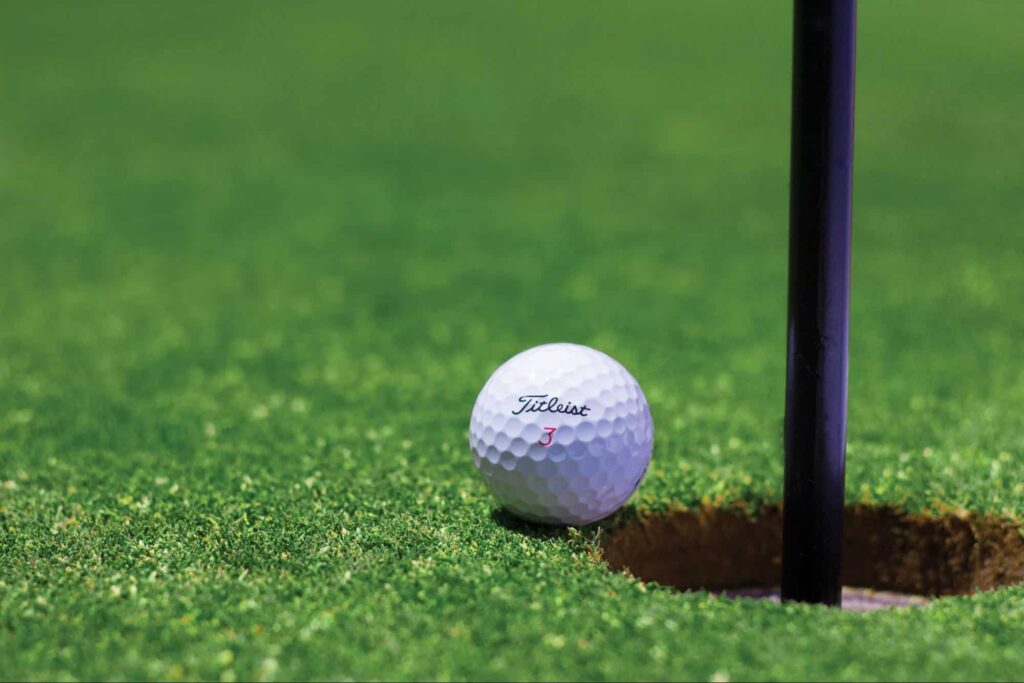 Just because the weather isn't ideal, doesn't mean you can't golf. X-Golf Avonhead is an indoor golf and entertainment venue worth checking out in Christchurch.
They give the best golfing experience for players of all levels with their 5 simulators. You'll get access to digital courses, a driving range, and even practice modes and fun modes for mini golf.
They also offer golf lessons where they offer advice and analyze your swing and game. For the pros, they have a weekly competition as well where teams of three compete against each other with weekly and finals prizes.
---
That's it for our favorite indoor activities in Christchurch. Did we miss out on any activity you would want to recommend?
Make sure to let us know!
By the way, check out the following related articles: