4 Smart Gifts for Night Owls & Homebodies
If you're gift shopping for someone who mostly spends their days in the comfort of their own home, finding a proper present can be tough. While it may not seem like it, most homebodies have tons of interests and hobbies that can help make gift hunting easier.
To do our part, we've put together a guide with several great gift ideas for stay-at-home recipients. Along with these ideas, we'll also cover which gifts will work best for those with specific interests.
Gifts to Think About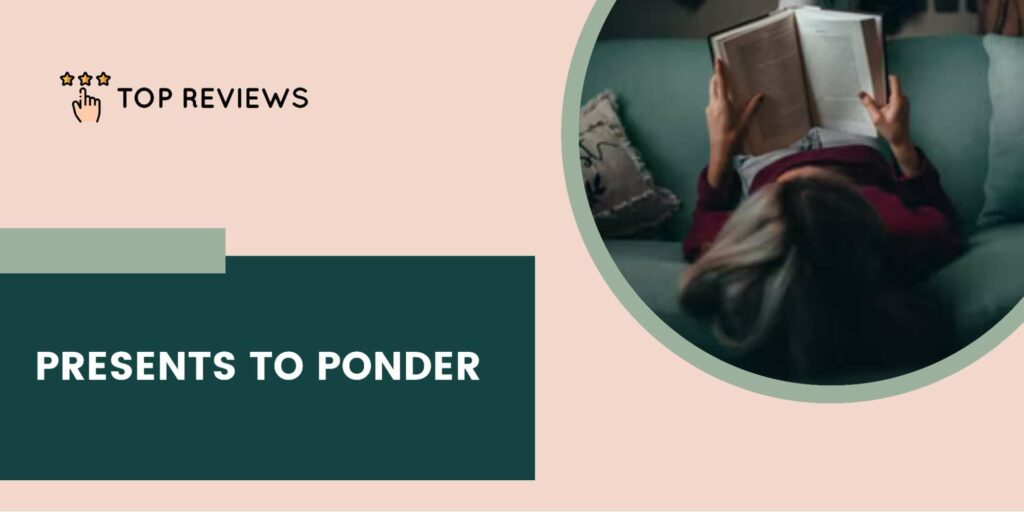 ---
Coffee Products
Almost all night owls run on some form of caffeine, whether it's sugary energy drinks, or freshly brewed coffee.  If your recipient is quite fond of the latter, there are plenty of choices for gifts such as a coffee grinder, a milk frother, or even a coffee machine if you're feeling generous.
Alternatively, you could also surprise your recipient with a snazzy new juicer if they're not too big on coffee.  This option also presents a more nutritious alternative as freshly squeezed juice contains zero additives or preservatives.
Lounging Accessories
If your recipient spends most of their time at home, you can help them get more comfortable by gifting them a comfy office chair or a gaming chair depending on their interests. For those who are more inclined to relax at home, a beanbag chair also makes for an excellent alternative.
Your recipient is also likely to appreciate a cozy weighted or electric blanket during New Zealand's colder months.  If all else fails, you can also just play it safe by simply giving your recipient a fresh new pillow to help them get a good night's sleep.
Antivirus Software & VPN Services
Those that stay at home tend to spend copious amounts of time surfing the internet for work and leisure.  To help make their online activities safer, you could give your friend reliable antivirus software or a subscription to a premium VPN service.
It's worth mentioning that most people will enjoy a VPN service much more as it helps them stay safe online while also enabling them to use region-locked services.  This means your recipient can use their VPN to access content that would otherwise be disabled in New Zealand.
Stay-at-home Fitness Equipment
Now, we don't expect you to give your recipient a treadmill as this would be a sizable investment for almost anyone.  But, a few pieces of equipment such as yoga mats and resistance bands are sure to come in handy if your homebody is also into home workouts.
Things like cooling fans are also great for keeping a room from getting too stuffy during a home exercise routine.  But, before you hop online to get some equipment, it's important to make sure that your recipient actually has a need for such items as they may go unused otherwise.
While most of these gifts can be given without having too much knowledge about your recipient, it's always smart to learn a bit about their interests and hobbies to make gift shopping easier.
That wraps up our list of gift ideas for homebodies and stay-at-home regulars. We truly hope our list was able to offer you some help with finding the right gift for your friend or acquaintance.