Is seeing a veterinarian worth it?
Veterinary services are essential to those who wish to keep their pets healthy and happy all throughout their life.  However, given the considerable cost of these offerings, many people question whether seeing a vet for check-ups and the like is actually worth it.
To help you make up your mind, we've prepared a guide detailing the pros and cons of working with veterinarians.  Along with this, we've also provided resources for pet shelters, pet shops, dog beds, pet insurance, and other similar services
The Benefits and Drawbacks of Working with Veterinarians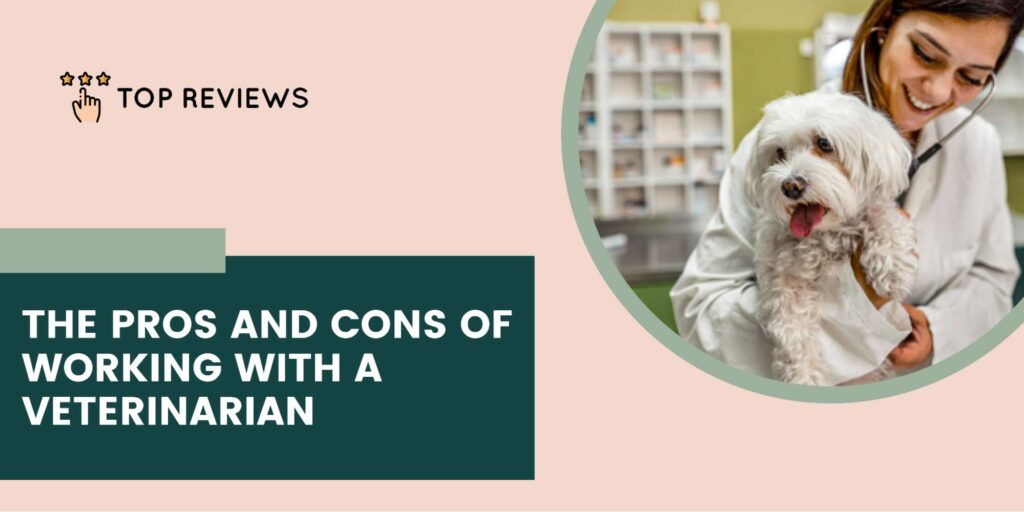 ---
While we've no doubt that you've formed an unspoken bond with your pet, this bond may not be enough for you to identify any ailments or health conditions that your pet has developed. Depending on the illness your pet contracts, you may not be aware until it's too late.
One such example of an invisible illness is leptospirosis which can produce little to no symptoms in some dogs. Bringing your pet to a veterinarian every so often can increase the likelihood of finding a hidden disease.
Being able to nip your dog's illness or health condition in the bud can mean the difference between their continued health or a costly emergency treatment in the future.
Seeing a vet regularly can help you maintain your pet's health
Experts recommend visiting the vet clinic at least once a year with your pet for regular check-ups.  Much like standard GPs and doctors, vets can help you monitor your pet's health all throughout the course of your furry friend's life.
Regular pet check-ups can allow you to properly gauge your pet's nutrition levels and figure out if they are in need of extra vitamins, supplements, and the like.
Some vets do not work with exotic pets
Veterinary practices are rather broad in that there are a wide variety of specializations with regard to capabilities and areas of expertise. Because of this, not all vets will be able to provide your pet with the care they need if they are specialized in another area.
Lizards, amphibians, and other exotic pets are usually tended to by reptile veterinarians.  Because of this, you may find it difficult to seek help if the majority of vets in your area specialize in mammals.
Veterinary services can be costly
As is the case with dentistry, psychology, and other specialized medical services, veterinary offerings can be quite expensive. Depending on the care your pet requires, you could easily spend as much as $200 to $300 for serious treatments.
Because of these costs, many folks take it upon themselves to work with a qualified insurance broker to find a fitting policy.  With the right pet insurance, you can offset the cost of veterinary services and keep things well within your budget.
With the pros and cons of veterinary services covered, we hope you find it easier to decide if these professionals are worth seeking out.