10 Relaxing Things to Do in Bay of Islands When Raining
Rainy days in the Bay of Islands can be some of the most soothing and laid-back days you'll ever experience. In this article, we run you through some of our top relaxing activities in the Bay of Islands when it's raining!
1. Have a steaming cup of coffee, tea, or hot chocolate to warm you up from the inside out.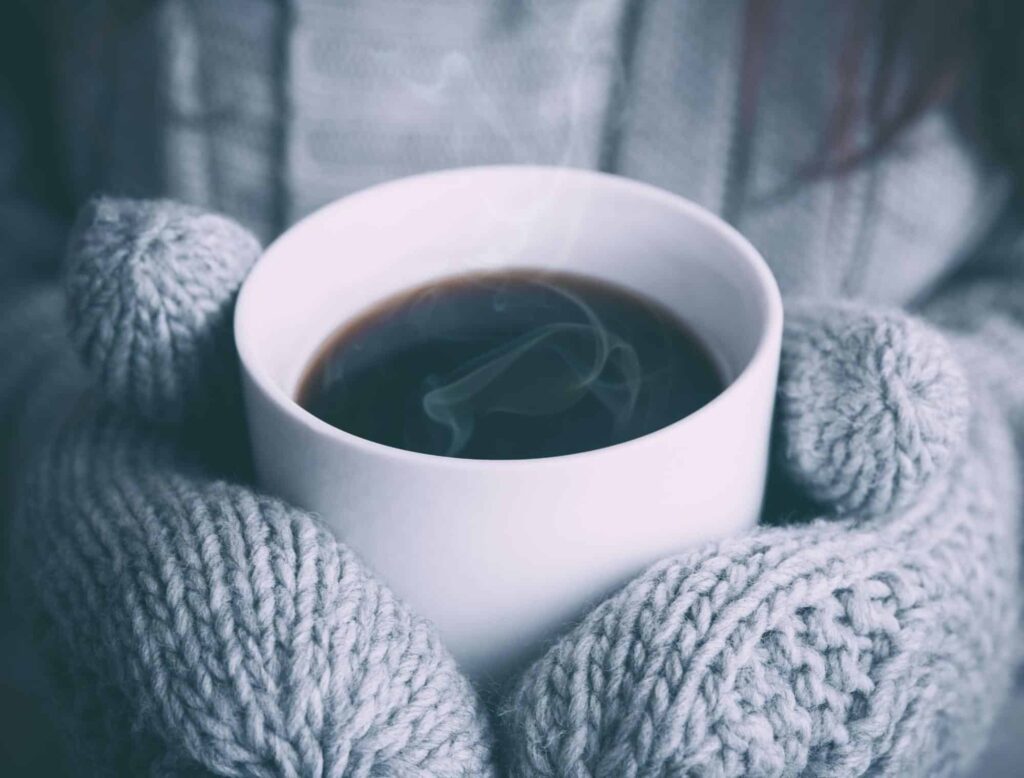 Rainy days are the perfect excuse to discover great cafes and bond over hot drinks. You can take your friends with you and do some cafe hopping if you want.
It can also be an excellent time for some introspection. Bring your journal, and a comfort book, and blast some old favorites on your headphones.
For the busy bees, this can be a great time to work as well on your laptop. Since it's a public place, we suggest using a VPN for your data's security.
Below are some of our favorite cafes in the area:
You can try recreating drinks from cafes at home as well. Just buy some choice beans from coffee shops and grab any of the gear in these articles:
2. Take yoga classes at AKA Yoga.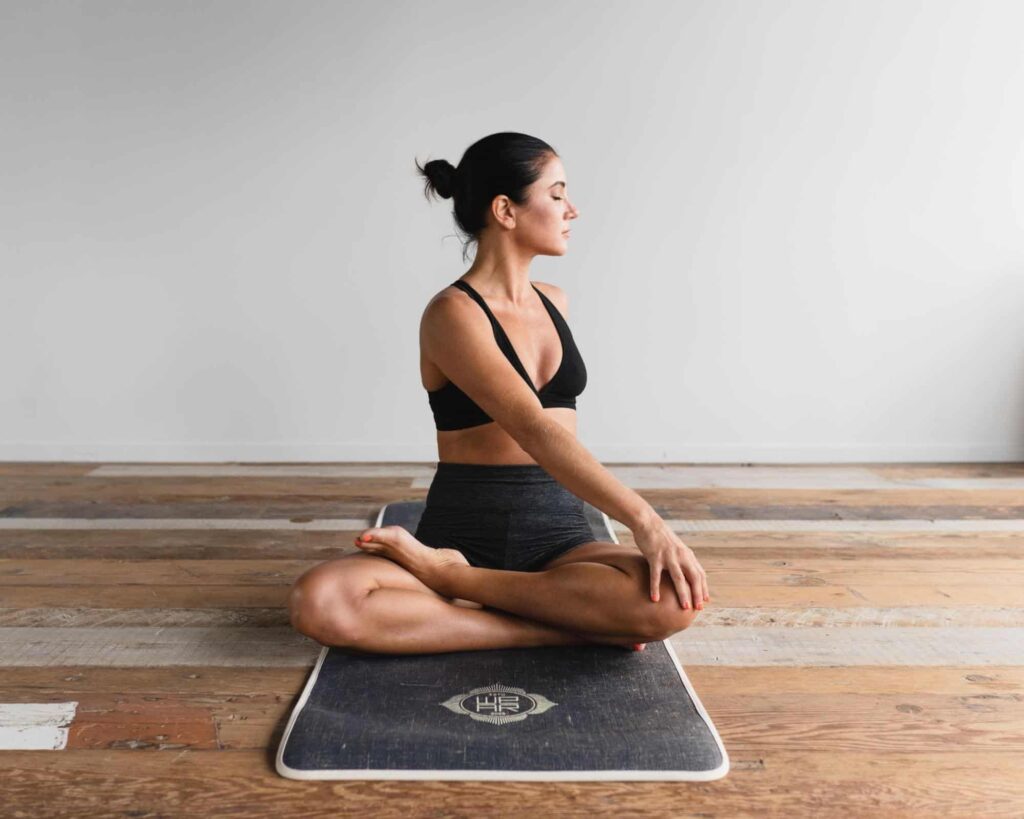 If you can't do your morning jog because of the pouring rain, you can still exercise in other ways. A good alternative is attending a yoga class.
One studio we love is AKA Yoga because of the variety of classes, friendly instructors, and good community.
They have three weekly class schedules for different skill levels. However, you can book private classes either by yourself or with friends.
Private classes are great, especially if you're a beginner, so the instructor can correct your form and help you when you struggle.
There are also some workshops and retreats – which we think are something you could look into especially if you've been into yoga for quite some time.
Speaking of yoga, here's a review of the best yoga mats currently available that you might find useful.
3. Catch a flick at Cathay Cinemas.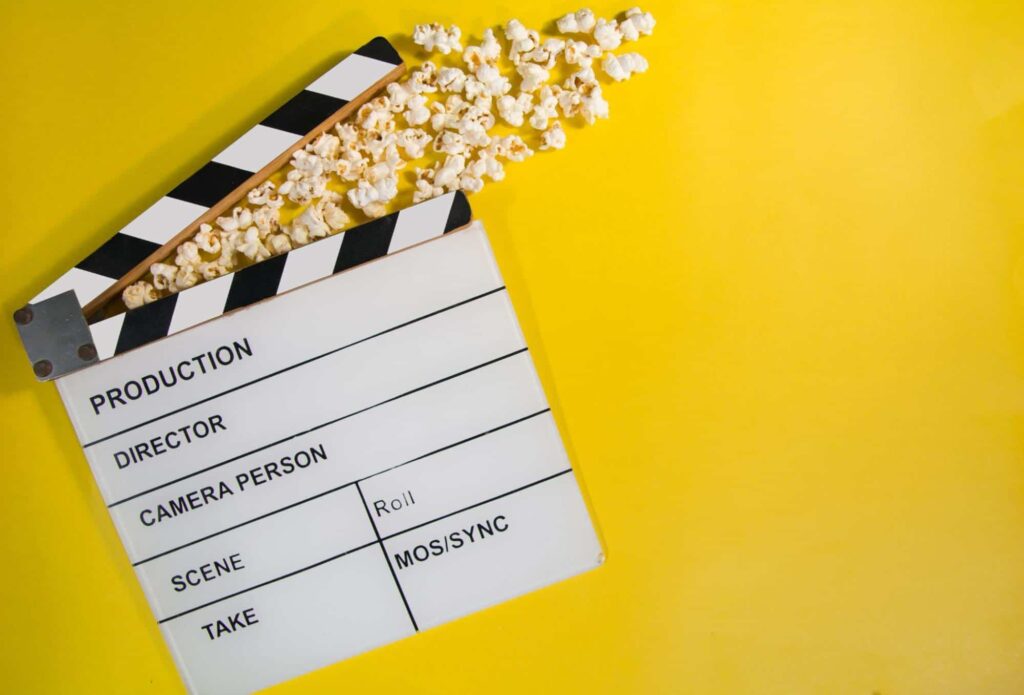 Another fun rainy day activity is watching some movies at the local theater. They play all the latest releases here at Cathay Cinemas.
So bring your friends, buy your favorite snacks, and get lost in a good film for just $18 per ticket for adults, $15 for senior citizens and students, and $12 for kids aged 12 and younger.
Movie schedules can be viewed here in advance.
4. Shop for skin care at Alix Apothecary.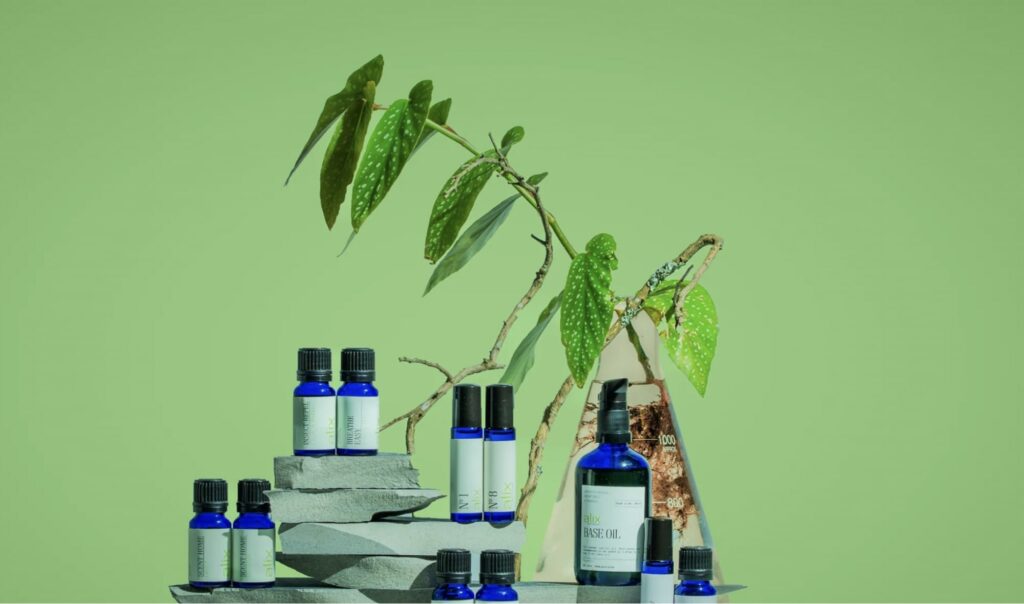 We love window shopping and this beauty store is definitely one for the books. All their skin and body care products use plant-based active materials with no parabens, perfumes, or synthetics.
So it's safe and gentle enough to use on sensitive skin. Plus, they're a very environmentally responsible company as well.
All of their products are locally designed and sourced as much as possible. This way you get to support locals when you buy their products.
We love getting lost in this store and trying out samples. It's a great way to pass time.
5. Pamper yourself at La Spa Naturale – Day Spa.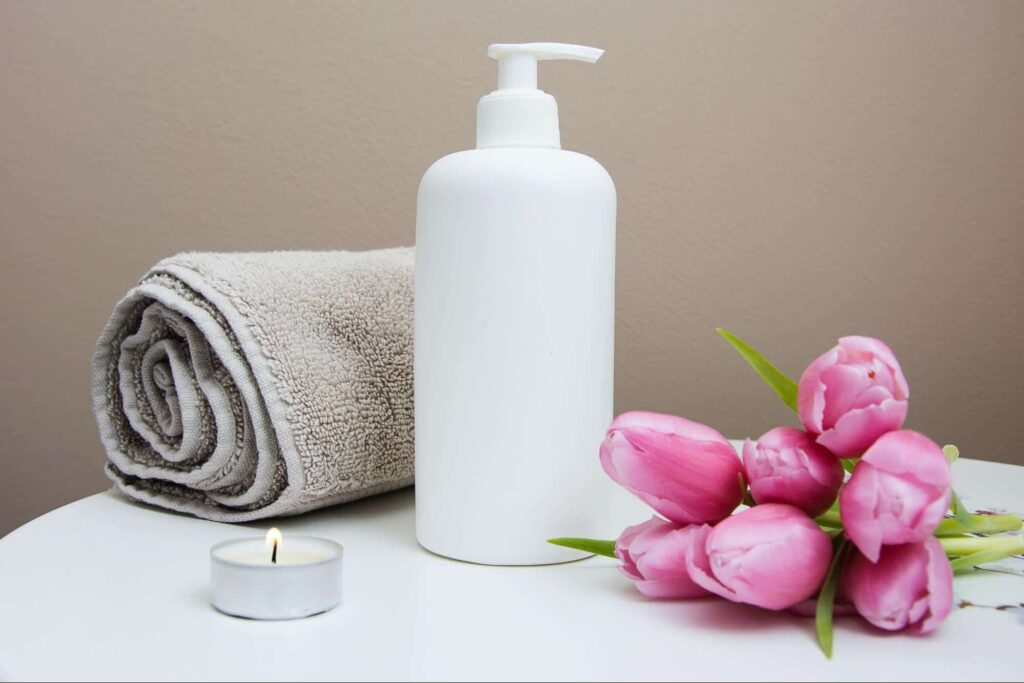 You can take some time off for some serious R&R at La Spa Naturale, Paihia Beach Resort & Spa's in-house spa.
Here are some of their services:
Body polish
Body wrap
Private steam
Private sauna
Spray tan
Massage treatments
Facial treatments
Eye treatments
Manicure and pedicure
Waxing
You can view their prices here. We recommend getting the packages as well so you can get more bang for your buck.
The therapists there are personable, professional, and skilled at what they do. You can also easily book an appointment because they're very responsive.
6. Visit The Kauri Museum.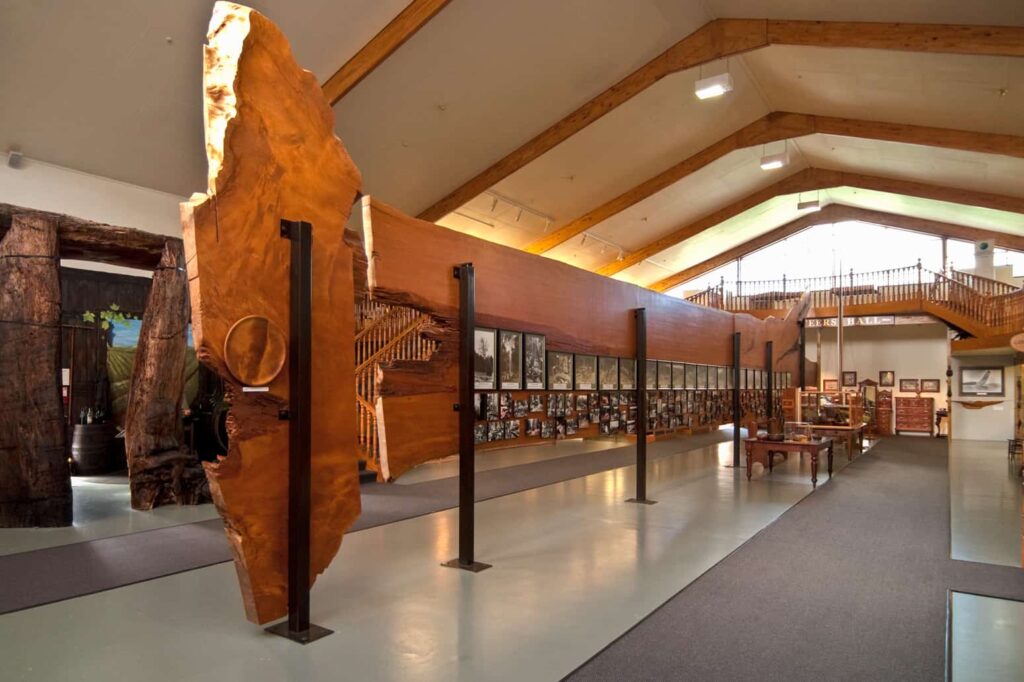 Going to museums is so enriching. We love visiting The Kauri Museum because it gives us a peek into Northland's pioneering history.
It's called Kauri Museum after the kauri tree (Agathis australis), which is the largest and most famous native tree in the country. The museum tackles amazing stories about this tree and how it played a part in nation-building.
It also tells stories of the Māori, European pioneers, saw millers, gum diggers, foresters, fishermen, and business people who lived in the area.
You'll see various exhibits and antique furniture made of kauri wood, a kauri gum collection, restored machinery, the earliest tractor, and a steam sawmill.
There's just so much to see here, and we think it's a fun activity for the whole family.
You have to shell out $25 per ticket. Children pay $8.
7. Watch a show at the Kerikeri Theatre Company.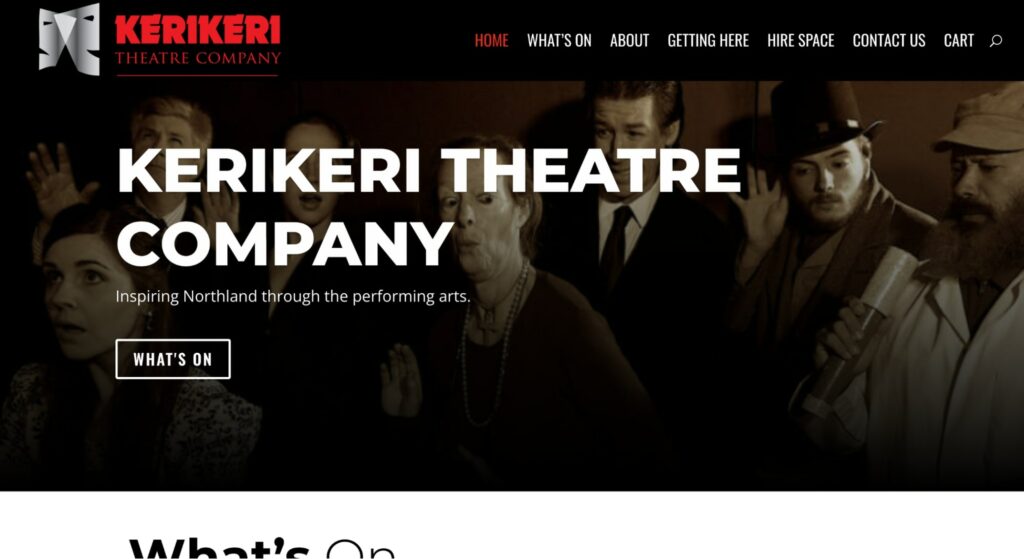 Founded in 2012 by a small group of performers, KeriKeri Theatre Company has built a strong reputation for their artistry and sense of community. They started with only 7 members but have now grown to over 250 actors, students, technicians, musicians, and volunteers.
They hold youth theater, performance opportunities, workshops, drama classes, play readings, and even full-scale productions.
You can check their website for upcoming productions. You can easily buy tickets on their website.
Tickets cost around $37 apiece for adults and $25 for students. Do know that your ticket can only allow entry for one performance.
If you have more money to spare and a big group, you can rent the limited VIP gazebo. There are only six of them available per night and seats four people.
They serve a glass of beer, wine, and a grazing platter for your group to share.
8. Go to Museum of Waitangi.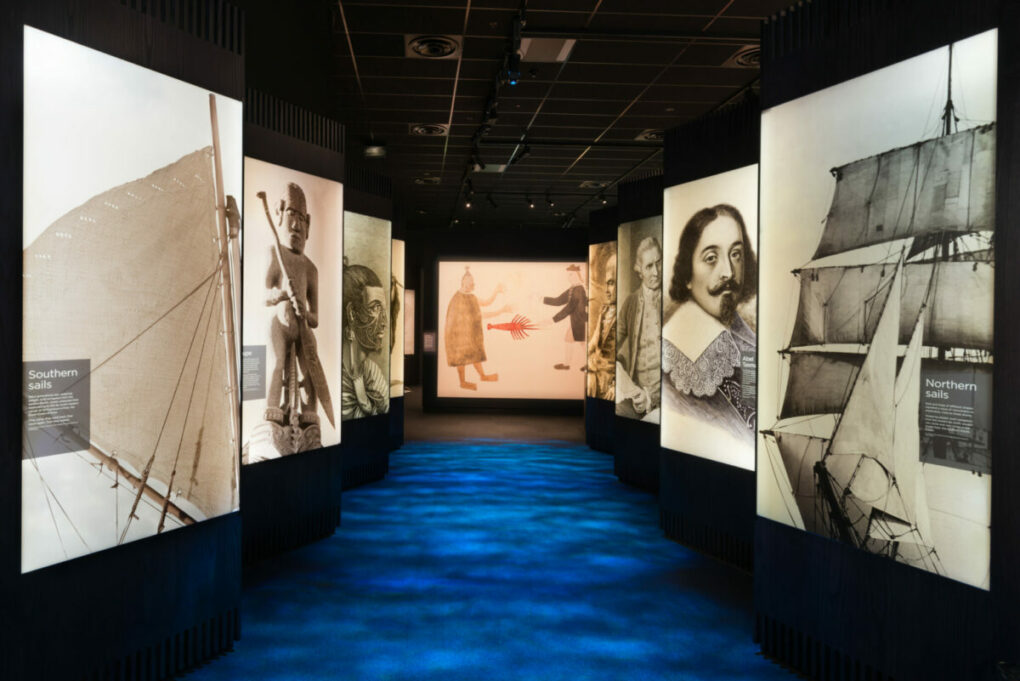 The Waitangi Treaty Grounds is home to the Museum of Waitangi, which was opened in 2016. The Museum of Waitangi is where stories of New Zealand and artifacts collide.
Ko Waitangi Tēnei: This is Waitangi features over half a thousand images and interactive exhibitions that would immerse you in history. You'll learn specific historical moments from before the signing, during the signing, and after the signing of the treaty.
This museum experience will help you reflect and appreciate the significance of the Treaty today. We think it's a great place to bring children and teenagers so they can appreciate history and see how things came to be.
It definitely beats just reading about it. This way, history comes to life.
The Museum of Waitangi also hosts a vast collection of exhibitions that feature different mediums such as photographs or textiles. Make sure to visit their website to know the latest exhibition on display as it changes regularly.
9. Have a drink at The Duke of Marlborough.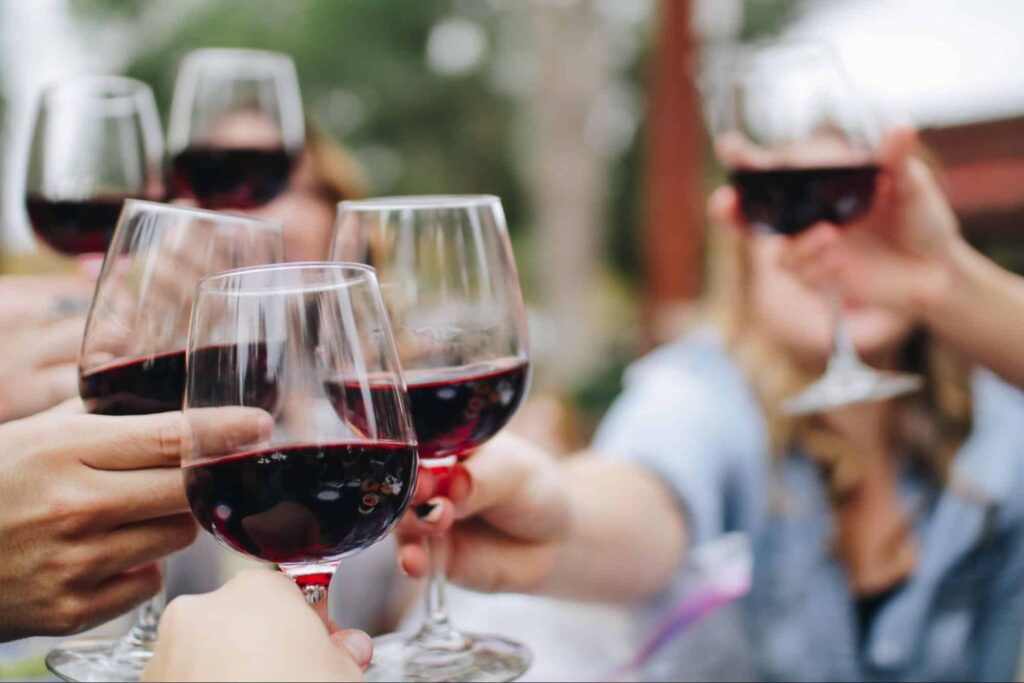 Why not have a toast at New Zealand's oldest licensed hotel? Invite a couple of friends for some good food, wine, and conversation.
It is located on Russell's waterfront, so we're sure you won't miss it. They have over a hundred wines and thirty beers that perfectly accompany their food menu.
If you fancy having a non-alcoholic drink, they offer those too. You can choose to have drinks straight from the tap or buy them in bottles.
We appreciate them placing the ABV (Alcohol By Volume) on their menu so you can easily pick which drink to have based on your tolerance.
Take a virtual tour of the restaurant on their website. Booking a reservation ahead of time is highly recommended in order to avoid disappointment, as they are almost always fully booked.
10. Enjoy the Russell Museum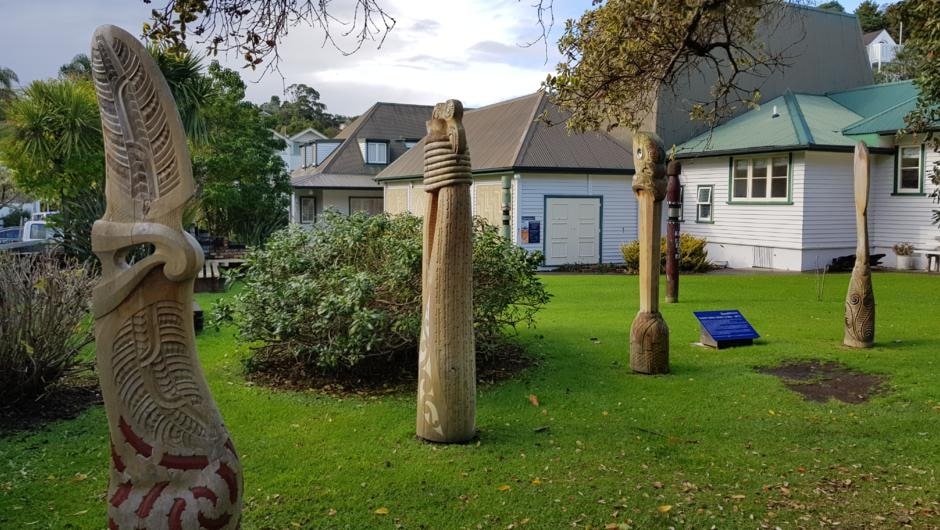 The Russell Museum vividly paints a picture of the stories of the first Polynesian arrivals, European visitors, and the early settlers. They have a wing just for ships, so it's a great chance to learn about that.
The nautical area of the museum has a smaller replica of James Cook's ship called Endeavour. You can also see Marion du Fresne's ship here, a tribute to the French presence in Īpipiri.
We highly recommend visiting as you will not only have a glimpse of the past but also reflect on the future. It's important to ponder on the effects of global warming and rising sea levels, not only in Russell but in the whole country.
Pro tip: Admission for children (14 years old and below) is free if their parents accompany them, so this would be a fun, family-friendly activity.