4 Tips for Choosing the Right Gift for Any Occasion
Picking the perfect present for a friend or acquaintance can be tough regardless of how close you are to one another. But, there are a couple of things to keep in mind that can definitely make things easier.
In this guide, we'll cover 5 steps to help you choose a thoughtful gift for any event, be it birthdays or holidays. We'll also provide you with gift ideas and resources on where to quickly find them.
Picking the Right Gift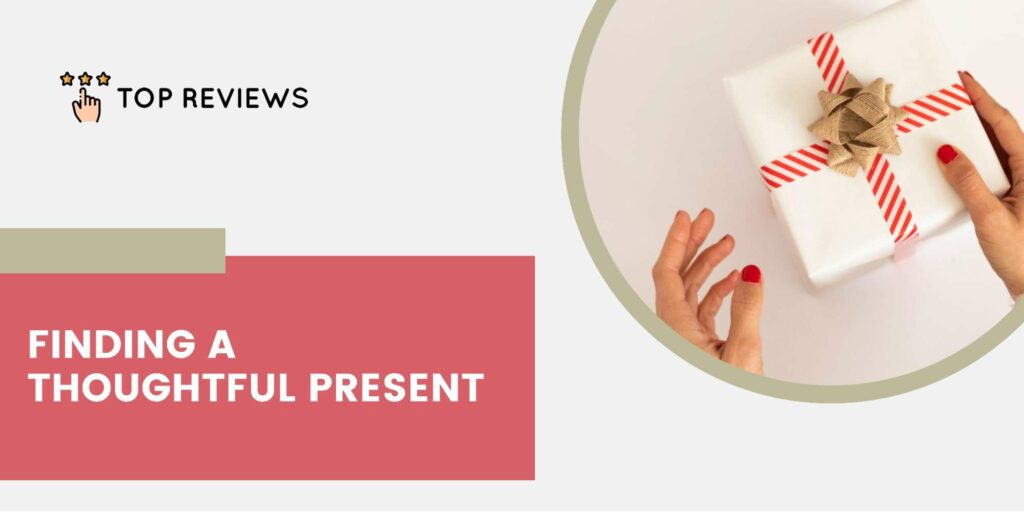 ---
Set a budget for your gift
The best gift isn't always the most expensive one, so it's important to set a budget that is within your means. This serves to narrow down your choice of gifts which makes choosing a present much easier
Aside from making gift selection easier, having a budget in mind will keep you from getting carried away with your gift hunt. Though this may seem unimportant it can be easy to go overboard when you're trying to leave a lasting impression on your recipient.
Think about the recipient's hobbies and interests
Your recipient is more likely to enjoy their gift if it is something they can use often in their day-to-day activities.  For an avid mobile gamer this could mean a brand new gaming tablet or a power bank to keep their gadgets running all day long.
In the case of a fitness fanatic, a gym membership or a set of resistance bands could be more appropriate.  Alternatively, you could also gift them some workout supplements or a box of scrumptious protein bars.
The possibilities are endless and the only true limit is your recipient's specific interests.
Food can be a versatile gift
Although food isn't something you can treasure forever, the culinary experiences shared between you and your friends will always linger.  This is why a treat to a fancy restaurant or buffet can also act as a neat present.
Going back to our previous tip, if your recipient is a food lover they may enjoy a delicious bite more than material gifts like jewelry or clothing.  Aside from this, if you're particularly close with the recipient, such gifts also present an opportunity to enjoy one another's company.
Explore the online possibilities
Now that you can purchase almost anything through the Internet, online shopping presents a viable option for your next gift. Most online sites are optimized to present visitors with useful, eye-catching items.
You can take advantage of this algorithm to find a unique gift for your recipient.  From drones and speakers to desks and coffee machines, you're likely to find at least one potential present from an online site.
Regardless of how much your gift may cost or how rare it is, the most important thing is the thought that goes behind it. We hope this guide will be of some help if you are ever in search of the perfect gift.