5 Useful Gifts for an Active Kiwi
Recent studies show that 58% of Kiwis participate in some form of physical activity for either recreation or exercise. If you're shopping for a gift for someone who is part of this group, finding the right present is easier said than done.
So, to make things a bit easier, we'll be presenting you with some thoughtful gift ideas that will really leave a lasting impression on your recipient. We'll also explore which ideas will work best depending on the kind of activities your recipient participates in.
Presents to Think About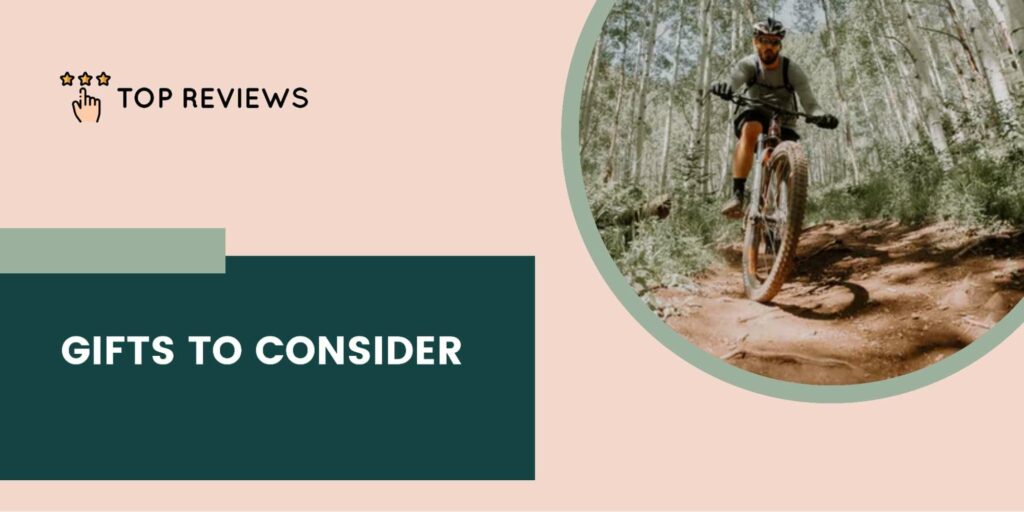 ---
Mountain Biking Gear
With vast plains, towering mountains, and rolling hills, the New Zealand countryside is an excellent place to go mountain biking. Many of the country's parks and reserves also offer trails of varying difficulties for all kinds of riders.
If your recipient is an avid mountain biker they're sure to appreciate a tire patch kit, a pair of shin guards, some walkie talkies, or any other mountain biking accessories.
A Rock Climbing Session
Since it's not as common as other sports and activities, not many people know the joys presented by rock climbing.  If your recipient is up to the task, an all-expense-paid trip to a rock climbing centre may offer them a unique experience, unlike any gym or yoga studio.
Because rock climbing requires a high level of flexibility and full-body strength, it is sure to provide a neat physical challenge
A Recovery Session
Most people who spend their days outdoors or exercising will find their muscles and joints sore on at least more than one occasion.  As a means of helping your recipient deal with these common problems, a sponsored trip to a chiropractor can make for a wonderful gift.
Chiropractors focus on physically working a patient's body to release stress, relieve pain, and improve mobility overall.  Aside from producing cracks and pops that are extremely satisfying, chiropractors can make one feel rejuvenated and provide new motion to old joints.
Health and Nutrition Products
Another neat way to think up some gifts for an active Kiwi is to help them fuel their activities with supplements, shakes, and protein bars.  Alternatively, you could also gift your friend with a coffee maker to help them make fresh brews to start their day.
A Pair of Headphones or a Speaker
There's nothing better than getting up and exercising or moving to your very own soundtrack.  As a means of helping your recipient experience this, you could present them with a fancy new pair of workout headphones or a Bluetooth speaker.
Both options can be taken on the go and are sure to be a welcome addition to any active Kiwi's collection.
The ideas presented above are just a few of the many possible gifts for an active Kiwi. When you're choosing a gift it's always important to take the recipient's specific interests and daily activities into account.
We hope this guide will be of use to you the next time you intend to find a gift for a Kiwi who's always on their toes. Until such time, we'd recommend keeping this article in your back pocket so you'll always have a quick reference for gift ideas.