10 Winter Activities in Auckland for Young Adults
Looking for exciting things to do with your friends this winter in Auckland? We hear you!
In this article, we scoured the different attractions and activities young adults can do during winter in the city. We hope we can help you build your winter bucket list with your friends.
After all, just because it's winter, doesn't mean the fun has to end. There's still plenty to do in Auckland during the coldest months of the year.
1. Go ice skating at Paradice Ice Skating in Avondale.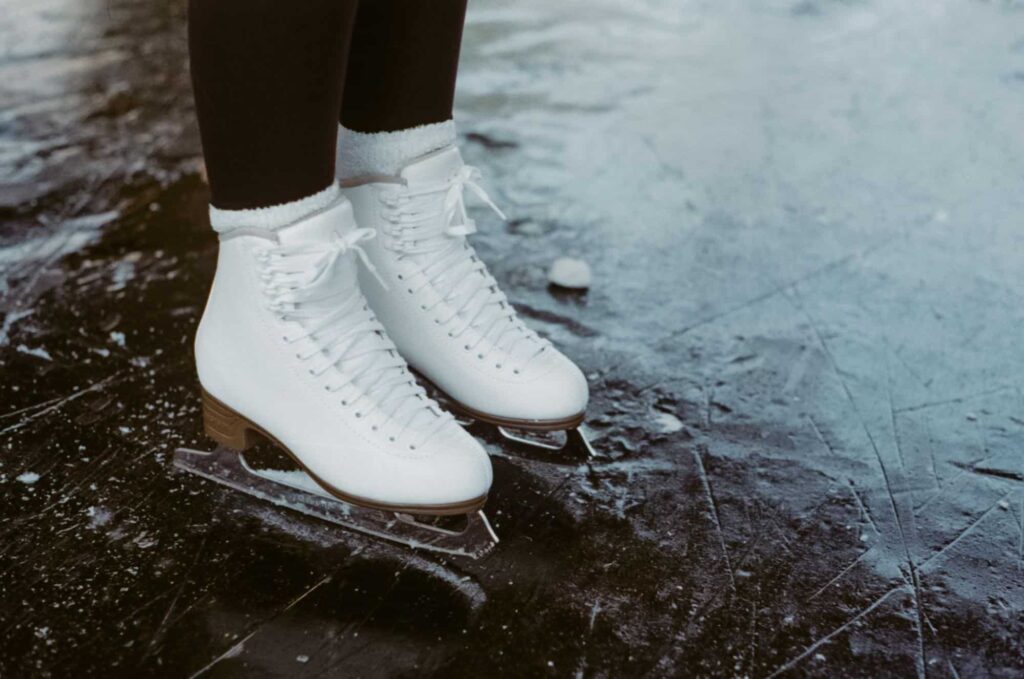 WEBSITE
https://www.paradice.co.nz/
OPERATING HOURS
Monday- Closed
Tuesday- 10 AM–12 PM; 1–3:30 PM; 5–6:30 PM
Wednesday- 1–3:30 PM, 8–10 PM
Thursday- 10 AM–12 PM, 1–3:30 PM
Friday- 10 AM–12 PM, 1–3:30 PM, 7:30–10:30 PM
Saturday- 1–4:15 PM, 8:15–10:15 PM
Sunday- 1–4:15 PM
ADDRESS
150 Lansford Crescent, Avondale, Auckland 0600, New Zealand
CONTACT DETAILS
+64 9 828 3800
COST
Adults and children – $19 including skate hire; $15 if with your own skates
Paradice is the oldest and biggest indoor ice rink in the city. It's a great spot for beginners and even those with experience in ice skating.
They offer regular public skating sessions throughout the week, just make sure to check the schedule beforehand. They also hold events like CheapSkate Wednesdays and Blackout Fridays.
For more details, refer to this events page on their website so you're updated. The sessions are fun because they play music and there are special effects so you'll be in the mood to skate all you want.
If you're an athlete who plays ice sports, there are clubs here as well for ice hockey, speed skating, curling, and figure skating.
If you're a total beginner and want to take lessons, you can also do so. They have private lessons for any age and level.
Whether you want to skate on a recreational or competitive level, they have a solid curriculum to meet your needs.
Check out the prices below:
| | |
| --- | --- |
| Duration | Prices |
| 8 weeks | $169 |
| 9 weeks | $179 |
| 10 weeks | $189 |
| 11 weeks | $199 |
2. Stay indoors and meet cute cats at Purrs & Beans.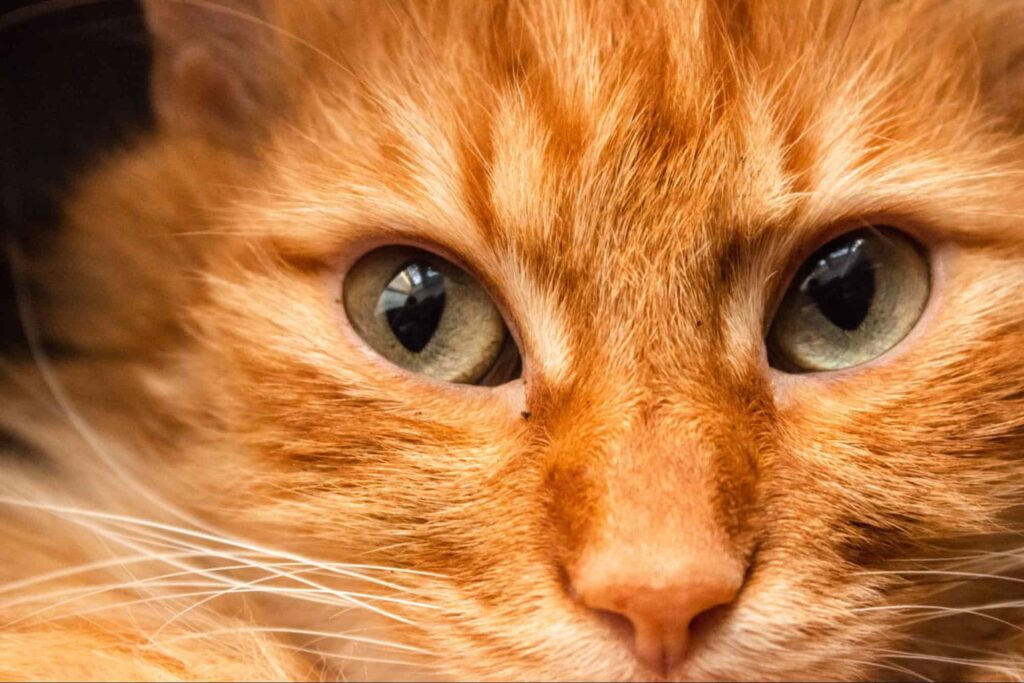 WEBSITE
https://www.purrsandbeans.co.nz/
OPERATING HOURS
Monday Closed
Tuesday Closed
Wednesday 10AM–1PM
Thursday Closed
Friday 10AM–1PM
Saturday 9:15AM–4:15PM
Sunday 10AM–1PM
ADDRESS
188 Hinemoa Street, Birkenhead, Auckland 0626, New Zealand
CONTACT DETAILS
+64 9 379 8966
COST
General Entry Session (1 hour) – $14 per person
Pat and Play with our Fosters Session (30 minutes)- $8.50
If the weather's too cold, you can opt to stay indoors and bond with some furry and cute cats at a cat cafe! One of our favorites in Auckland is Purrs & Beans, the longest-running cat cafe in the country and a small and independently-run social enterprise.
It is home to 13 rescue cats adopted from Paws 4 Life, Franklin Cat Rescue, Gutter Kitties, and SPCA Auckland. They focus on older cats and those with special needs.
Meet the cats here! We think this is a great activity for those who love cats and want to spend quality time with them.
This could be a relaxing and fun activity with your friends or something you can do alone.
Entry is at set times and they do limit the number of people in each session. You have to book your slot in advance here.
Do know that they have a strict age restriction. All guests must be 10+ to enter the General Entry session due to their SPCA welfare plan, so they'll ask for proof of age.
So if you're bringing your younger siblings, do keep this rule in mind.
Some important reminders to keep in mind:
They have a parking space available, but there are limited slots so best to be there early. Should the slots be filled when you get there, there is 60-minute street parking available nearby.
You can't bring your own cat/s with you to the cafe.
You are not allowed to feed the cats under any circumstances. They are on specific vet-tailored diets and can get badly sick if you do so.
Bookings are not refundable. You can reschedule your session but you have to do so 3 days before your session.
3. Try hot yoga.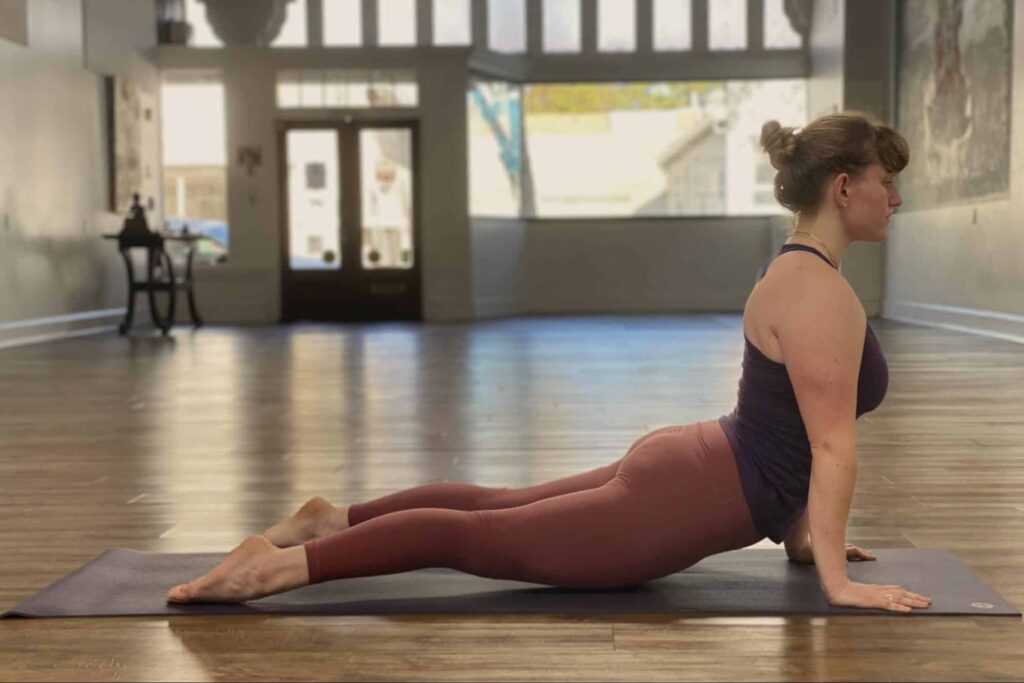 You know yoga, but have you ever heard of hot yoga? Hot yoga is a form of yoga that you do under hot and humid conditions.
The heat is usually set around 27 and 38°C, so you'll be warm the whole time – perfect for winter! As an added bonus, hot yoga can give your body a greater and more intense workout.
It also gives you the same benefits as regular yoga such as improving your strength and flexibility. It can also potentially be great for your mental health.
It's a great way to exercise during winter. You're also in luck because Auckland has a lot of hot yoga studios you can go to.
Check out this article for a comprehensive list of the best studios you can visit for hot yoga in the city. So get your yoga mat ready, grab a couple of friends, and try this workout out yourself.
4. Go cafe hopping and find the best cup of hot chocolate in the city.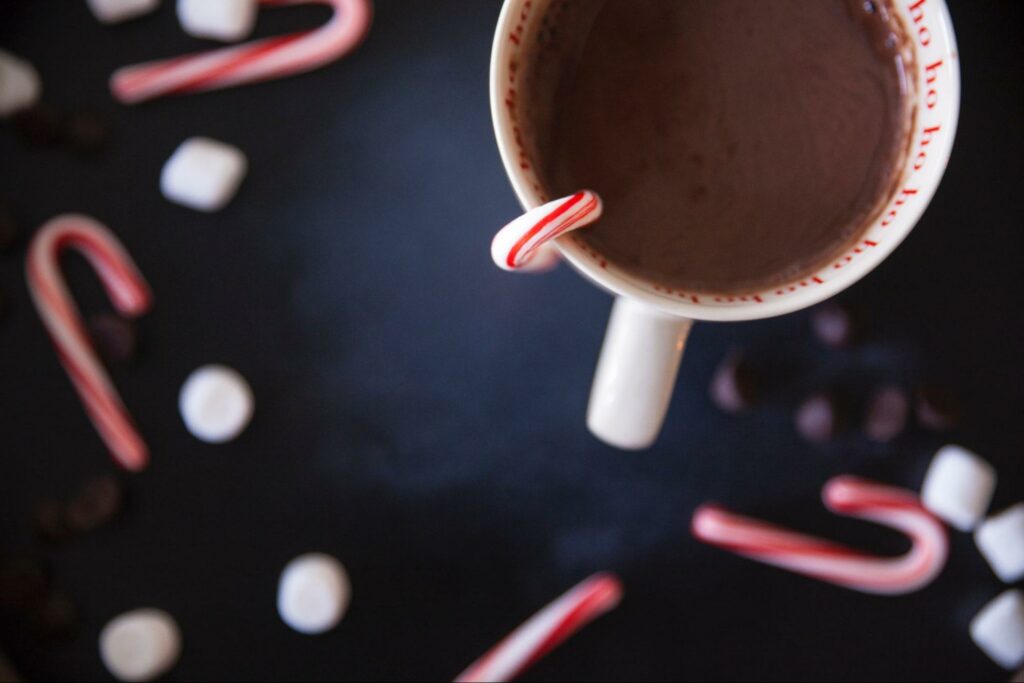 Nothing screams winter more than a mug of hot chocolate enjoyed over good conversation or while curled up with a good book. To make it fun, why not make it a challenge with your friends to go cafe hopping to search for the best hot chocolate in town?
Of course, we won't send you out there empty-handed. Here's a list of some of our favorites to get you started:
| | |
| --- | --- |
| Cafe | Address |
| Chocolate Boutique Café. | 1/323 Parnell Road, Parnell, Auckland 1052, New Zealand |
| Bohemein Fresh Chocolates | Bohemein Fresh Chocolates |
| Honest Chocolat | 426 Lower Albert Street, Auckland CBD, Auckland 1010, New Zealand |
Each cafe has a different twist on the beloved drink. Some even give you the choice between plain and spicy chocolate.
There's also brandy-spiked hot chocolate for the adults, so everybody wins.
5. Dip into a hot pool at Parakai Springs.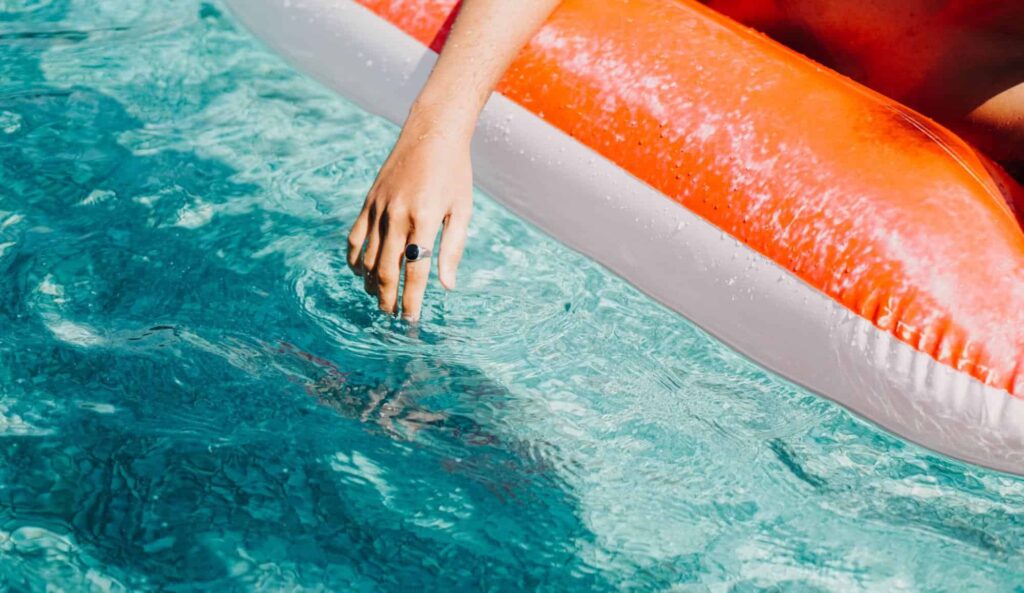 WEBSITE
http://www.parakaisprings.co.nz/
OPERATING HOURS
Monday-Sunday -10 AM-8 PM
ADDRESS
150 Parkhurst Road, Parakai,Auckland, New Zealand
CONTACT DETAILS
+64 9 420 8998
COST
Adult (16+) – $30
Child (5-15) – $30
Student (with ID) – $20
Spectators (non-swimmers)- $12
Parakai Springs is open all year round and is a great place to go during the winter since they have heated pools. It's a family favorite and it's not hard to see why.
They have two hydro slides, an open-air pool that's heated to 32°C, an indoor pool heated to 40°C, an adults-only pool, and even private spas. There's something for the whole family here.
Aside from these hot pools that will warm you up, they also have ample space for a picnic. They have provisions for BBQ for hire and you are allowed to bring your own food.
They have a cafe onsite should you want to eat there instead, so it's very convenient.
Some important reminders to keep in mind:
Re-entries are not allowed, so bring all your things when you go inside the venue.
You have to bring your own towels and swimming togs. If you do forget to bring them, they have a limited variety of styles and sizes that you can purchase.
You are not allowed to bring glass or alcohol.
You are not allowed to smoke or vape in the complex.
If you're using their BBQ, you have to bring your own utensils and cooking oil.
6. Go to Kelly Tarlton's Sea Life Aquarium and see penguins!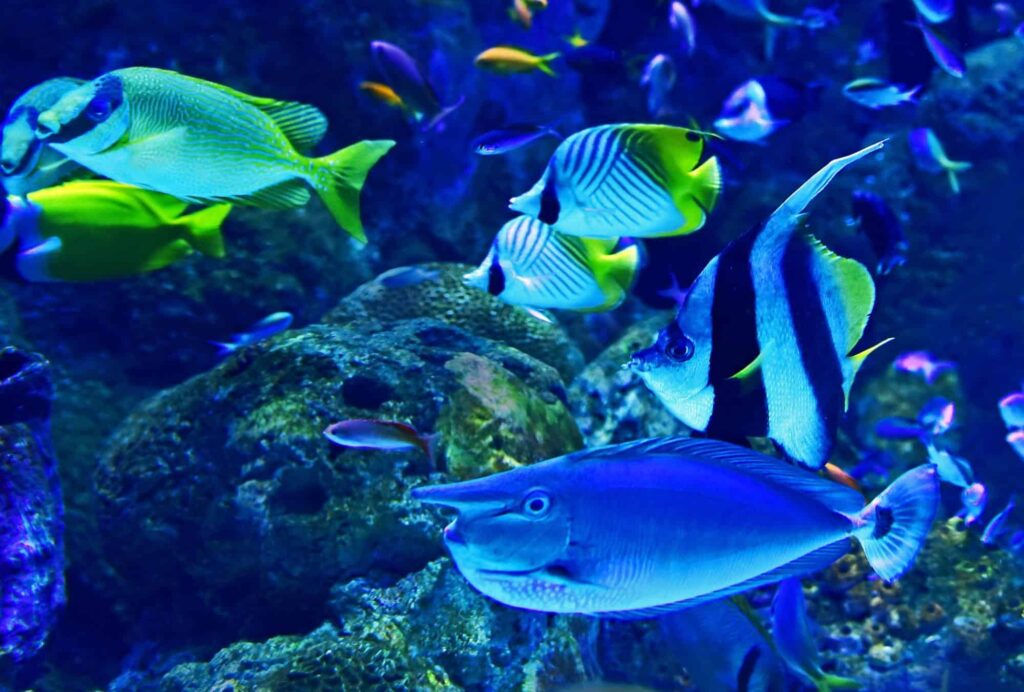 If you're up for a fun day seeing different kinds of marine life, then this place is a must-visit for you! Kelly Tarlton's Sea Life Aquarium is a public aquarium that opened its doors to visitors in 1985.
They have different exhibits featuring different kinds of marine life. Here's a quick guide:
Antarctic Ice Adventure – You'll get to see a colony of Sub-Antarctic penguins up close and learn about them.
Amazing Creation- Perfect for kids, you can create your own sea creature and watch it swim in a huge interactive projection wall.
NIWA Southern Ocean Discovery- Encounter different kinds of marine life here.
Rockpools- You'll get to touch some starfish and see artifacts here.
Turtle Rescue Centre- It's the only place in the country that rehabilitates rescued turtles.
Shark Tunnel- Encounter the first curved aquarium tunnel in the globe! You can see different sharks here such as the Sand Tiger and Broadnose Sevengill Sharks.
Shipwreck Discovery- Learn about Kelly Tarlton and see over 1500 different kinds of fish.
Seahorse Kingdom
You can book tickets here.
7. Try going to a board game cafe such as Cakes n Ladders.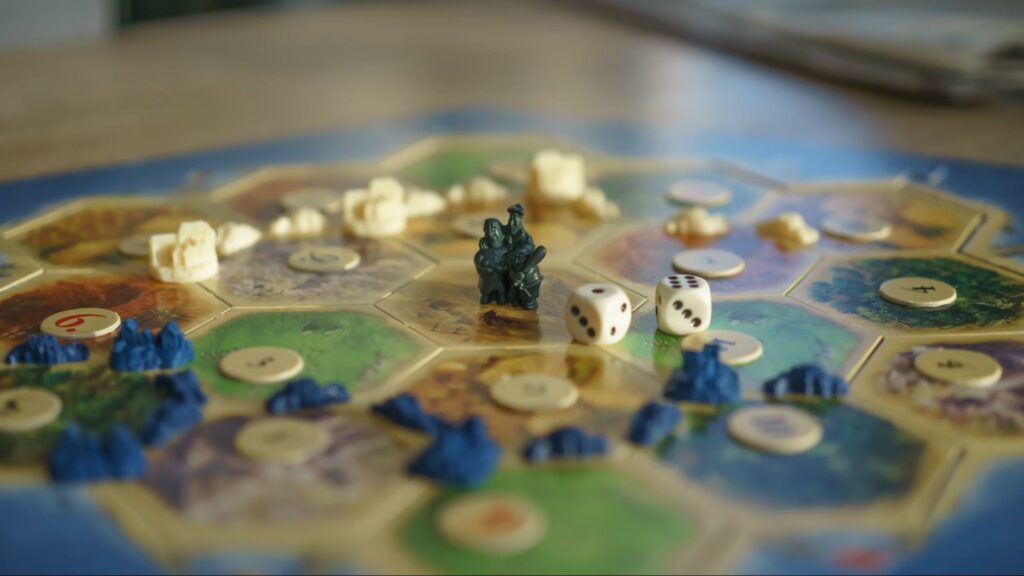 WEBSITE
https://www.cakesnladders.co.nz/
OPERATING HOURS
Monday- Closed
Tuesday- Closed
Wednesday- 1–10PM
Thursday- 1–10PM
Friday – 1–10PM
Saturday- 10AM–10PM
Sunday- 10AM–10PM
ADDRESS
173 Symonds Street, Eden Terrace, Auckland 1010, New Zealand
CONTACT DETAILS
+64 21 216 5514
COST
$3.00 an hour to access game gallery
If it's too cold to do outdoor activities, you and your friends can stay indoors and spend the day playing board games. It's a fantastic way to bond, connect, and get to know each other better.
Not to mention, it brings out each other's competitive streak. A great way to do this is by going to board game cafes such as Cakes n Ladders where you have to pay a small hourly fee to access a wide range of games in a cozy cafe.
They have traditional family games, Tabletop games, and Euro games. You can check out their ever-growing game collection here.
Last time we checked, they had over 800 games to choose from. Their comprehensive list even lets you know the complexity of the game and how many players could play.
If you prefer to play Dungeons and Dragons, they have paper, pens, and dice you can use as well. You'll still have to pay the hourly fee. (Although dungeon masters play for free!)
Plus, they have hot drinks to warm you up and an assortment of savory buns and pastries. You can check the menu here.
We also love that they offer fun events like quiz nights. Check their page to keep yourself updated.
Note: If you're a big group or want to go there on a weekend, then it might be best to book in advance. You just have to shoot them an email at [email protected] to let them know.
8. Get some well-deserved R&R and go on a staycation at Four Points by Sheraton Auckland.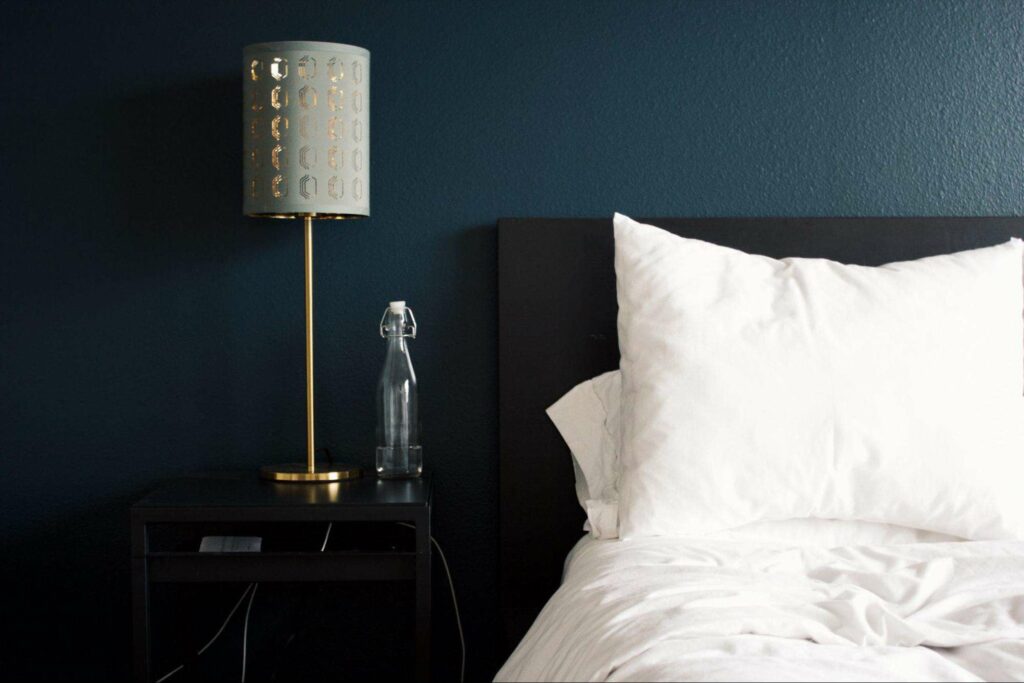 If you're feeling burned out and just want to rest and relax, then a night or two in a fancy hotel getting room service and enjoying the amenities might just do the trick.
Plus, a big bed with fluffy pillows and fresh sheets? A dream.
There are so many great hotels in Auckland, one of which is Four Points By Sheraton Auckland. It's a beautiful hotel that was built in 2017 and was recently refurbished.
They have excellent service, spacious rooms with a modern look, and large bathrooms. It's also near some attractions such as the Auckland Art Gallery, should you get bored.
They also have some great food at the Queen's Head Bar & Eatery. They're also the home of Auckland's highest rooftop bar, The Churchill.
Do know that the minimum age to check in is 18 and that the place is smoke-free and pet-free. You can view rates here.
9. Relax at Chuan Spa at Cordis, Auckland.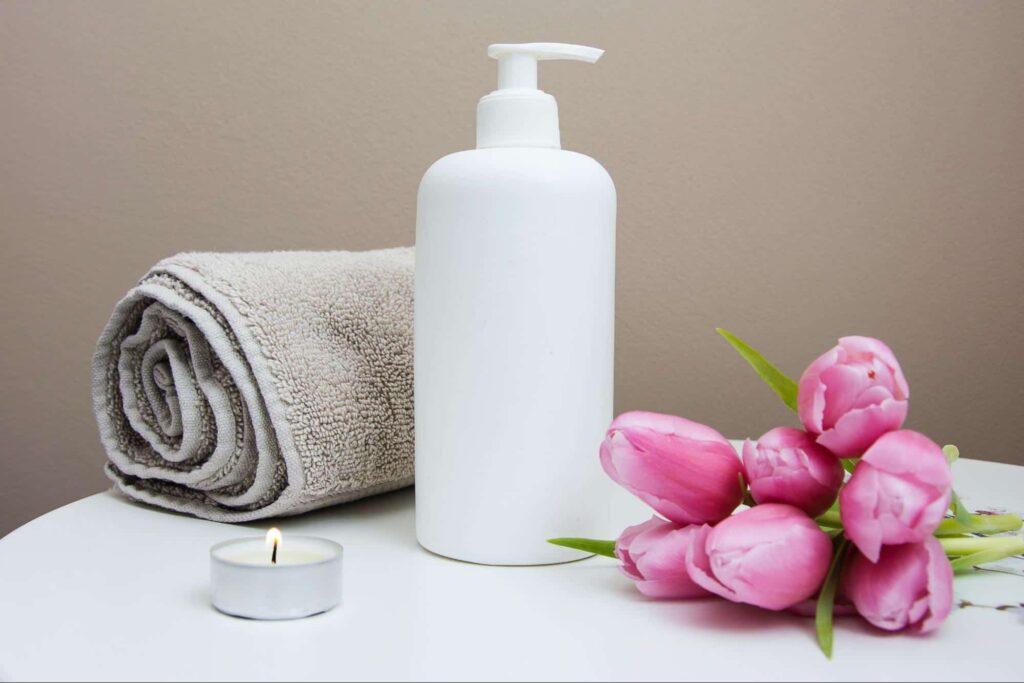 Treat your body and mind to a relaxing day at the spa. They offer various treatments like facials, massages, and scrubs.
Plus, they have a hot spa, sauna, snail shower, and herbal steam room you can enjoy. Granted, the prices can get a bit steep, but we think it's a worthwhile treat especially if you're stressed.
They also have different kinds of packages. Last time we checked, they have a winter indulgence package that comes with a hot stone massage, a head massage with herbs, and a lower leg and foot massage.
It's a beautiful place that will help you forget your worries – even for just a minute. It's a great way to slow down and give yourself the self-care you need.
10. Enjoy a day at Butterfly Creek.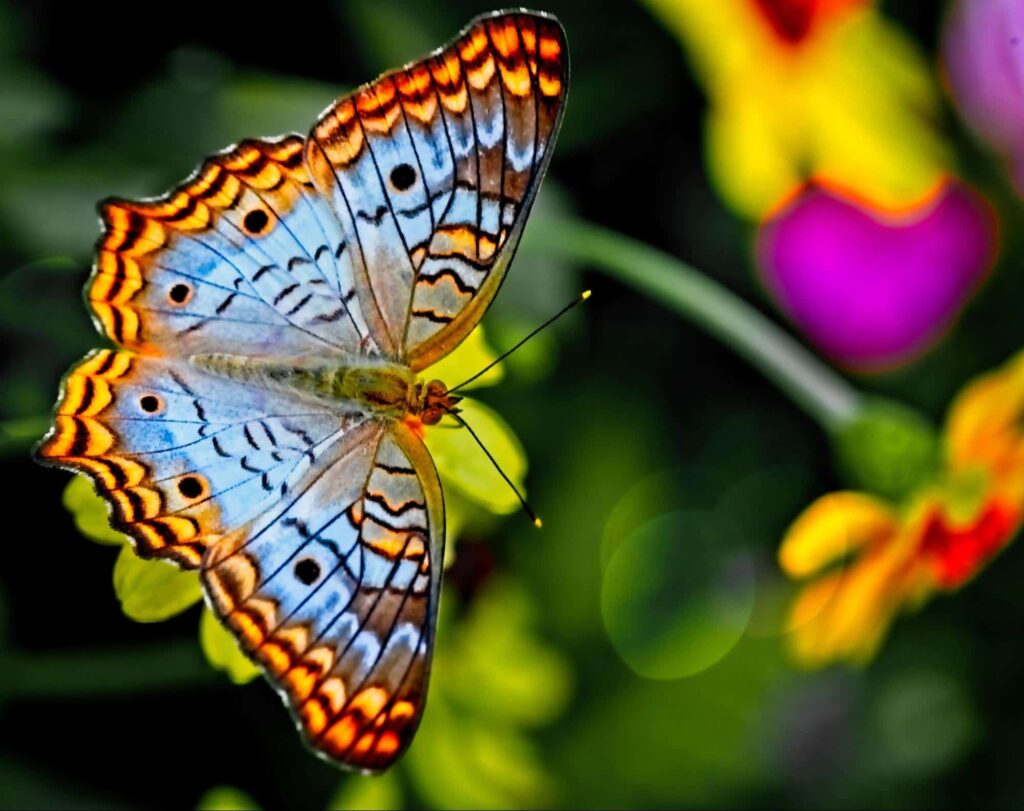 WEBSITE
https://www.butterflycreek.co.nz/
OPERATING HOURS
Wednesday-Sunday (9:30 AM – 4 PM)
ADDRESS
10 Tom Pearce Drive, Auckland Airport, Auckland 2022, New Zealand
CONTACT DETAILS
+64 9 275 8880
COST
Day Pass: $16.00 – $29.00
Annual Pass: $57.00 – $185.00
Check here for more details.
Feeling gloomy because of the weather? Go on a day trip to Butterfly Creek to cheer you up!
They have zoo exhibits, a playground, and a cafe you can enjoy with your friends and family. Opened in 2003 by married couple John Dowsett and Fiona Turner, this privately-owned business has made its name in Auckland for the unique experience they offer.
Here you can see crocodiles, meerkats, otters, lizards, bugs, and so many more. They have a small farm, aquarium, and a tropical butterfly house, which is a crowd favorite.
The butterfly house has over 700 species of butterflies. It's simply stunning to look at and definitely worth a visit.
---
These are our top things to do in Auckland during the winter. We hope we were able to give you some fresh ideas for your group of friends!
Did we miss out on any cool local spots? Let us know!
By the way, check out these articles: