5 Ideas for Women's Tattoos
Body art can take many forms to satisfy a wide variety of personal tastes.  Among the many variations, tattooing is by far one of the most popular as it allows you to essentially wear a work of art.
While getting a tattoo may be simple, figuring out what tattoo you want can be significantly harder. With this guide, we'll walk you through 6 unique ideas to help you brainstorm for your next trip to the tattoo studio.
Unique Women's Tattoos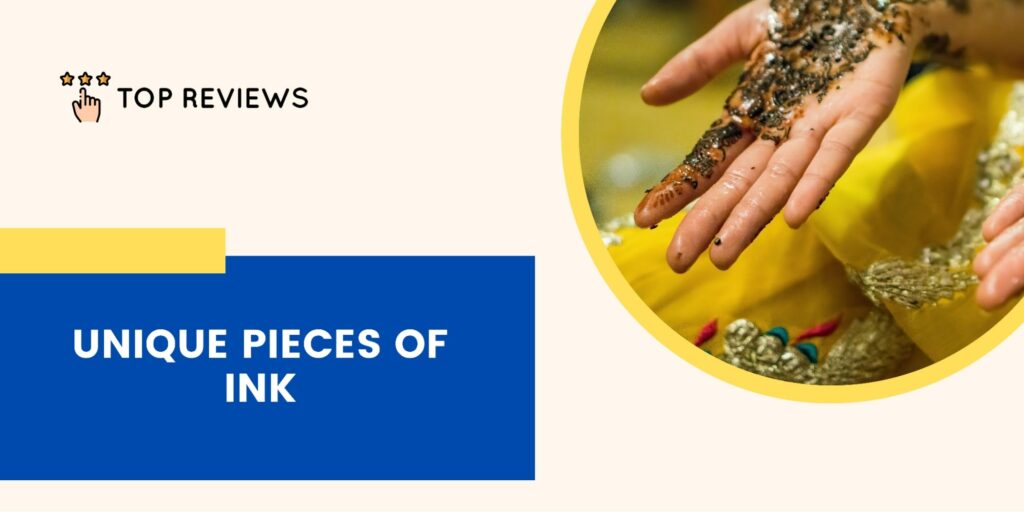 ---
Ta Moko & Kirituhi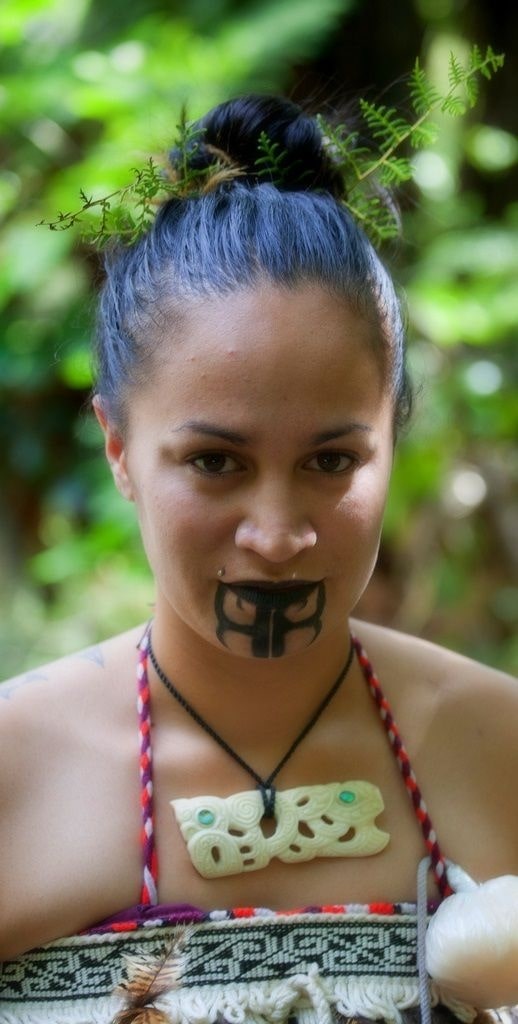 For many Maori women, tattooing is seen as a right of passage and a means of physically manifesting one's innermost being.  In this case, Ta Moko takes the form of a chin tattoo that is designed specifically for the wearer based on their personality.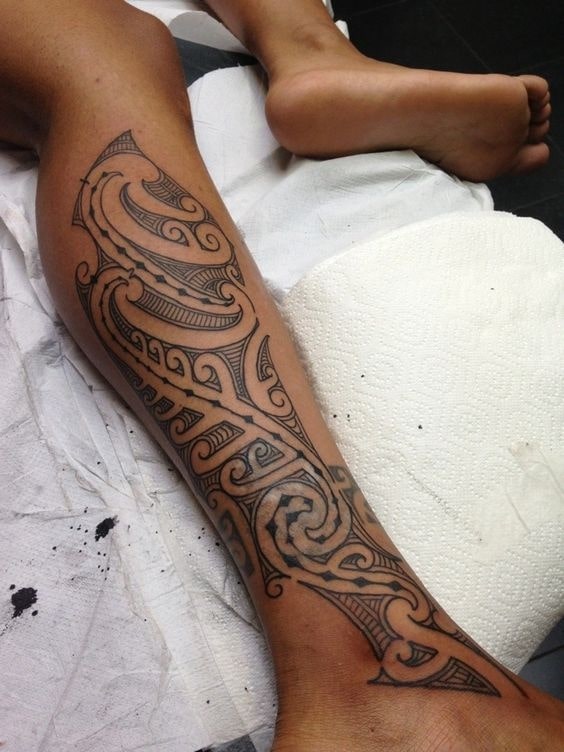 If you aren't of Maori descent, then it's still possible to have a traditional Maori tattoo in the form of Kirituhi. This style usually takes the form of abstract lines and figures filled with special patterns.
Kirituhi can be placed almost anywhere on the body save for the face. This is because facial tattoos are classified as Ta Moko and are reserved only for Maoris.
Watercolor Tattoos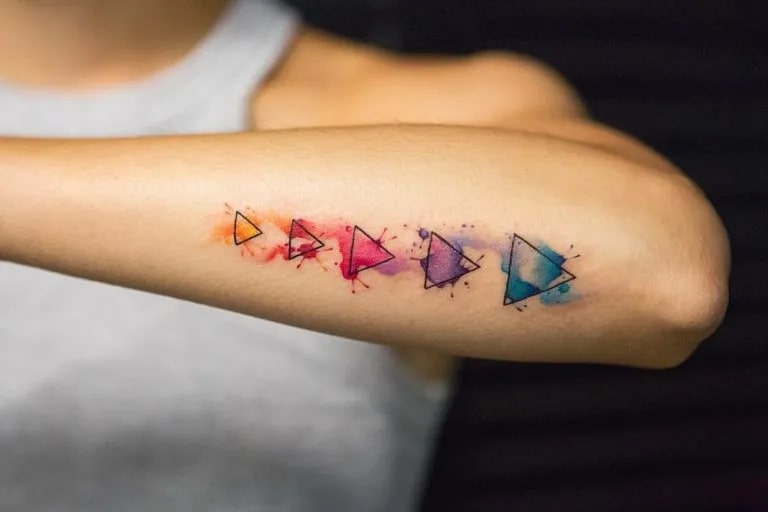 Watercolor tattoos are an excellent option for those who enjoy colorful pieces that do not require heavy shading. As the name implies, these tattoos mimic watercolor droplets that seem to fade into the wearer's skin.

Designs can range from filled shapes such as those seen above to wide color splotches that cover large areas of skin. Seeing as how the pain splashes have extremely natural shapes, it's important to find a tattoo artist that has some degree of experience in natural pieces.
Mandala Tattoos
Mandala tattoos are prized for their aesthetically pleasing qualities and impeccably symmetrical designs.  Larger mandalas will allow for a higher degree of detail since your artist will have a larger canvas to work with.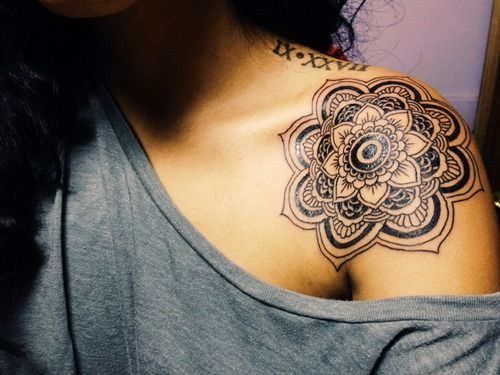 If you intend to get a smaller mandala tattoo, the design should be adjusted accordingly to allow a good balance between the detail and general clarity of the piece.
Geometric Tattoos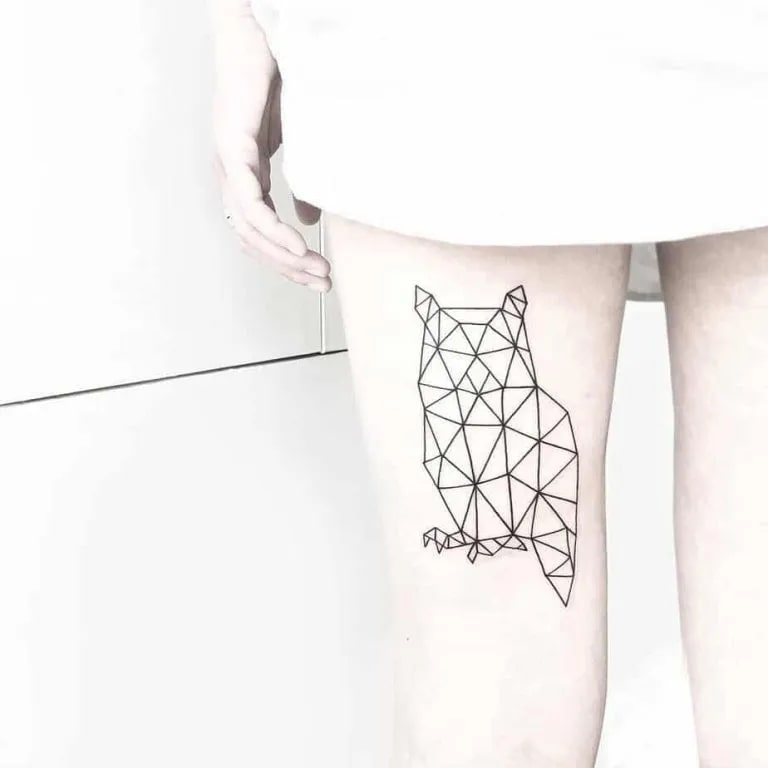 Continuing the theme of symmetry, geometric tattoos use lines to produce angles and shapes in otherwise natural subjects. Common pieces will use animals, flowers, and the like to create eye-catching geometric pieces.
Due to the nature of these designs, a larger canvas is ideal since highly-detailed tattoos will often age better if they are bigger.
Minimalist Tattoos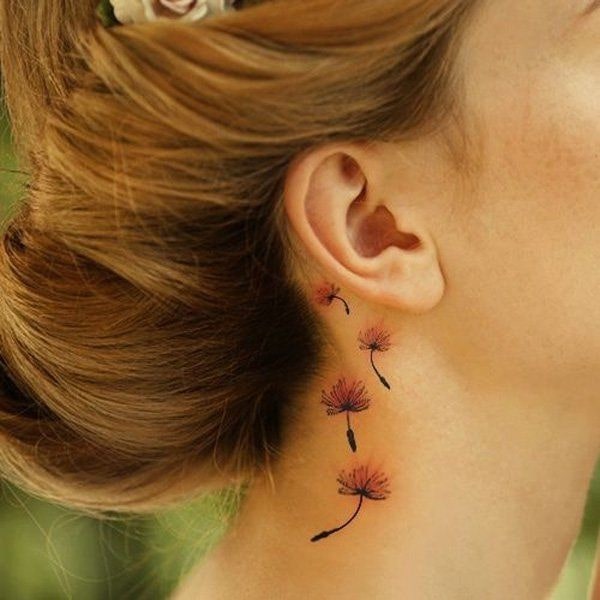 The beauty of minimalist tattoos lies in their beauty and general versatility. Since they are quite small they need to be simple to avoid looking crowded and aging poorly.
Because of their small size, these tattoos can be placed anywhere such as behind the ear or neck, on the wrists or ankles, or even on the ribs and collar bones.
Be warned though: as small as they are, these tattoos can be painful for first-timers if they are placed in bony areas that lack muscle or fat.  Additionally, you'll want to work with a tattoo artist who is capable of working on small pieces with a high level of precision to avoid poor lines.
Things to Remember Before Getting Inked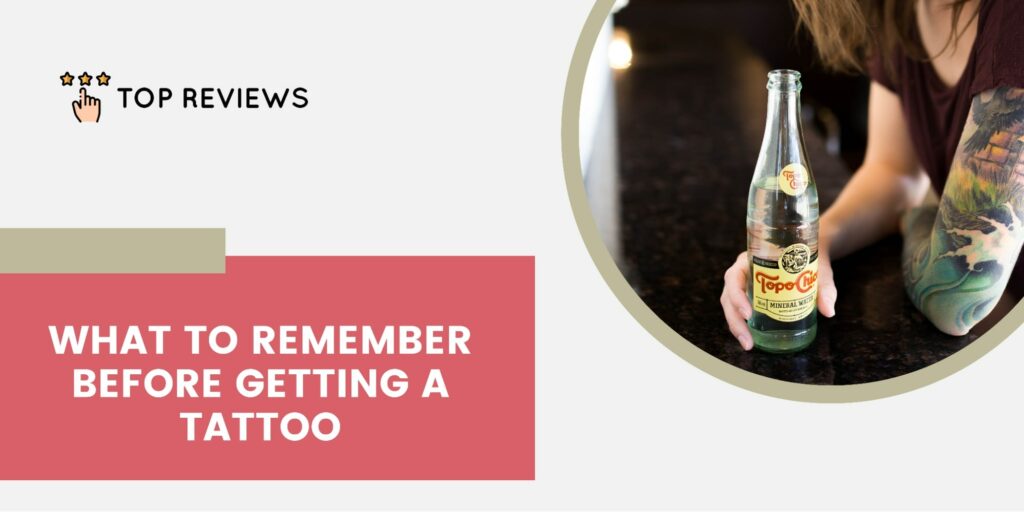 ---
It's important to fully hash out your designs before going under the needle. Otherwise, you risk having to undergo a far more painful procedure to remove your problem piece.
Now, if you must remove some ink, we've taken the liberty of looking over some tattoo removal services based in Wellington, Christchurch, and Auckland.  One more thing to keep in mind before your tattoo appointment is whether or not your skin will react to the tattoo.
A quick visit to a dermatologist should help you figure out if you have any skin conditions to worry about.  To make things easier, we've also gathered resources for skin doctors based in Wellington, Tauranga, Christchurch, and Auckland.
That wraps up our list of unique women's tattoos. We certainly hope we were able to provide you with a starting idea for your next piece of body art.